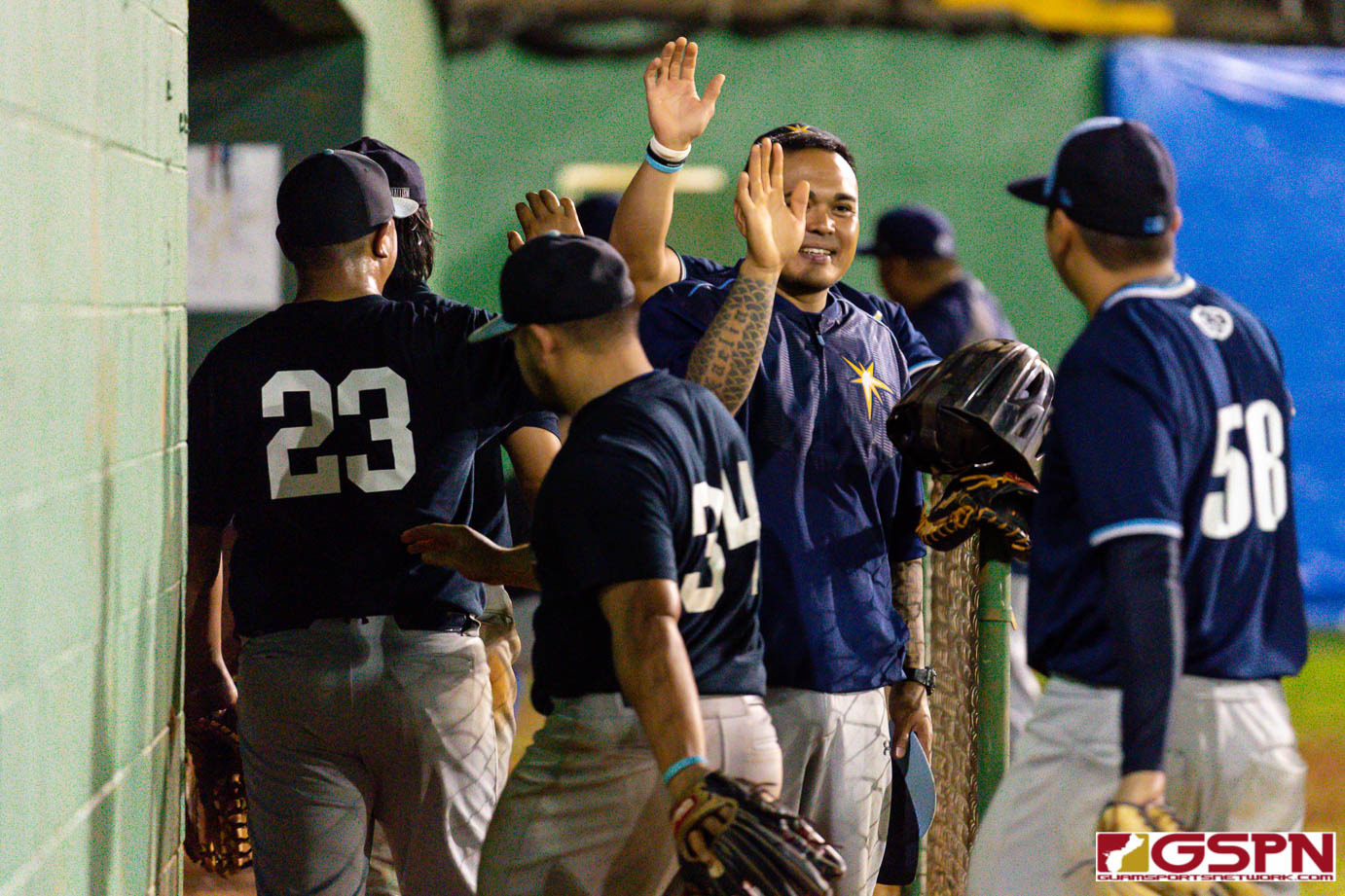 After a couple of rain outs that hampered Week 4, the 2021 Guam Major League season was back in full swing.
The Jr. Nationals continue to impress, winning both games this week to improve to 4-1 and extending their winning streak to four.
Here's the recap of Week 5:
DODGERS 21, RANGERS 1
The Dodgers had no mercy on the Talofofo Rangers, pouring on more runs than the rain from the tropical depression.
Mike Bautista led the onslaught going 4-for-5 while Shon Muna, Jr. contributed three hits as the Dodgers bang out the most runs in the season so far.
JR. NATIONALS 9, COUGARS 8
The young Nationals continue to impress us with a hard-fought win as Tyler Santos came up with the walk-off hit in the bottom of the 9th.
The Cougars actually led 5-0 in the Sunday matinee before the Jr. Nats struck with four runs in the 3rd and three more in 4th.
Santos, Franklin Ninete, Jr., Ricky Leon Guerrero and John Sablan all had three hits with Leon Guerrero and Sablan driving in three runs each.
For the Cougars, Hunter Kenney, Aiden McDonald and Napu San Miguel each had a pair of hits
The Jr. Nats have now won three straight.
REDHAWKS 11, FALCONS 3
Yona broke open a 3-3 tie with six runs in the bottom of the 7th inning.
Mark Parks and Joey Young stayed hot going 3-for-5 while Tristan Cruz and Devin Sparks added two hits to help snap the Redhawks 3-game losing streak.
Bradley Meno went the distance on the mound for Yona.
RAYS 12, SPARTANS 2
The reigning champion Rays continue to ride in stride with the Dodgers atop the standings behind the pitching of Kyle Kukendall.
Cooper Paulino was a home run shy of hitting for the cycle, going 4-for-5 with 2 RBI. Justin Candoleta went 2-for-3 and drove in two runs.
The Rays scored four runs in the 5th and 6th innings before wrapping up the 10-run rule.
Mark your calendar: Sunday, July 11 @ 7 pm. Rays vs. Dodgers
JR. NATIONALS 16, REDHAWKS 3
The young bucks continue their red-hot streak, jumping out with 12 runs in the first three innings all the while starting pitcher Nolan Cruz was dealing with four innings of no-hit ball.
The smokin bats included Javen Pangelinan 3-for-5 3 RBI; Ashton Tedtaotao 2-for-6 3 RBI; John Sablan 2-for-4 4 RBI; Sean Balauro 3-for-3.
PHOTO GALLERY BROUGHT TO YOU BY: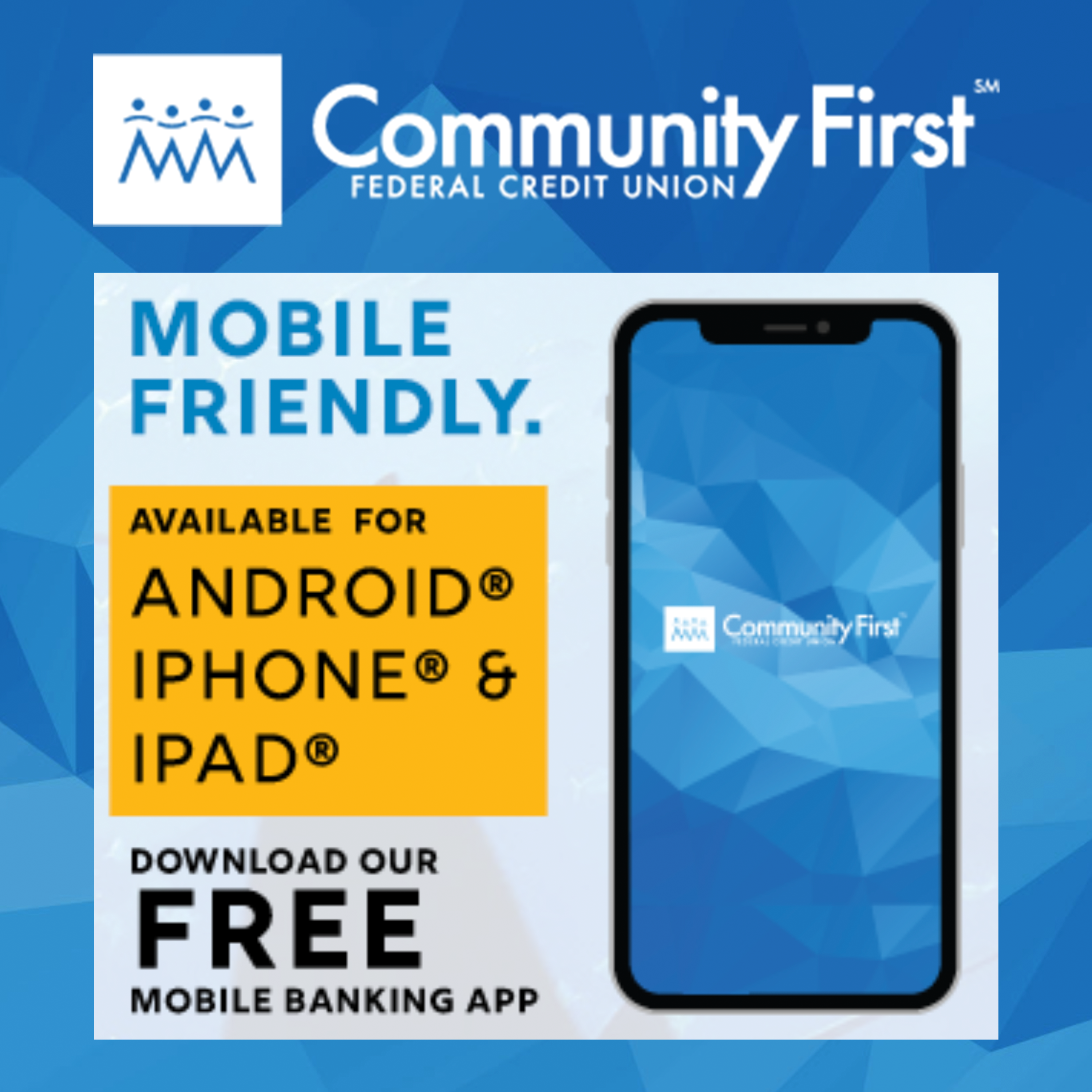 GPS Sports Calendar
SU

MO

TU

WE

TH

FR

SA
Events for November
1st
04:30 PM - 08:00 PM
JFK
05:30 PM - 08:00 PM
Various
05:30 PM - 08:00 PM
Various
Events for December
2nd
09:00 AM - 05:00 PM
FD Phoenix Center
10:00 AM - 03:00 PM
Various
10:00 AM - 04:00 PM
Various
Events for December
3rd
06:00 AM - 08:00 AM
Hilton Hotel
Events for December
4th
04:15 PM - 06:30 PM
Various
04:30 PM - 08:00 PM
GW Field
05:00 PM - 07:00 PM
Okkodo
Events for December
5th
04:00 PM - 06:00 PM
Various
05:00 PM - 08:00 PM
Various
06:00 PM - 08:00 PM
TBA
Events for December
5th
No Events
Events for December
7th
04:00 PM - 06:00 PM
Various
04:15 PM - 06:30 PM
TBA
Events for December
8th
05:00 PM - 08:00 PM
Various
Events for December
9th
Events for December
10th
05:00 AM - 09:00 AM
Skinner's Plaza, Hagatna
09:00 AM - 05:00 PM
UOG Field
Events for December
11th
04:00 PM - 06:00 PM
Father Duenas
04:15 PM - 06:30 PM
Various
Events for December
12th
04:00 PM - 06:00 PM
Various
05:00 PM - 08:00 PM
Various
Events for December
12th
No Events
Events for December
14th
04:00 PM - 06:00 PM
Various
04:15 PM - 08:00 PM
TBA
Events for December
15th
05:00 PM - 08:00 PM
Various
05:30 PM - 09:00 PM
TBA
Events for December
16th
08:00 AM - 04:00 PM
10:00 AM - 03:00 PM
Various
10:00 AM - 04:00 PM
Various
Events for December
16th
No Events
Events for December
18th
04:30 PM - 06:00 PM
Harvest Christian Academy
Events for December
19th
04:00 PM - 06:00 PM
Various
05:00 PM - 08:00 PM
Various
Events for December
19th
No Events
Events for December
21st
04:00 PM - 06:00 PM
TBA
Events for December
22nd
05:00 PM - 08:00 PM
Various
Events for December
23rd
10:00 AM - 04:00 PM
Various
04:00 PM - 10:00 PM
Okkodo
Events for December
23rd
No Events
Events for December
24th
No Events
Events for December
25th
No Events
Events for December
27th
05:30 PM - 07:00 PM
TBA
Events for December
27th
No Events
Events for December
29th
05:30 PM - 09:00 PM
TBA
Events for December
29th
No Events
31

1

2

3

4

5

6
Events for December
30th
No Events