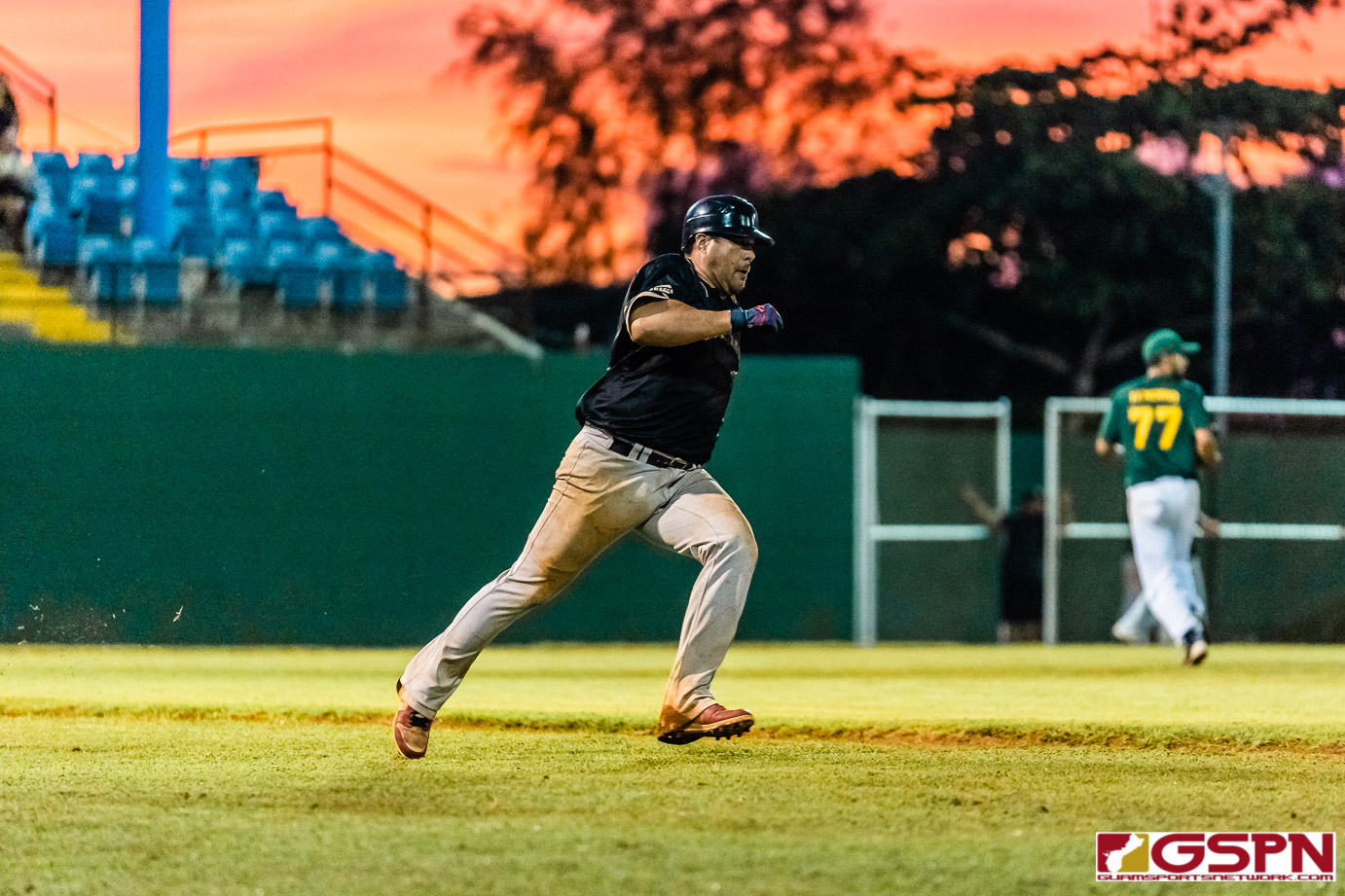 The Blue Jays were the hard-luck losers of Week 6 of the 2021 Guam Major League season.
After an inspiring loss to the unbeaten Dodgers on Friday that saw lots of promise, the roof caved against the Rangers on Tuesday night.
Meanwhile, the Jr. Nationals keep marching on as they win their fifth straight. Here's a recap of Week 6:
DODGERS 10, BLUE JAYS 7
In a fine Friday night match, Glenn Palomo went the distance for the unbeaten Dodgers and Shon Muna, Jr. cranked his second homer of the season.
Palomo was steady throughout the night despite giving up a long two-run homer to JR Hattig in the third. After giving up five runs in the first three innings, Palomo settled down the rest of the way as he now leads the league in strikeouts with 27.
As for Muna, his big three-run blast sparked a five-run fourth inning that put the Dodgers up for good. His line drive homer to left was a no doubter. He finished with five RBI. Jathan Muna-Barnes added a 3-for-4 performance while Mike Concepcion added a pair of hits.
For the Blue Jays, R.J. Miner, Joey Taijeron and Hattig all had two hits.
JR. NATIONALS 5, FALCONS 1 (8)
The youngsters continue to roll as they pick up their fifth straight win.
Frankin Ninete, Jr. was impressive on the mound, pitching five innings of no-hit ball before the rain stopped the game in the bottom of the 8th.
Jonathan Sablan came up with a bases-clearing double in the fourth to highlight the offense. Dominic Cruz, Jr. and Ashton Tedtaotao contributed with RBI hits as well.
RANGERS 12, BLUE JAYS 11
Talofofo scored six runs in the bottom of the 9th inning in a stunner!
Cruising along the night, the Blue Jays simply imploded with an 11-6 lead.
Andrew Tenorio, Andrew Concepcion, Dave Santiago and Kagan Rabago all guided the Rangers to the unthinkable comeback which ended in a walk-off Blue Jays error.
The meltdown overshadowed JR Hattig's second homer of the season for the Blue Jays, a three-run blast in the 6th. He added two doubles on the night.
COUGARS 5, FALCONS 1
Agana Hts. got back into the win column after a fine pitching performance from Jacob Concepcion.
The Cougars did all their damage in innings 4-5-6. K.C. Cruz went 3-for-4 while Tre Hattori added two hits and an RBI.
Josh Mayo and Jacob San Nicolas both had a pair of hits for the Falcons.
PHOTO GALLERY BROUGHT TO YOU BY: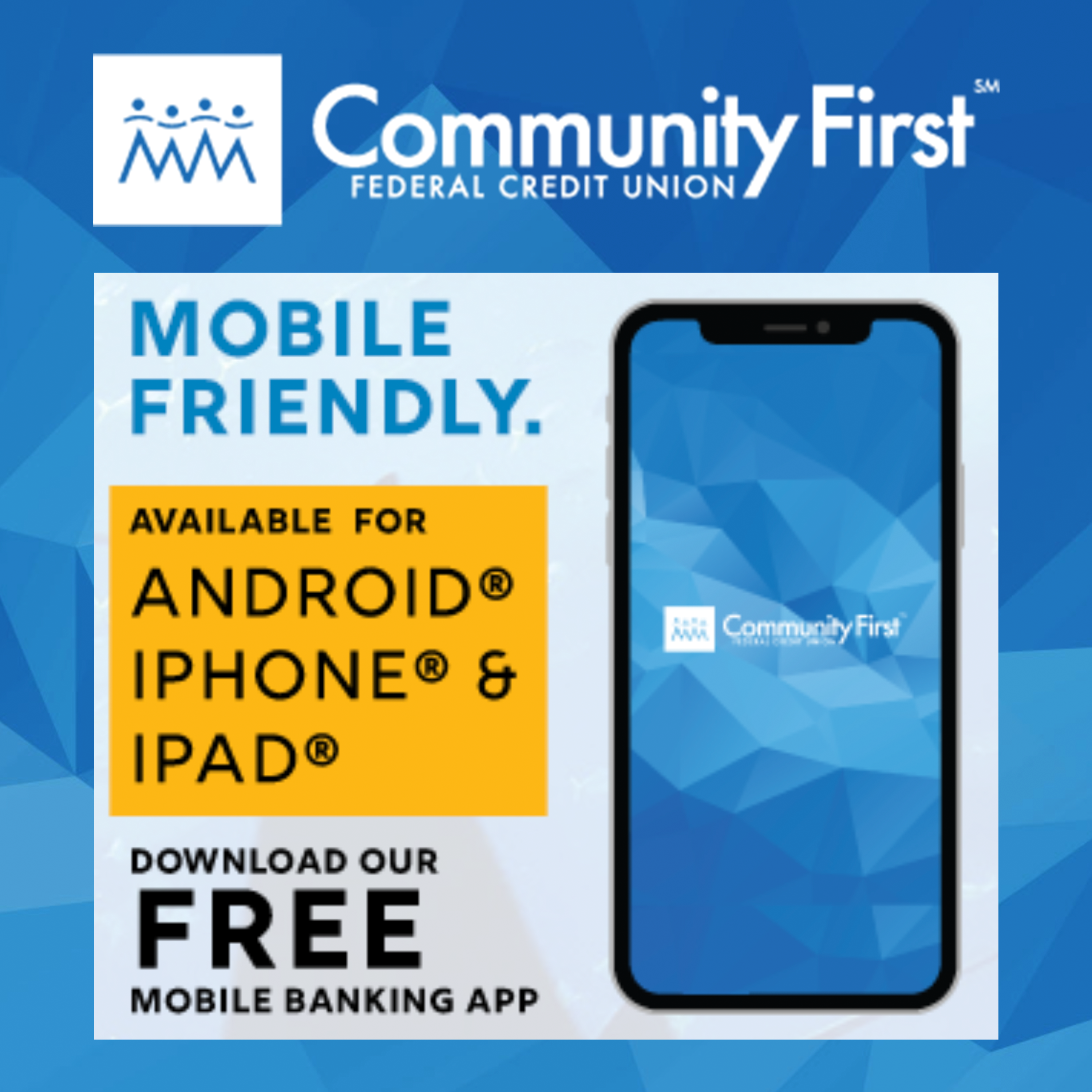 GPS Sports Calendar
SU

MO

TU

WE

TH

FR

SA
Events for November
1st
04:30 PM - 08:00 PM
JFK
05:30 PM - 08:00 PM
Various
05:30 PM - 08:00 PM
Various
Events for December
2nd
09:00 AM - 05:00 PM
FD Phoenix Center
10:00 AM - 03:00 PM
Various
10:00 AM - 04:00 PM
Various
Events for December
3rd
06:00 AM - 08:00 AM
Hilton Hotel
Events for December
4th
04:15 PM - 06:30 PM
Various
04:30 PM - 08:00 PM
GW Field
05:00 PM - 07:00 PM
Okkodo
Events for December
5th
04:00 PM - 06:00 PM
Various
05:00 PM - 08:00 PM
Various
06:00 PM - 08:00 PM
TBA
Events for December
5th
No Events
Events for December
7th
04:00 PM - 06:00 PM
Various
04:15 PM - 06:30 PM
TBA
Events for December
8th
05:00 PM - 08:00 PM
Various
Events for December
9th
Events for December
10th
05:00 AM - 09:00 AM
Skinner's Plaza, Hagatna
09:00 AM - 05:00 PM
UOG Field
Events for December
11th
04:00 PM - 06:00 PM
Father Duenas
04:15 PM - 06:30 PM
Various
Events for December
12th
04:00 PM - 06:00 PM
Various
05:00 PM - 08:00 PM
Various
Events for December
12th
No Events
Events for December
14th
04:00 PM - 06:00 PM
Various
04:15 PM - 08:00 PM
TBA
Events for December
15th
05:00 PM - 08:00 PM
Various
05:30 PM - 09:00 PM
TBA
Events for December
16th
08:00 AM - 04:00 PM
10:00 AM - 03:00 PM
Various
10:00 AM - 04:00 PM
Various
Events for December
16th
No Events
Events for December
18th
04:30 PM - 06:00 PM
Harvest Christian Academy
Events for December
19th
04:00 PM - 06:00 PM
Various
05:00 PM - 08:00 PM
Various
Events for December
19th
No Events
Events for December
21st
04:00 PM - 06:00 PM
TBA
Events for December
22nd
05:00 PM - 08:00 PM
Various
Events for December
23rd
10:00 AM - 04:00 PM
Various
04:00 PM - 10:00 PM
Okkodo
Events for December
23rd
No Events
Events for December
24th
No Events
Events for December
25th
No Events
Events for December
27th
05:30 PM - 07:00 PM
TBA
Events for December
27th
No Events
Events for December
29th
05:30 PM - 09:00 PM
TBA
Events for December
29th
No Events
31

1

2

3

4

5

6
Events for December
30th
No Events