By Jay Leon Guerrero
The Bank of Guam Men's Basketball Team came back in the second half and pulled off a 77-72 victory over the visiting Team from Chinese Taipei to take the first of two games in the FIBA Asia Cup Qualifier Thursday at the Calvo Field House.
Tai Wesley led Team Guam in scoring with 23 points and nine rebounds but it was the younger players from Guam that provided that much needed spark offensively to secure the victory in the fourth quarter.
Takumi Simon had the biggest game of his international career to help team Guam overcome a 12 point deficit against the visiting team from Taipei. Simon had 18 points, making 4-of-6 shots from beyond the arc, to help secure the victory.
The Chinese Taipei guards were finding holes in Guam's defense to get small openings and hit shots from the perimeter. Ting-Chien Lin and Ying-Chun Chen combined for 34 points in the first half to put Taipei ahead 45-38 by halftime.
After some adjustments, Team Guam quickly chipped away at their deficit and eventually took the lead at the end of the third quarter with Wesley hitting a 3-pointer at the buzzer to go ahead 57-54.
After sitting for a majority of the game due to foul trouble, starter Chris Conner entered the final period and scored seven straight points and Guam went ahead 64-59.
Taipei ties the game behind the shooting of Chi-Wei Lee with three minutes left and the game was deadlocked at 68-68. Daren Hechanova hits a jumper with 2:21 left and Guam is up 70-68.
Taipei ties the game up 70-70 but Guam goes back up 71-70 with a Jonathan Galloway free throw. Guam regains possession after an offensive foul committed by Taipei and momentum is suddenly in Guam's favor.
Tak secures the W
Simon closed the game out for Guam hitting a jumper and a 3-pointer to put Guam up for good. The sharp shooter from St John's hit a mid-range jumper to go up 73-70 with 54 seconds left and later hit a 3-pointer with 30 seconds left to put the nail in the coffin.
"I was eladed by the performance of these younger guys," said Wesley. "Takumi, Chris, Mark (Johnson) and Tomas (Calvo) all stepped up tonight," said Wesley. "From having a bad first half and stepping up in the second half was huge for us."
"This game was a good opportunity for our younger players to be battle tested. They may not have as much experience but they showed me tonight that they are ready to go against a well-respected international team," said Guam's head coach EJ Calvo.
"I give credit to Team Guam and the players that stepped up for players who were not here or not playing due to Covid. It's like the next man up and they did an excellent job of that," said Taipei head coach Charles Henry Parker.
"It was huge game for us to win on our home turf but we have a lot more to do," said Calvo. "Saturday we are going to make some adjustments but the important thing for us to get some much needed rest."
Taipei's Chen had a game high 24 points; Lin had 22 points before exiting in the third quarter due to an injury.
"We hope he (Lin) can be back for the next game. He was having a good game offensively up to that point," said Parker.
"We have to make our adjustments for the next game and look at some film. We only scored nine points in the third quarter so I think we need to just have more confidence for the next game," said Chen.
Galloway had a double-double for Guam with 12 points and 16 rebounds. Guam out-rebounded Taipei 48-33.
Saturday's game is at 2pm at the Calvo Field House. Both teams are vying for the last slot in the FIBA Asia Cup.
"We have to make our adjustments particularly defensively. We got to win by six points; its a new day so we still have our opportunity," said Parker. 
PHOTO GALLERY BROUGHT TO YOU BY: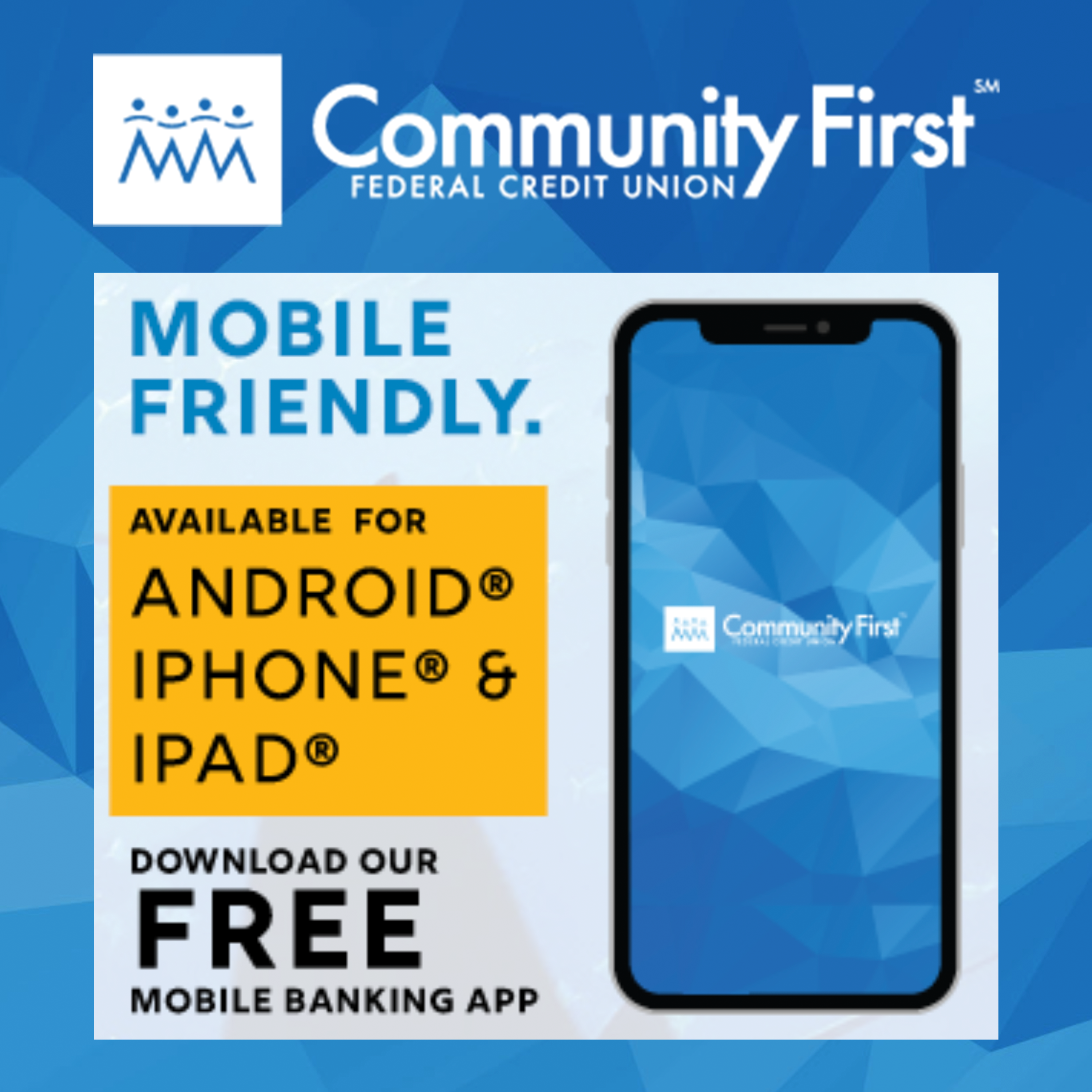 GPS Sports Calendar
SU

MO

TU

WE

TH

FR

SA
Events for November
1st
04:30 PM - 08:00 PM
JFK
05:30 PM - 08:00 PM
Various
05:30 PM - 08:00 PM
Various
Events for December
2nd
09:00 AM - 05:00 PM
FD Phoenix Center
10:00 AM - 03:00 PM
Various
10:00 AM - 04:00 PM
Various
Events for December
3rd
06:00 AM - 08:00 AM
Hilton Hotel
Events for December
4th
04:15 PM - 06:30 PM
Various
04:30 PM - 08:00 PM
GW Field
05:00 PM - 07:00 PM
Okkodo
Events for December
5th
04:00 PM - 06:00 PM
Various
05:00 PM - 08:00 PM
Various
06:00 PM - 08:00 PM
TBA
Events for December
5th
No Events
Events for December
7th
04:00 PM - 06:00 PM
Various
04:15 PM - 06:30 PM
TBA
Events for December
8th
05:00 PM - 08:00 PM
Various
Events for December
9th
Events for December
10th
05:00 AM - 09:00 AM
Skinner's Plaza, Hagatna
09:00 AM - 05:00 PM
UOG Field
Events for December
11th
04:00 PM - 06:00 PM
Father Duenas
04:15 PM - 06:30 PM
Various
Events for December
12th
04:00 PM - 06:00 PM
Various
05:00 PM - 08:00 PM
Various
Events for December
12th
No Events
Events for December
14th
04:00 PM - 06:00 PM
Various
04:15 PM - 08:00 PM
TBA
Events for December
15th
05:00 PM - 08:00 PM
Various
05:30 PM - 09:00 PM
TBA
Events for December
16th
08:00 AM - 04:00 PM
10:00 AM - 03:00 PM
Various
10:00 AM - 04:00 PM
Various
Events for December
16th
No Events
Events for December
18th
04:30 PM - 06:00 PM
Harvest Christian Academy
Events for December
19th
04:00 PM - 06:00 PM
Various
05:00 PM - 08:00 PM
Various
Events for December
19th
No Events
Events for December
21st
04:00 PM - 06:00 PM
TBA
Events for December
22nd
05:00 PM - 08:00 PM
Various
Events for December
23rd
10:00 AM - 04:00 PM
Various
04:00 PM - 10:00 PM
Okkodo
Events for December
23rd
No Events
Events for December
24th
No Events
Events for December
25th
No Events
Events for December
27th
05:30 PM - 07:00 PM
TBA
Events for December
27th
No Events
Events for December
29th
05:30 PM - 09:00 PM
TBA
Events for December
29th
No Events
31

1

2

3

4

5

6
Events for December
30th
No Events