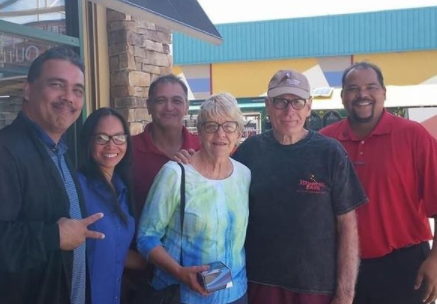 Legendary Guam basketball coach Bob Richards passed away early this morning.
Coach Richards was the linchpin to the old GCC Tradesmen championship run from 1979-1986 with players like Joey Gogue, Eddie Lorenzo, Mike Gogue, Roy Yutig and others. GCC was the first team to reach the Far East Tournament championship game in 1983.
He also coached briefly at Agat Junior High, FD and UOG before leaving Guam in the early 1990s.
Coach Richards passed away peacefully at his home in Washington at the age of 90.