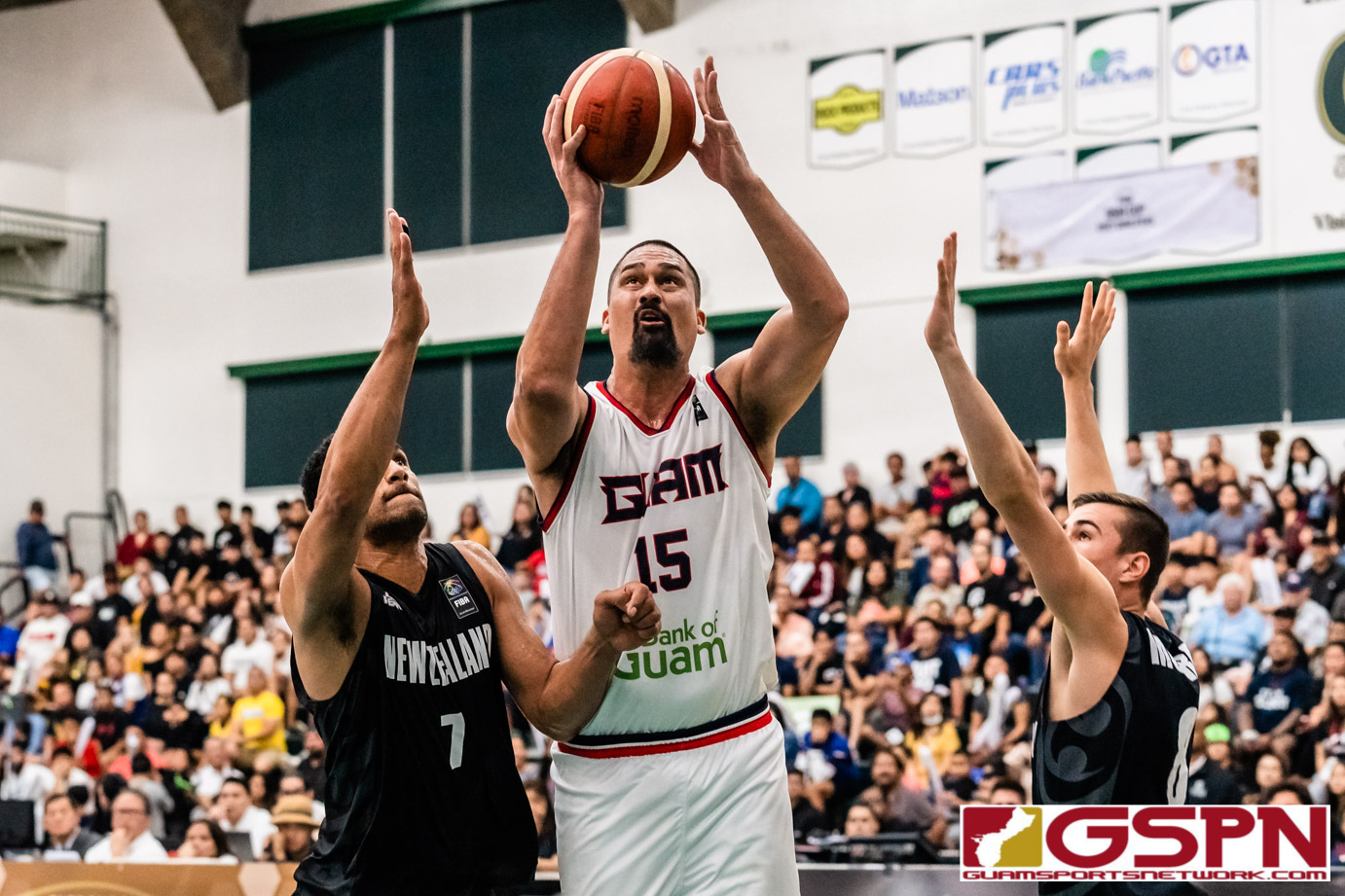 By Robert Balajadia
Guam Men's National Basketball Team is a little over a month away from resuming their action in the FIBA Asia Cup 2021 Qualifiers. With the pandemic pushing all FIBA related action back indefinitely, the tourney is set to resume in June with Guam's pool playing in Clark City, Philippines.
Guam will play Hong Kong twice with their first game on June 16th and their second shortly after on the 18th.
In preparation for next months games, Team Guam took off for a week long training camp in Thousand Oaks, California from May 8th through the 14th. The team departed last Friday and will be working directly with Los Angeles Lakers Assistant Coach Phil Handy and his staff.
Guam has 14 players confirmed for the camp, with roughly three prospects not able to attend at this time due to other basketball commitments.
"Everyone attending camp is vaccinated and will test every couple days as a safety precaution," stated Head Coach EJ Calvo.
The men's team has been keeping active during the tournaments postponement through personal and team related trainings. The training camp this week is focused on facing Hong Kong specifically.
"We will drill our defensive rotation and fundamentals once again, as well as add a few new options on offense that could be big for us. Timing and rhythm is vital and we need reps together next week to get on the same page," said coach Calvo.
Guam's men will be keying in on defense, which is the focal point in their game plan with a quick and speedy roster.
"Preparation for FIBA opponents remain the same. Tough defense and rebounding is what has brought success in the past and we will approach the future with the same way," said Calvo.