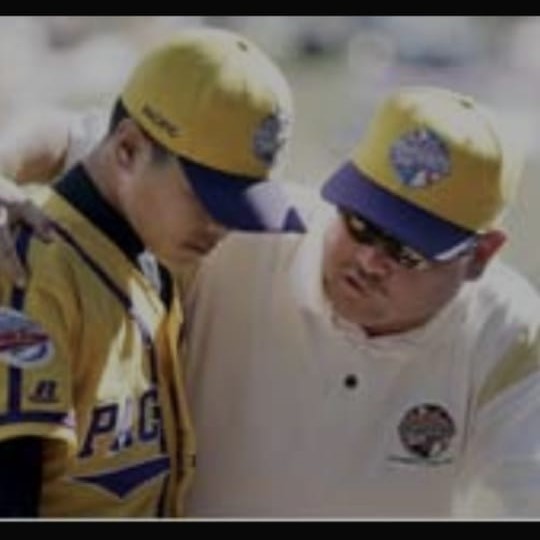 By Patrick Lujan
The sudden loss of Ed Muna on Sunday has shaken up the island's baseball community.
Fondly known as Eddie Boy by family and friends, Muna was just 52-years-old the day of his passing, leaving those who've known him in shock.
Always up for a good laugh, Muna will go down as a quiet and respected baseball legend with one of the finest sticks and glove Guam has ever seen.
He started as a young gun with the 'old' UOG Tritons before making his biggest impact as a smooth second baseman for the Continental Golden Jets in the late 80's and early 90's, eventually winning the batting title and was a proven contact hitter with ice in his veins at the plate.
He continued his storied career in the Guam Masters League and teamed up with his brother Shon Muna to bring Guam all the way to the Little League World Series as a coach.
GSPN got with some other Guam baseball greats to reflect on what they remember most about Eddie Boy Muna.
Too young. I still can't believe he's gone. Eddie was a great friend. We met while playing for UOG. He was a very smart baseball player with good skills. Very humble and an enjoyable teammate. Even though we haven't seen each other much since our baseball days, I'm going to miss him dearly. Whenever he saw me, he'd say 'hey five nine', that was my number. I'm going to miss that, too.

Randy Kakigi
In my opinion, he is ranked one of the best baseball hitters Guam has ever had. He hit for average and was smooth with quick hands at second base.

Gene McDonald
I remember him growing up as a Golden Jet until I was a Jr. National player. We battled many times and he always seemed to own my number. Then when he became an AK Islander, we battled a lot with the Bank of Guam A's. He owned my number and always squeezed a hit out of me. I refer to him as the Tony Gwynn of Guam. 100% contact hitter.

Roke Alcantara, Jr.
I could remember the days when I used to watch my Uncle Eddie and my other Muña family members play in the GML at the nostalgic Paseo Stadium. Uncle Eddie was hands down the smoothest second baseman in the GML. He was very classy and humble on the field. He was so calm at the plate as if every at bat was the same. One of the most consistent and clutch hitters in the GML record books. He was a very smart player and used his baseball IQ to excel in the game. I learned a lot from him, was an inspiration in my baseball career and will truly miss his presence. "Legends Never Die" /"Gone but never forgotten".

Matt Muna
I always remembered him coming in the clutch when the team needed him….sure handed 2nd baseman and part of the best double play duo (with my Uncle Keith Hattig) ever in Guam baseball history.

JR Hattig
Eddie boy! Great guy who was one of the best contact hitters who hit for average. He was usually in the hunt for a batting crown. Always loved his approach at the plate. My prayers go out to his family.

Benjie Pangelinan
Great guy! He never showed emotion on his face, just played the game and did whatever he was told to help win the game. Awesome hit and run hitter, very disciplined, great two-strike hitter. He was just a great team player. One of the great players from the Muna Clan.

Peter Aguon
I have had the privilege to watch Eddie play in my childhood alongside the many baseball stars and play against him as well. Awesome opposite hitter…,A real genuine person on & off the field. Rest in Peace Brother Ed.

Laurence Idelbong
Playing with Ed on the Golden Jets was fun . He was a great teammate took the game in stride . Played the game smart as all good players do. With him, he was a guy you would want at the plate very good hitter and very patient. When I'm on base and he was batting there was always something going to happen. Great teammate only good things we shared especially about the game. RIP 🙏 Ed thank you for the great years of being a friend and being a competitor on the field.

Keith Hattig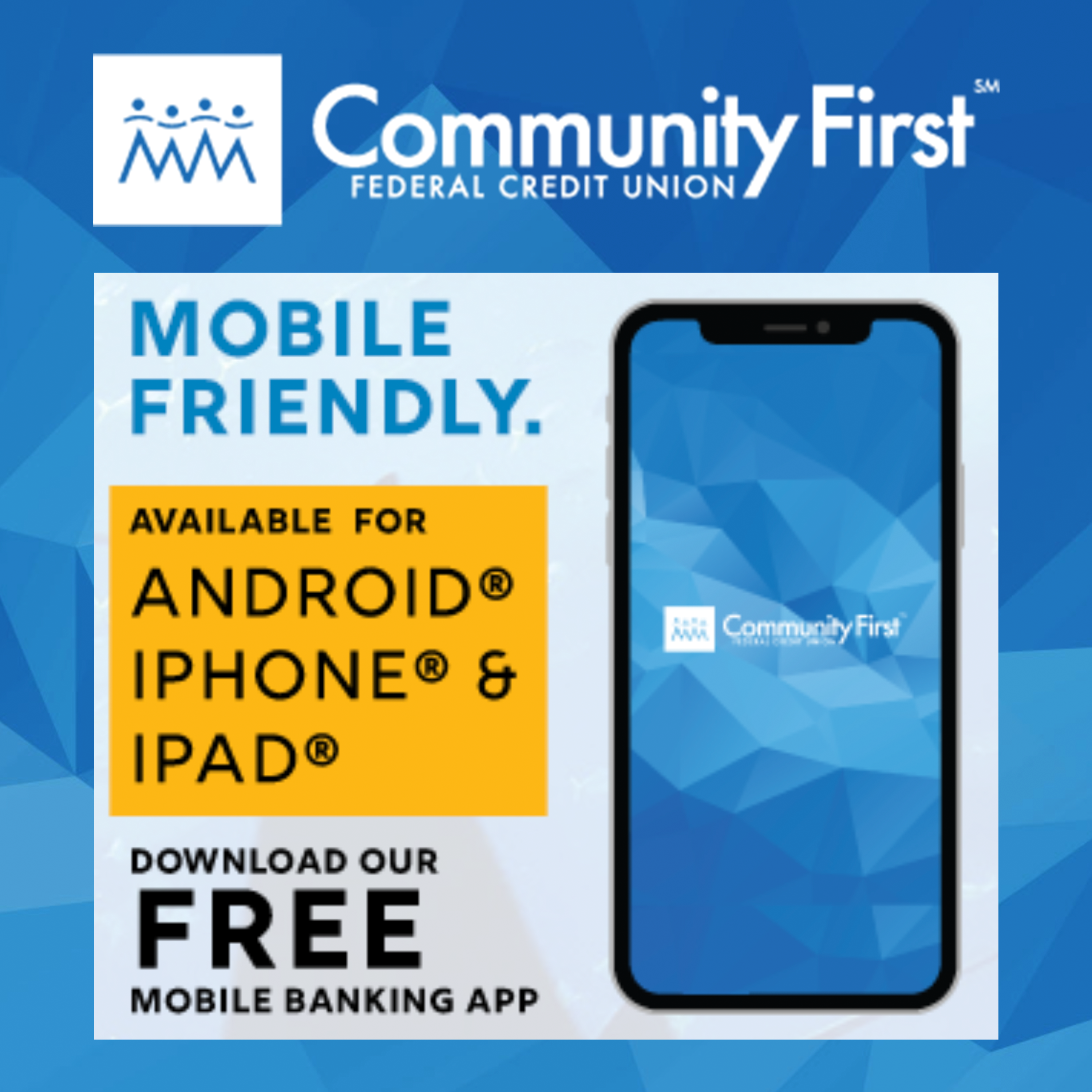 GPS Sports Calendar
SU

MO

TU

WE

TH

FR

SA
Events for November
1st
04:30 PM - 08:00 PM
JFK
05:30 PM - 08:00 PM
Various
05:30 PM - 08:00 PM
Various
Events for December
2nd
09:00 AM - 05:00 PM
FD Phoenix Center
10:00 AM - 03:00 PM
Various
10:00 AM - 04:00 PM
Various
Events for December
3rd
06:00 AM - 08:00 AM
Hilton Hotel
Events for December
4th
04:15 PM - 06:30 PM
Various
04:30 PM - 08:00 PM
GW Field
05:00 PM - 07:00 PM
Okkodo
Events for December
5th
04:00 PM - 06:00 PM
Various
05:00 PM - 08:00 PM
Various
06:00 PM - 08:00 PM
TBA
Events for December
5th
No Events
Events for December
7th
04:00 PM - 06:00 PM
Various
04:15 PM - 06:30 PM
TBA
Events for December
8th
05:00 PM - 08:00 PM
Various
Events for December
9th
Events for December
10th
05:00 AM - 09:00 AM
Skinner's Plaza, Hagatna
09:00 AM - 05:00 PM
UOG Field
Events for December
11th
04:00 PM - 06:00 PM
Father Duenas
04:15 PM - 06:30 PM
Various
Events for December
12th
04:00 PM - 06:00 PM
Various
05:00 PM - 08:00 PM
Various
Events for December
12th
No Events
Events for December
14th
04:00 PM - 06:00 PM
Various
04:15 PM - 08:00 PM
TBA
Events for December
15th
05:00 PM - 08:00 PM
Various
05:30 PM - 09:00 PM
TBA
Events for December
16th
08:00 AM - 04:00 PM
10:00 AM - 03:00 PM
Various
10:00 AM - 04:00 PM
Various
Events for December
16th
No Events
Events for December
18th
04:30 PM - 06:00 PM
Harvest Christian Academy
Events for December
19th
04:00 PM - 06:00 PM
Various
05:00 PM - 08:00 PM
Various
Events for December
19th
No Events
Events for December
21st
04:00 PM - 06:00 PM
TBA
Events for December
22nd
05:00 PM - 08:00 PM
Various
Events for December
23rd
10:00 AM - 04:00 PM
Various
04:00 PM - 10:00 PM
Okkodo
Events for December
23rd
No Events
Events for December
24th
No Events
Events for December
25th
No Events
Events for December
27th
05:30 PM - 07:00 PM
TBA
Events for December
27th
No Events
Events for December
29th
05:30 PM - 09:00 PM
TBA
Events for December
29th
No Events
31

1

2

3

4

5

6
Events for December
30th
No Events