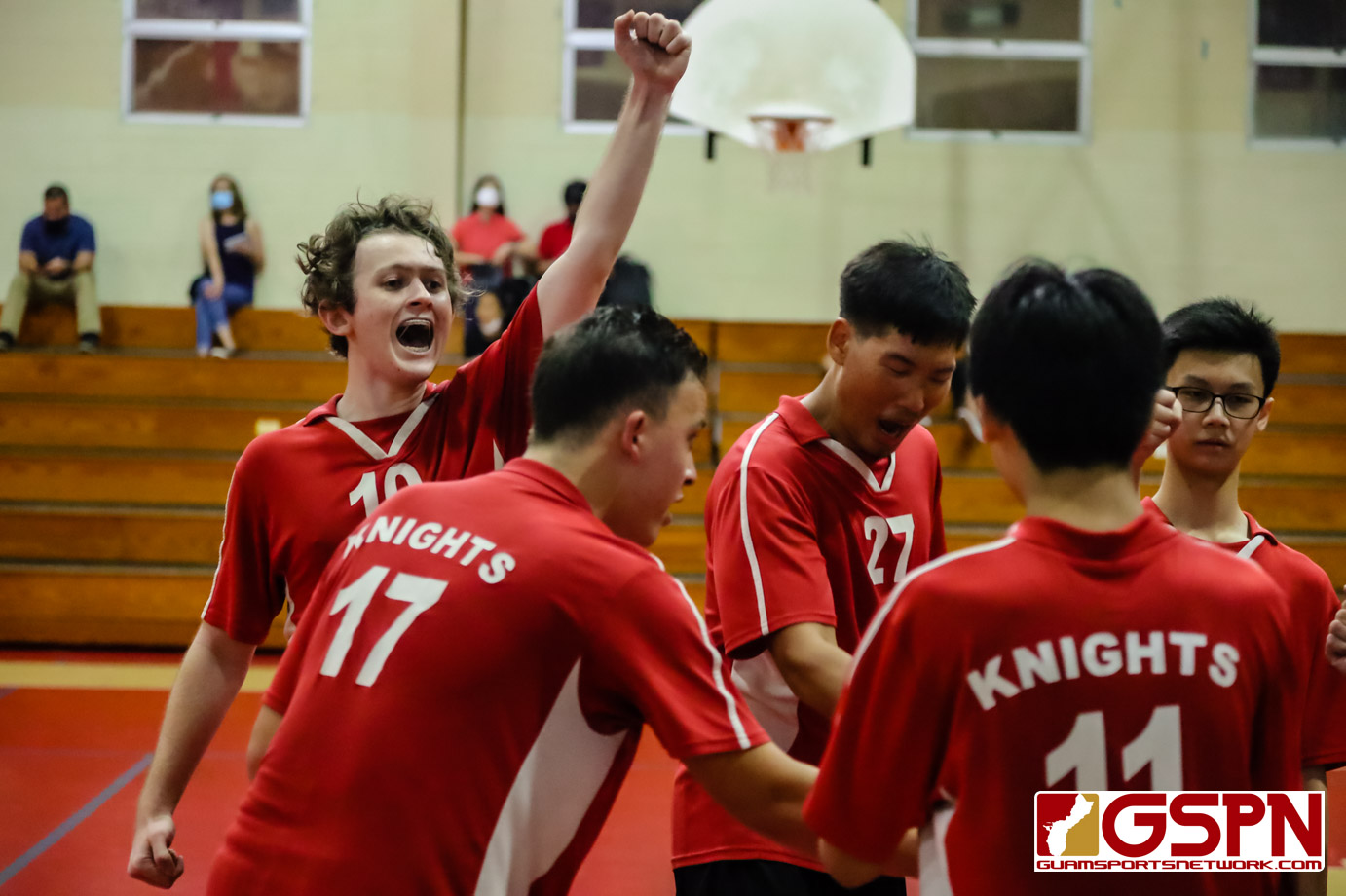 The IIAAG Boys High School Volleyball League kick starts a super busy Spring sports season on Guam.
The St. John's Knights hosted the Guam High Panthers Tuesday night and road the shoulders of junior outside hitter Cameron Kelley, who powered through 21 kills to guide St. John's to a 29-27, 22-25, 25-18, 25-20 win.
In the other two games of the night, the FD Friars beat the Notre Dame Royals 25-16, 11-25, 25-16, 25-19 and the Harvest Eagles downed the St. Paul Warriors in three sets.
BUSY BUSY
Starting this week all the way until mid May, the island will be buzzing with sports. Check out the leagues just on the high school level:
ISA (public): boys volleyball, girls soccer
IIAAG (private): boys volleyball, girls soccer, girls beach volleyball
Combined: baseball (under ISA), track & field (under ISA), rugby (under IIAAG)
PHOTO GALLERY BROUGHT TO YOU BY: