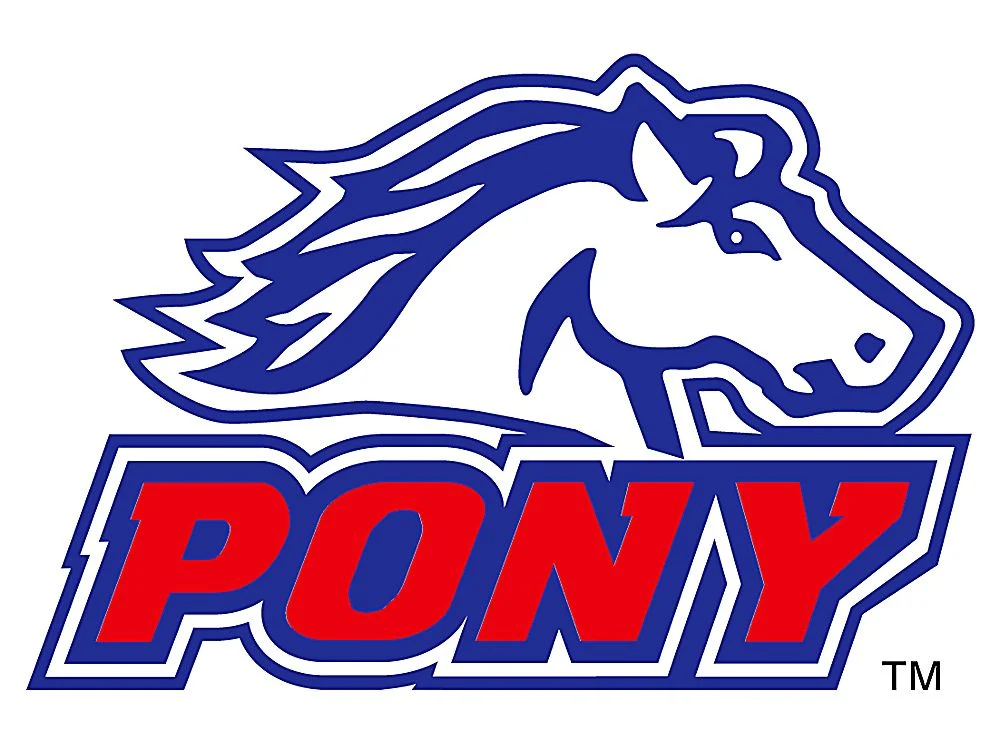 PRESS RELEASE – The Middle School Baseball League is ready to kick-off this weekend. The five team league will play games on Saturdays and Wednesday at the Triple J Guam Baseball Academy Field located on the Okkodo High School Campus. Six teams make up the league this year: Jose Rios Voyagers, Inarajan Warriors, Oceanview Knights, Untalan Wildcats, Astumbo Dragons and defending champion FB Leon Guerrero Hawks.
"It is great to get the 11-14 year old kids back on the field after a one year layoff because of the virus pandemic. Unfortunately, the league is starting three weeks late this year so the schedule can only accommodate 6 teams for a 19 game schedule. The league had to turn away three teams that made a late request to enter the league. Hopefully next year the league can start sooner to fill the league with 8 or 9 teams"; comments Mike Soderquist from Guam PONY Baseball.
Saturday games are scheduled for 10 am, 12:30 pm, and 3 pm. Later in the schedule several games are scheduled for Wednesdays at 4 pm and Monday, March 7th with three games. A single elimination playoffs begin Wednesday, March 9th, and the championship game will be played on March 19th.
Guam PONY Baseball will oversee and manage the league under the leadership of Guam Amateur Baseball Association which will provide official game umpires and scorekeepers. National Federation of High School (NFHS) rules will guide the games on field play. Using NFHS Rules in middle school baseball will help the players be better prepared when moving up to play high school baseball which also is governed by NFHS rules and game norms.
"Special thanks to South Pacific Petroleum Corporation 76 for fully funding the league for the 5th consecutive season. Guam PONY Baseball is very fortunate to partner with 76 for the 5th year and beyond. This middle school age group needs to have a league of their own to play baseball. There is a big demand at the middle school level to play baseball and this year we should see a strong showing of talented baseball athletes. Every year the league has had 8-10 female baseball athletes participating in the league"; says Justin Bennett Director of PONY Baseball. Reliable partner sponsors like SPPC 76 are crucial to growing and promoting baseball on Guam.
Guam PONY Baseball is looking forward to a successful season with hopes of more teams joining next season. LET'S PLAY BALL!