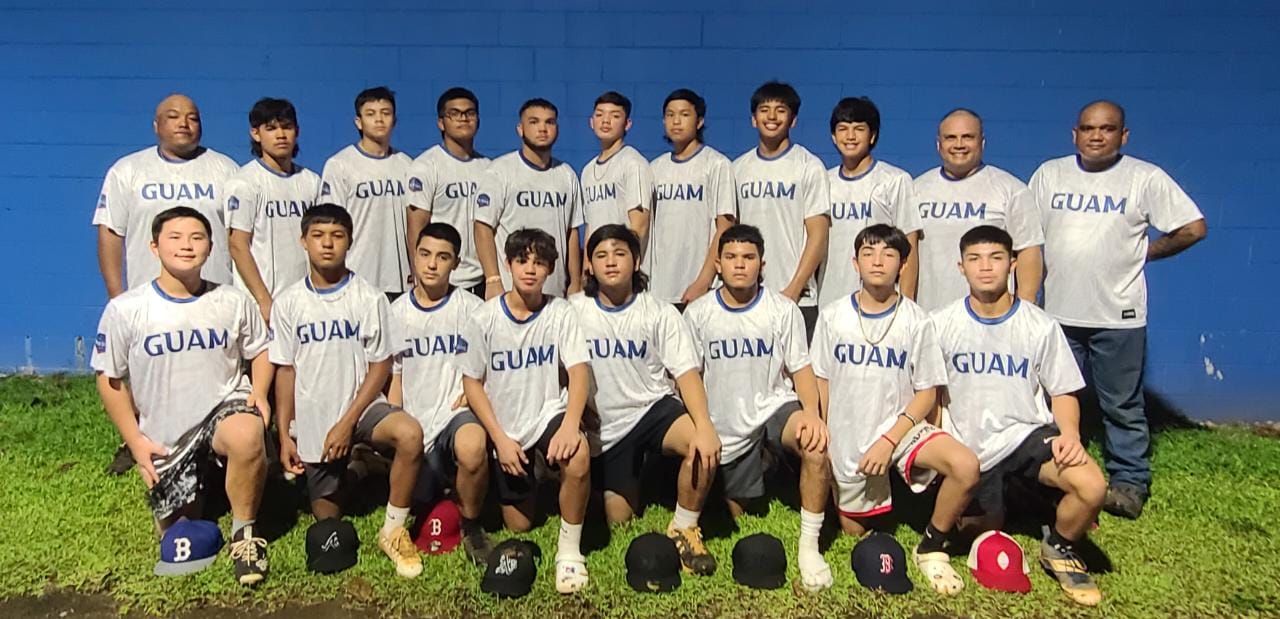 PRESS RELEASE – The Guam Little League (GLL) will be sending its Senior Division World Series Tournament team to represent the Asian Pacific/Middle East (ASPACME) Region at the Little League World Series in Easley, South Carolina from July 30 to August 6, 2022. 
This will be Guam's first ever appearance in the Little League Senior World Series according to GLL District Administrator, Stephen Guerrero.
The Guam Team is comprised of some of the island's best 13 to 16 year-old baseball players who will complete against the world's best with the goal of winning the coveted World Series Championship title. The delegation of coaches and players departs July 27, 2022.
Guerrero hopes the team's experience will help continue to develop and promote youth baseball on island.
Team Roster
ACOSTA, Evan Robert Lizama
AGUON, Ayden Michael Cruz
AGUON, John Patrick Xander
ALVAREZ, Patrick Saez Aguon
CONCEPCION, Peter Frank Farrales
CRUZ, Nolan Ryan Gogue
DUENAS, Jayden Rae Flores
GUMATAOTAO, Avian Niko Gogue Jamanila
LEON GUERRERO II, Ricardo Mafnas
MENO, Vance Jeremy Field
MUÑA, Zachary David Borja
PANES, Zhavier Lee
PARKS, Rayshaun Markoah Guerrero
PEREZ, Andrew Steven Quintanilla
RAGUINDIN, Keoni Paul
WEAKLEY, Kaiden James Baza
GUMATAOTAO, Jefford "Jeff" Manager
AGUON, John Patrick "JP" Coach
CONCEPCION, Anthony "Tony" Coach
Guam Little League is a registered non-profit organization and operates on funds obtained through contributions and donations from the local community and business sector. The program also administers various fundraising events and financial projects to help generate funds for its operation. Like every Little League program throughout the world, Guam Little League's success depends solely on the many volunteers who contribute their time, energy, and commitment to promote, develop, and keep the program operational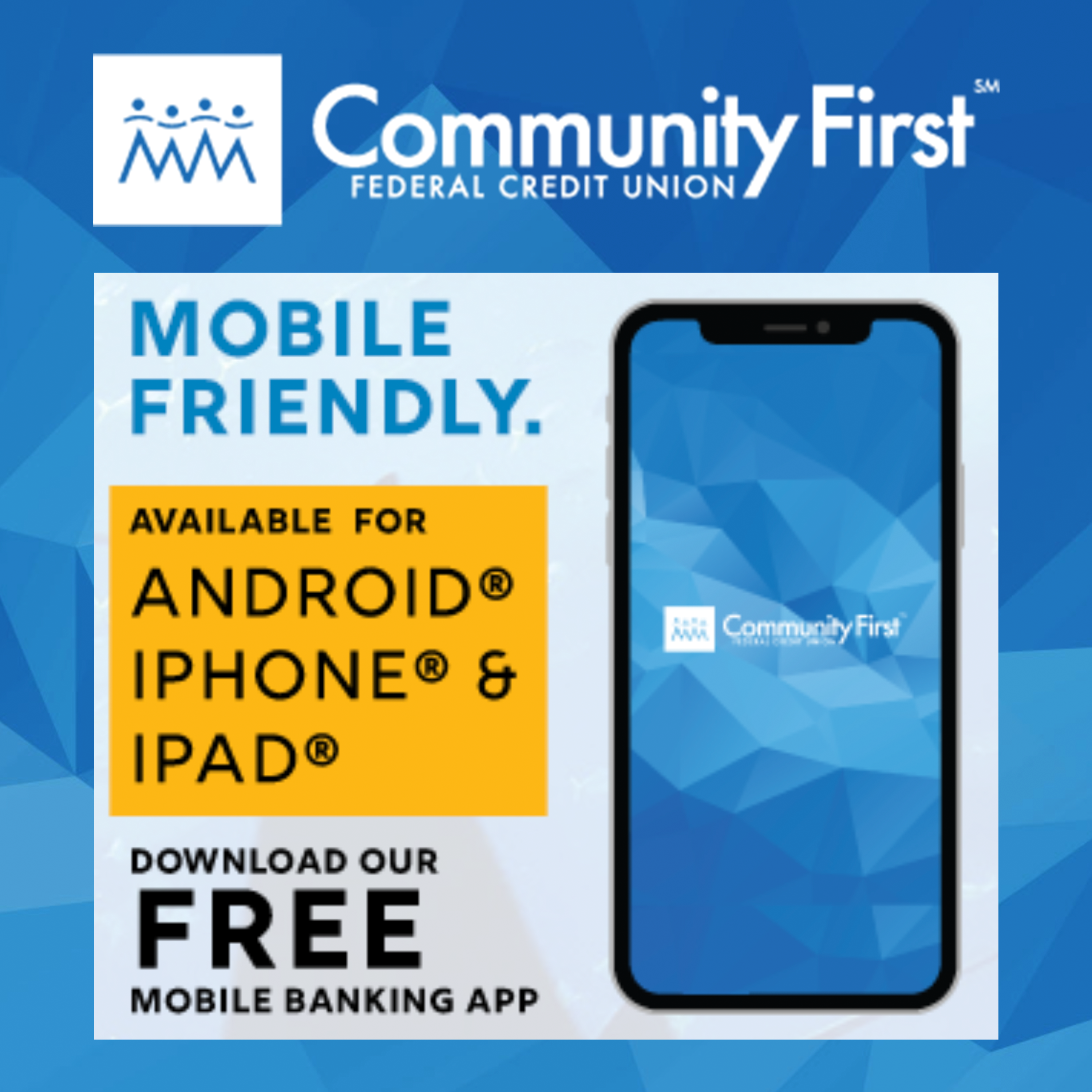 GPS Sports Calendar
SU

MO

TU

WE

TH

FR

SA
Events for November
1st
04:30 PM - 08:00 PM
JFK
05:30 PM - 08:00 PM
Various
05:30 PM - 08:00 PM
Various
Events for December
2nd
09:00 AM - 05:00 PM
FD Phoenix Center
10:00 AM - 03:00 PM
Various
10:00 AM - 04:00 PM
Various
Events for December
3rd
06:00 AM - 08:00 AM
Hilton Hotel
Events for December
4th
04:15 PM - 06:30 PM
Various
04:30 PM - 08:00 PM
GW Field
05:00 PM - 07:00 PM
Okkodo
Events for December
5th
04:00 PM - 06:00 PM
Various
05:00 PM - 08:00 PM
Various
06:00 PM - 08:00 PM
TBA
Events for December
5th
No Events
Events for December
7th
04:00 PM - 06:00 PM
Various
04:15 PM - 06:30 PM
TBA
Events for December
8th
05:00 PM - 08:00 PM
Various
Events for December
9th
Events for December
10th
05:00 AM - 09:00 AM
Skinner's Plaza, Hagatna
09:00 AM - 05:00 PM
UOG Field
Events for December
11th
04:00 PM - 06:00 PM
Father Duenas
04:15 PM - 06:30 PM
Various
Events for December
12th
04:00 PM - 06:00 PM
Various
05:00 PM - 08:00 PM
Various
Events for December
12th
No Events
Events for December
14th
04:00 PM - 06:00 PM
Various
04:15 PM - 08:00 PM
TBA
Events for December
15th
05:00 PM - 08:00 PM
Various
05:30 PM - 09:00 PM
TBA
Events for December
16th
08:00 AM - 04:00 PM
10:00 AM - 03:00 PM
Various
10:00 AM - 04:00 PM
Various
Events for December
16th
No Events
Events for December
18th
04:30 PM - 06:00 PM
Harvest Christian Academy
Events for December
19th
04:00 PM - 06:00 PM
Various
05:00 PM - 08:00 PM
Various
Events for December
19th
No Events
Events for December
21st
04:00 PM - 06:00 PM
TBA
Events for December
22nd
05:00 PM - 08:00 PM
Various
Events for December
23rd
10:00 AM - 04:00 PM
Various
04:00 PM - 10:00 PM
Okkodo
Events for December
23rd
No Events
Events for December
24th
No Events
Events for December
25th
No Events
Events for December
27th
05:30 PM - 07:00 PM
TBA
Events for December
27th
No Events
Events for December
29th
05:30 PM - 09:00 PM
TBA
Events for December
29th
No Events
31

1

2

3

4

5

6
Events for December
30th
No Events