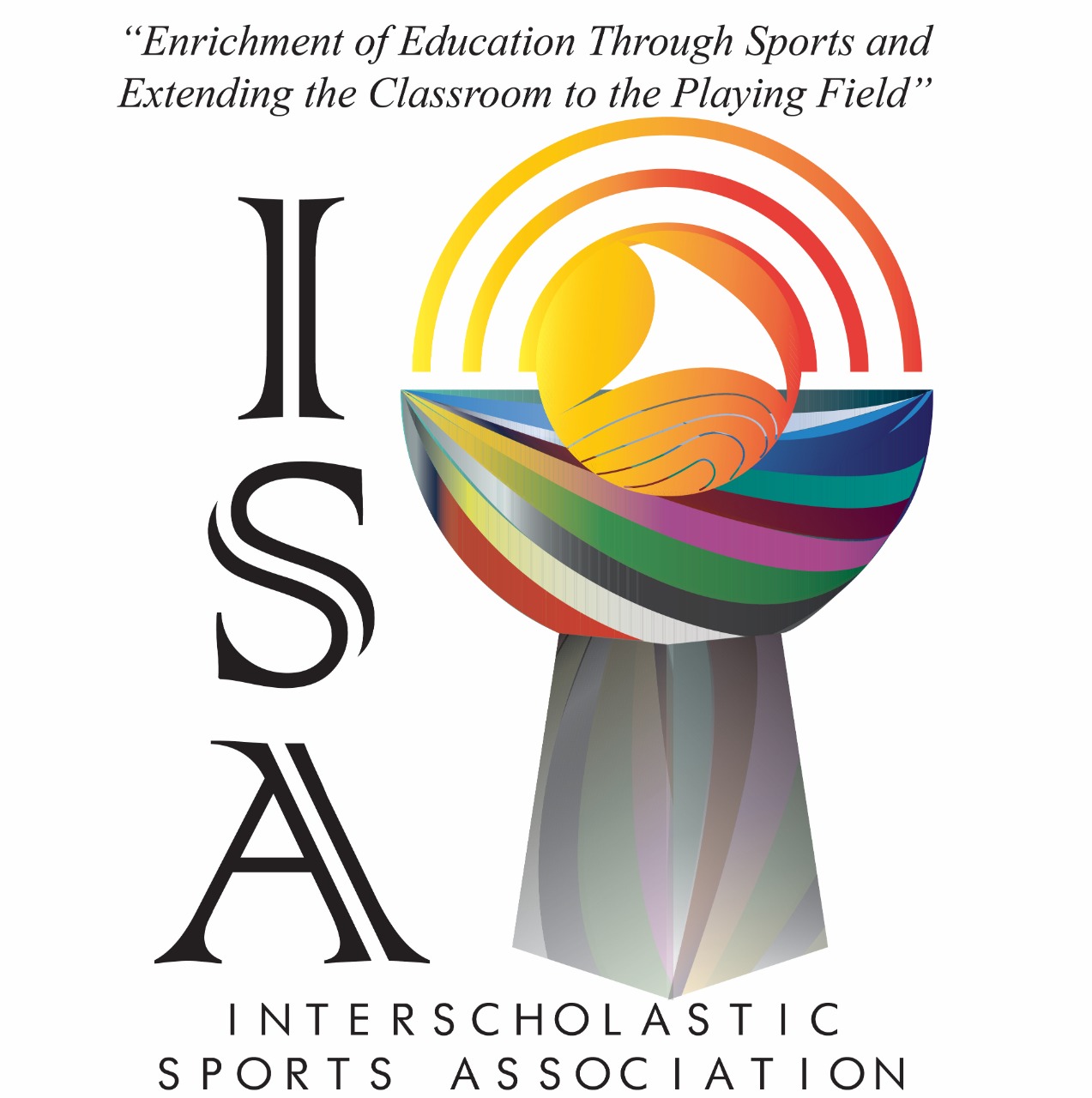 With the new school year already underway, the high school sports schedule was just made official Friday afternoon with football making the big move to the 4th quarter.
It is the first time the most popular sport on Guam has made such a drastic move, which is historically played in the 1st quarter.
ISA officials, made up of public school athletic directors, met with DOE administration Thursday evening to discuss the adjustment with the final signatures signing off on Friday by Acting GDOE Superintendent Francis Santos and Deputy Superintendent Joe Sanchez.
The move from 1st quarter has been a long-time contentious topic, but more so the move to the 4th quarter since college scouts won't get to see top football players in action because it would be too late into the school year.
It was just in June when the league moved it to 2nd Quarter before making this next shift.
NOTES FROM GDOE PRESS RELEASE
Changes were made to the calendar to address the following points:
Football was moved to the 4th quarter due to a delayed shipment of football equipment.
There is one quarter between rugby and football so that athletes can recover from potential injuries.
Baseball and softball switched seasons so a girls' sport could be included in the 4th quarter.
Paddling moved to the 4th quarter at the request of the federation due to safety reasons.
GWHS does not have a gym, thus, we could only have one gym per quarter.