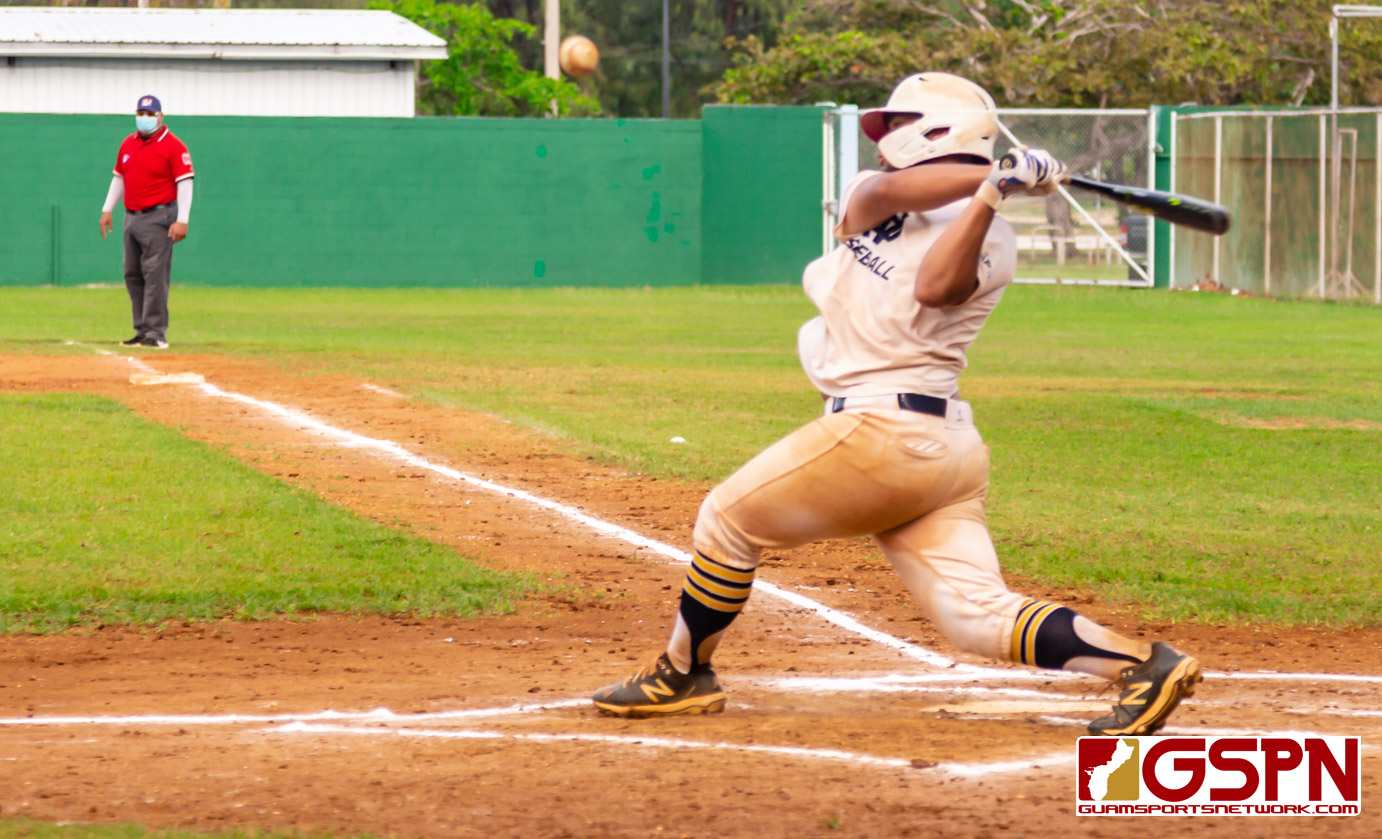 The talented Notre Dame Royals finally got on the diamond after a week of rain.
The Royals pulled away late to take down the Tiyan Titans 11-4 in their season opener of the High School Baseball League Thursday at the Paseo Stadium.
Nolan Cruz was a stud on the mound for the Royals, striking out a dozen in five innings of work.
Dominic Cruz was a home run shy of the cycle, going 3-for-4 with 2 RBI and two stolen bases. Bryce Sablan added two hits and 3 RBI. Nolan Cruz added a two-run hit to his pitching prowess.
BIG GAME ON TUESDAY
This sets up a showdown with the talented FD Friars on Tuesday at 4 pm at Paseo. Their originally scheduled game was rained out.
PHOTO GALLERY BROUGHT TO YOU BY: