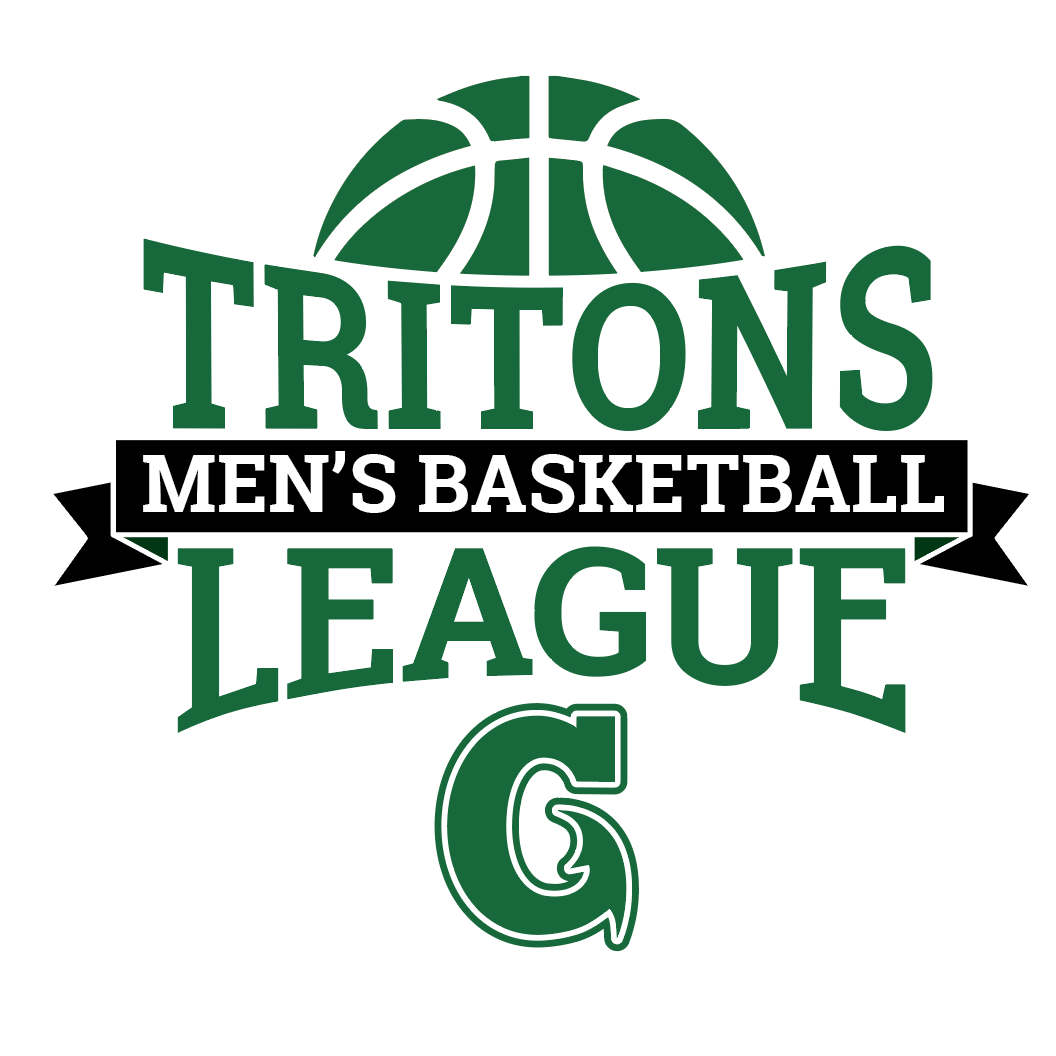 PRESS RELEASE – The #1 and #2 Seeds in the Triton Men's Basketball League playoffs advanced to the Championship Game on Friday night, as the MVP Stars (10-1) and the KFC Bombers (9-2) will face each other in the finals.
The MVP Stars defeated the M.P.I. Four Stars 111 to 99 in a game they led from start to finish. The MVPs led after the first quarter 33-21 and at half-time 53-39. The Four Stars are known as a 2nd half team, but this night, they could not get back in the game, as JP Cruz hit five 3-point shots in the 3rd quarter to keep any Four Star rally at bay and the only quarter the M.P.I. team won the score, was the 4th period, as they outscored the MVPs 32-28 but could only pull within 9 points a couple of times in the final 10 minutes.
JP Cruz led the MVPs with 30 points and Darren Hechenova added 20. Mav Kinareng led the Four Stars with 36 points.
The MVP Stars are 10-1 going into the finals while the M.P.I. Four Stars are 2-10 and will play the UOG Tritons in the 3rd place game on Friday at 6:30 pm.
In the opening game of the night, the KFC Bombers defeated the UOG Tritons 104 to 83 but the Tritons kept the game interesting into the late 3rd quarter of the game.
The Bombers went out to a 26-18 lead in the first quarter, but UOG stayed within six points at half-time 45-39. In the third period, UOG made a run and cut the Bomber lead to 2 points with about 5 minutes left in the quarter and the Tritons had three chances down the court to tie or take a lead, but the Tritons could not score and then Divine Cox of the Bombers hit two deep three point shots to put KFC up by 8 points and the Tritons would never get close again.
KFC led 74-65 at the end of the third period and went on to a 111-83 win. Divine Cox led the Bombers with 41 points and Jaden Finley scored 31 points for KFC as well.
Matt Santos led UOG with 21 points. The Bombers are 9-2 on the season and will face the MVP Stars in the Championship game on Friday night at 8:15 pm. The Tritons fall to 2-10 on the season and will play the M.P.I. Four Stars in the the 3rd Place game at 6:30 pm.
The MVP Stars and the KFC Bombers split games during the regular season, with the Stars winning the first match-up 99-77 and the Bombers winning the 2nd game, 101-93.