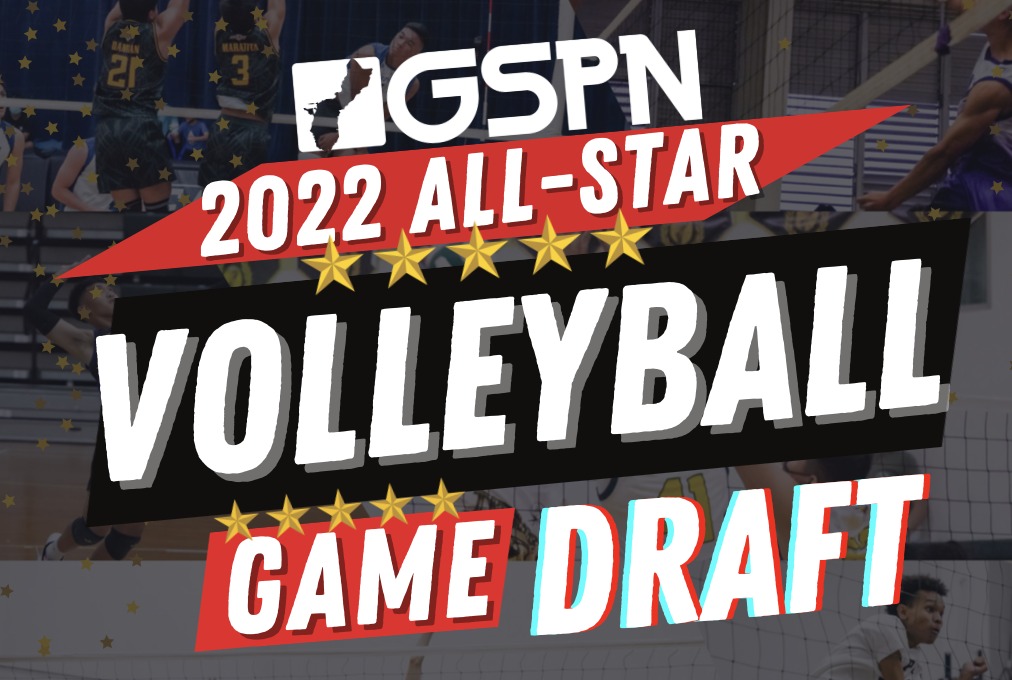 By Patrick Lujan
The stage is set for the 2022 GSPM All-Star Boys Volleyball Game presented by Guam Army National Guard.
The champion coaches from IIAAG and ISA selected the All-Star teams as FD's Steve Pangelinan and Tiyan's Rod Pama went with the elder of the two to pick first in selecting their All-Stars.
Each coach picked 12 players with a bonus pick in case one of the 12 is unable to play for whatever reason. The coaches had to alternate their picks between public and private school players.
Without further adieu, here are the All-Star Teams!
TEAM HURAO (Coach Rod Pama)
Pick 1: Tyrone Buekis, Tiyan setter (11)
Pick 3: Rui Ventura, St. Paul right side (11)
Pick 5: Nathan Balbin, Okkodo middle (11)
Pick 7: Ethan Alvarez, FD outside (11)
Pick 9: Gerald Malana, Tiyan outside (11)
Pick 11: Kiko Damian, FD middle (12)
Pick 13: Mark Morales, JFK middle (12)
Pick 15: Thomas Moylan, FD libero (12)
Pick 17: Kana Sgambelluri, GAA middle (10)
Pick 19: Cameron Kelley, St. John's (11)
Pick 21: Rnhel Manlutac, Sanchez outside (12)
Pick 23: Trydan Rosario, Guam High setter (12)
Bonus: Irvin White, JFK outside (11)
TEAM TAGA (Coach Steve Pangelinan)
Pick 2: Wes Keith, Harvest outside (12)
Pick 4: VJ Rosario, Tiyan right side (12)
Pick 6: Joseph Mafnas, FD middle (10)
Pick 8: Xander Duenas, Tiyan outside (12)
Pick 10: Justice Abalde, Notre Dame setter (12)
Pick 12: Leiland Gumabon, GW libero (10)
Pick 14: Ducky Jackson, St. Paul outside (12)
Pick 16: Anthony Angoco, Tiyan middle (12)
Pick 18: Gabriel Sarmiento, FD outside (11)
Pick 20: Jose Suares, Okkodo right side (12)
Pick 22: Raito Atsuta, Harvest libero (10)
Pick 24: Carlos Montejo, GW setter (11)
Bonus: Isaac Limtiaco, Notre Dame right side (11)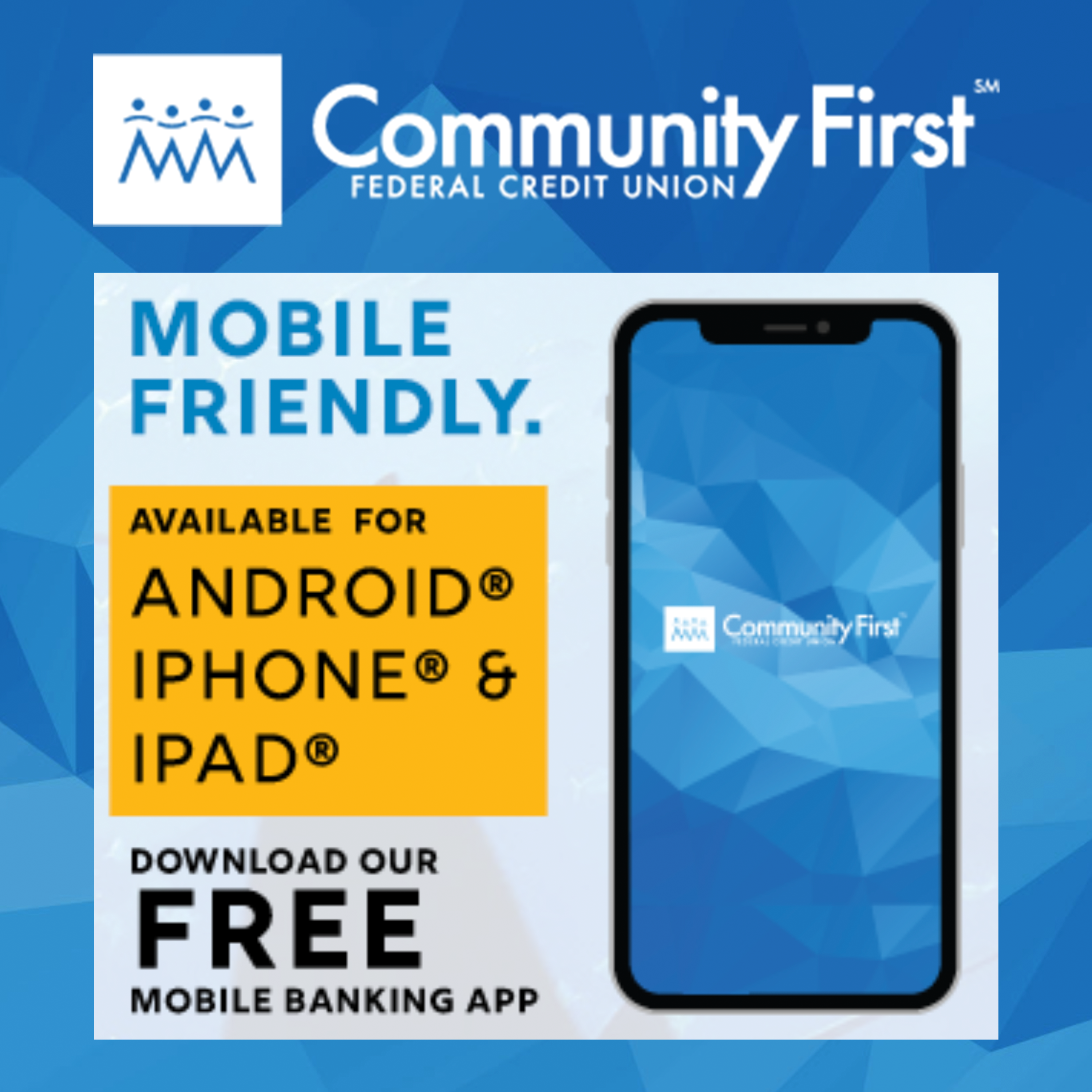 GPS Sports Calendar
SU

MO

TU

WE

TH

FR

SA
Events for November
1st
04:30 PM - 08:00 PM
JFK
05:30 PM - 08:00 PM
Various
05:30 PM - 08:00 PM
Various
Events for December
2nd
09:00 AM - 05:00 PM
FD Phoenix Center
10:00 AM - 03:00 PM
Various
10:00 AM - 04:00 PM
Various
Events for December
3rd
06:00 AM - 08:00 AM
Hilton Hotel
Events for December
4th
04:15 PM - 06:30 PM
Various
04:30 PM - 08:00 PM
GW Field
05:00 PM - 07:00 PM
Okkodo
Events for December
5th
04:00 PM - 06:00 PM
Various
05:00 PM - 08:00 PM
Various
06:00 PM - 08:00 PM
TBA
Events for December
5th
No Events
Events for December
7th
04:00 PM - 06:00 PM
Various
04:15 PM - 06:30 PM
TBA
Events for December
8th
05:00 PM - 08:00 PM
Various
Events for December
9th
Events for December
10th
05:00 AM - 09:00 AM
Skinner's Plaza, Hagatna
09:00 AM - 05:00 PM
UOG Field
Events for December
11th
04:00 PM - 06:00 PM
Father Duenas
04:15 PM - 06:30 PM
Various
Events for December
12th
04:00 PM - 06:00 PM
Various
05:00 PM - 08:00 PM
Various
Events for December
12th
No Events
Events for December
14th
04:00 PM - 06:00 PM
Various
04:15 PM - 08:00 PM
TBA
Events for December
15th
05:00 PM - 08:00 PM
Various
05:30 PM - 09:00 PM
TBA
Events for December
16th
08:00 AM - 04:00 PM
10:00 AM - 03:00 PM
Various
10:00 AM - 04:00 PM
Various
Events for December
16th
No Events
Events for December
18th
04:30 PM - 06:00 PM
Harvest Christian Academy
Events for December
19th
04:00 PM - 06:00 PM
Various
05:00 PM - 08:00 PM
Various
Events for December
19th
No Events
Events for December
21st
04:00 PM - 06:00 PM
TBA
Events for December
22nd
05:00 PM - 08:00 PM
Various
Events for December
23rd
10:00 AM - 04:00 PM
Various
04:00 PM - 10:00 PM
Okkodo
Events for December
23rd
No Events
Events for December
24th
No Events
Events for December
25th
No Events
Events for December
27th
05:30 PM - 07:00 PM
TBA
Events for December
27th
No Events
Events for December
29th
05:30 PM - 09:00 PM
TBA
Events for December
29th
No Events
31

1

2

3

4

5

6
Events for December
30th
No Events