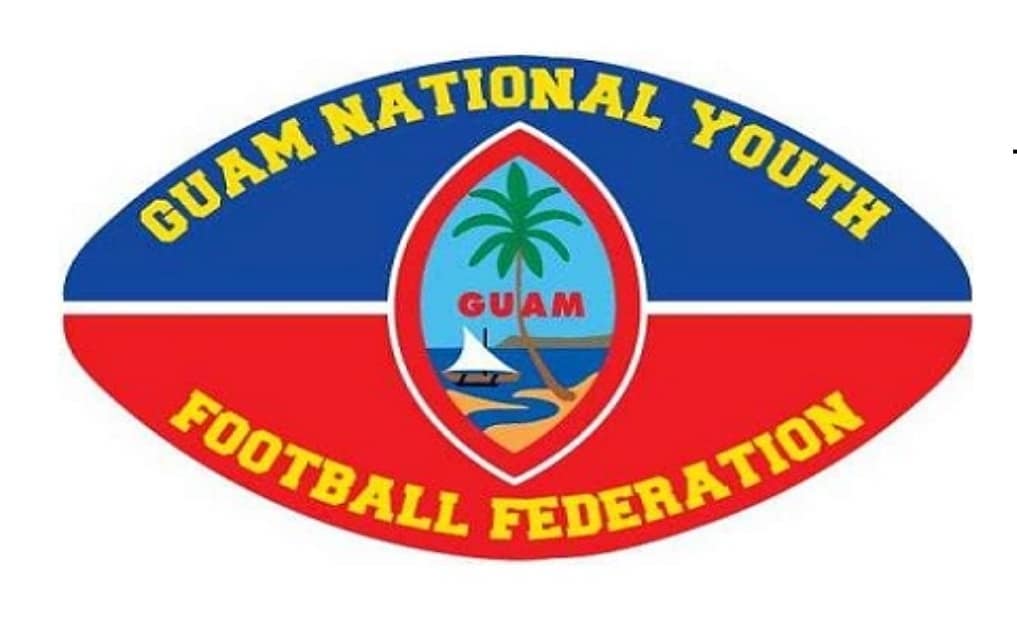 As the exciting 2022 Triple J Ford GNYFF Season comes to a close with Championship Saturday, some of the youth league's top 9th graders are ready to make a quick jump up to high school football.
With GDOE's recent decision to move football to the 4th Quarter calendar, the freshman class can now have enough time to join their high school teams in hopes of making an impact with them.
Here are just some names from around the league that anticipate joining their high school teams.
FD Friars
Angels: Gabriel Garrido, Ethan Limtiaco
Cowboys: Lacen Roberto, Eloy Quitugua, JoeVince Meno, Kaynin McIntosh
Raiders: Peter Mendiola
Broncos: Lincoln Newo, Noah Howard
GW Geckos
Eagles: Rayn Rios, Terrance Leon Guerrero, Joseph Cruz, Drayvin Quitugua
Packers: Reynold Borja
Raiders: Issac Aquino, Caleb Barcinas
Steelers: Derek Treltas
Broncos: Janeisha Aldan
Crusaders: Tyler Marques
Guam High Panthers
Eagles: Donte' Parker
Raiders: Nikali Fuller
JFK Islanders
Angels: Jayden Tomagan
Broncos: Drake Blaz, Javien Cruz
Crusaders: David Laloata
Okkodo Bulldogs
Packers: Deon Apatang
Steelers: Ruben San Nicolas
Sanchez Sharks
Angels: Joaquin Aquino, Tobias Castro, Kyle Julian, Justin Sablan, Josiah Tajalle
Packers: Jake Masga, Tristan Martinez, Tyler Martinez
Broncos: Jaina Contreras
Southern Dolphins
Angels: Ezrah Acovera, Collin Duenas
Cowboys: Ryan Pereda, Elijah Libby
Tiyan Titans
Crusaders: Dylan Cruz, Ysidro Flores, Jaycen White, MK Johnny
Raiders: Memphis Gumabon, Rhyler Cruz, Cole Cruz, Jesse Cruz, Ka'naii Cruz
CHAMPIONSHIP SATURDAY
at GW Field
4 pm: Metgot – Angels vs. Packers
6:30 pm: Matua – Angels vs. Eagles