By Kolby Chang
The Okkodo Bulldogs bounced back from their first loss of the season in strong fashion by knocking off the defending champion GW Geckos 25-22, 25-23 in the IIIAAG Boys' Volleyball League on Tuesday night at the GW gym. The Bulldogs improved to 6-1, while the Geckos fall to 5-3.
The HCA Eagles put the lone blemish on the Bulldogs' record but Jeddou Antonio said his team learned a lot from the defeat.
"We needed to communicate more and stop getting down on each other," Antonio said.
The Bulldogs proved their mettle against the champs and kept their composure even with the Geckos fighting valiantly to the finish. Down by as much as five points late in the second set, the Geckos cut the lead to 23-21 after Allen Camacho crushed down a big kill.
Both teams exchanged errors on the next two plays to a make the score 24-22. With the Gecko faithful trying to rally their team to victory, Camacho put another kill past the Bulldog defense that nearly blew the roof off the gym.
Down by one, the Geckos couldn't pull off the comeback as the Bulldogs' Gary Aromin sent down a kill to seal the win.
"It takes a big weight off our chest," Antonio said after the game.
The action was close from the beginning as the score was knotted at 20 late in the first set following a Gecko error. The home team recovered and went up by one after Devin San Agustin smashed down a kill.
A Bulldog error put the Geckos up two points but Antonio answered with a kill of his own. An ace from Aiden Ferrara and two more Antonio kills closed out the first set with the Bulldogs on top.
PHOTO GALLERY:

National Guard Athletes
Scott Eclavea
Scott Eclavea is a jiu-jitsu black belt and an accomplished MMA fighter. The Guard has given him an outlet in combatives to display his martial art skills, where he's become a head instructor for that program. Eclavea has served since coming out of high school and the Guard has only changed his life for the better.
COMING SOON …
LIVE FOOTBALL ON GSPN
FD vs. JFK (Saturday 7 pm)
GSPN Preseason Basketball Tournament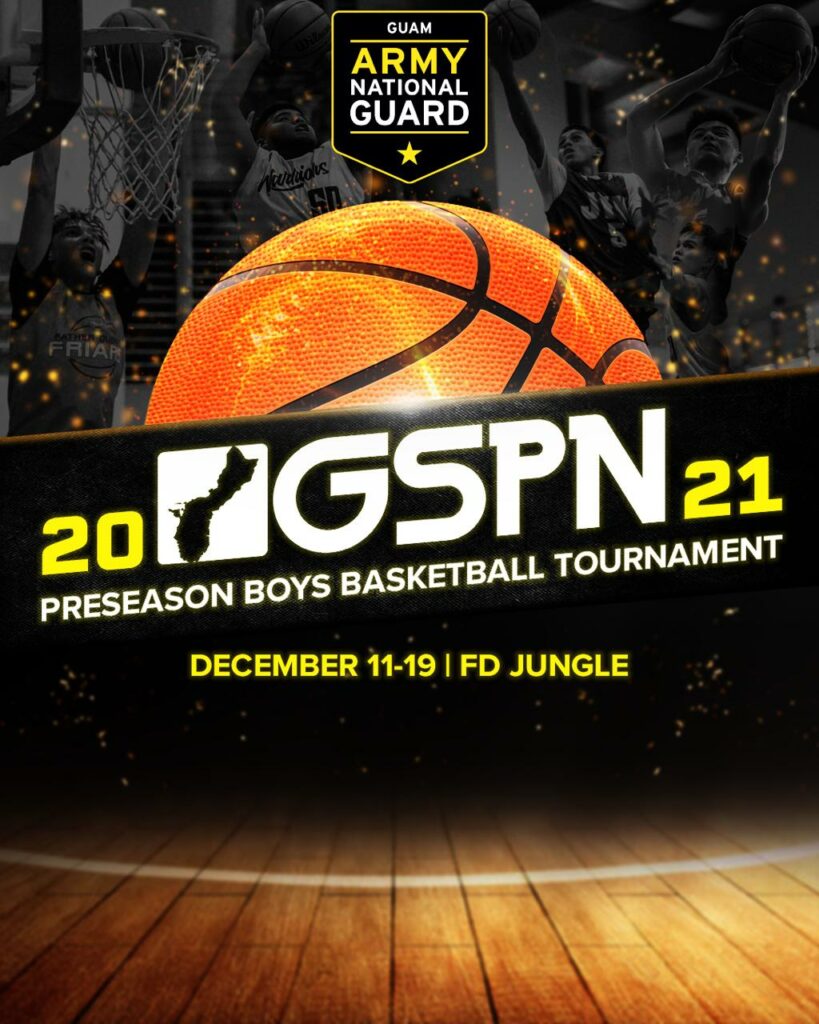 QUICK HITS
Pat Taitano and Rich Abiador, teammates on the 1995 SPG volleyball team, have led their high school girls volleyball teams to the Washington State Championships in Yakima, Wa.
Taitano coaches Mt. Rainier High while Abiador leads North Creek High.
There for support is Dr. Mark Perez, a health professor at Central Washington University and a former UOG volleyball player.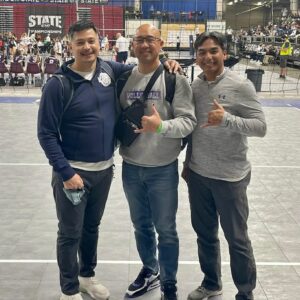 ——————————————–
Guam has recently lost two former star athletes.
– former national volleyball player Larry Gamboa
– former GW Geckos running back Joe 'Pit Bull' Leon Guerrero
May they both rest in peace.