By Robert Balajadia
Everyone loves to root for the underdog, but there was no mistaking that the 2014 boys volleyball championship game was won by the top dogs, the Okkodo Bulldogs.
After coming off two failed title shots, the Bulldogs dominated the 2014 championship game in every aspect to make their third championship appearance the charm by sweeping the Friars in three sets 25-18, 25-16, 25-18 at the FD Phoenix Center Friday night.
The site for the championship game had been decided prior to the playoffs and the FD Friars played their way into a championship homecoming although being under the "visitor" title on the scoreboard. The Bulldogs didn't seemed phased by the atmosphere and head coach Dohn So had the boys mentally prepared.
"We needed to focus on just us and the other team; no emotions," said So. "When we make a good play, just reset and play your game. I'm really proud of these guys and the way they played. They executed everything we've been practicing for the past few days."
Bulldogs outside hitter Gary Aromin was awarded the MVP of the championship game after taking over in the third set to secure the victory. Aromin had a great all-around game, but the Bulldogs were playing without middle blocker Jedd Antonio in the third set where Aromin took control.
"I was focused on just listening to what my coach was telling me, to hit the open spots and get it through the blocks. [Antonio] is a big part of our team, but we all did this together. This experience has been amazing. I'm just a sophomore and I want to come back here over and over again," Aromin stated on how the game played out.
Aromin finished the game with 10 kills and one serve ace.
Antonio went down with an ankle injury right before the Bulldogs scored the winning point in the second set and was helped off the court. He tried to come back in the third set but limped off immediately while favoring his ankle.
"I just had to be vocal and cheer for my team on the bench. We win as a team or go down as a team," said Antonio after the injury. "I can't even explain how great this feels."
"I told my boys they were going to have to win this without him and that they needed to play harder than ever before, as if it was their last game they were ever going to play and they pulled through," said So in the huddle after Antonio went down.
The Friars could not contain their unforced errors getting six in the first set, 11 in the second, and six more in the third to finish with 23 for the game. The Friars also finished with seven serve errors to just four from the Bulldogs.
Borja & Aromin Dominate 3rd set
The Friars fought hard in the 3rd set and managed to gain an 11-10 lead on Okkodo before the Bulldogs started to settle in to their offense.
Tied at 13, Aromin soared in off a set from Arvi Santos where Friars' Jeremiah Taitano came in to challenge Aromin, but the MVP was not to be denied and got the kill over Taitano.
Big Ben Borja followed up Aromin's big kill with a one hand smash right past Friars middle blocker Eric Ada to shift momentum back in favor of the Bulldogs. Borja scored on another momentous kill to go up 19-13 keeping the Friar fans dead quiet.
FD then sparked  5-0 run behind the serving of Bruce Merrill to get as close as 20-18. Friars setter Reynold Rokop then tried to set up one of his teammates but instead gave a clean look to Borja as he squashed the play dead to put the Bulldogs up 21-18 giving the Bulldogs spark to closeout the game on their own 5-0 run.
Aromin followed up the big play with a serve ace to stagger the Friars at 22-18 and Borja got the final kill of the game after a well placed set to secure the 2014 title.
Aromin finished the set with five kills while Borja had four in the final set.
"What helped us the most was our communication and talking to each other. We formed a bond throughout the season and we just have each others backs on and off the court no matter what," said the MVP Aromin.
Okkodo Let The Dogs Out
Okkodo got a great first set from all three power hitters in Antonio, Ferrara, and Aromin as each star grabbed three kills in the set alone. Ferrara smashed winning first set kill, part of his eight on the night.
The Bulldogs were clicking all game long and really started to dig into the game in the second set after going up 10-2 behind the serving of Aiden Ferrara. The Friars started to cut into the lead and got as close as 11-8, but a great kill by Borja got  the Bulldog fans cheering again which ignited small run.
Antonio let loose a cannon kill that the Friars had no chance of stopping to put the Bulldogs up 18-11. Antonio got his last kill of the game after a timeout to go up 22-14 before leaving with his injury. He finished with five kills and a block.
"Our coach told us to stay humble and keep our composure and hopefully we will capitalize and win the game," said Antonio on the teams dominant performance.
The Bulldogs had a score to settle with the Friars having lost the boys basketball title to them earlier in the year.
Merrill led the way for FD finishing with eight kills while Taitano had seven.
The championship game was broadcasted for Docomo TV subscribers on channel 2. The complete rerun of the game will be posted online when available.
3rd place game – JFK vs. Harvest
1st set: 25-23 Harvest
2nd set: 26-24 JFK
3rd set: 25-13 Harvest
4th set: 25-16 Harvest
The Harvest Eagles capture the 3rd place title beating the JFK Islanders in four sets.
PHOTO GALLERY: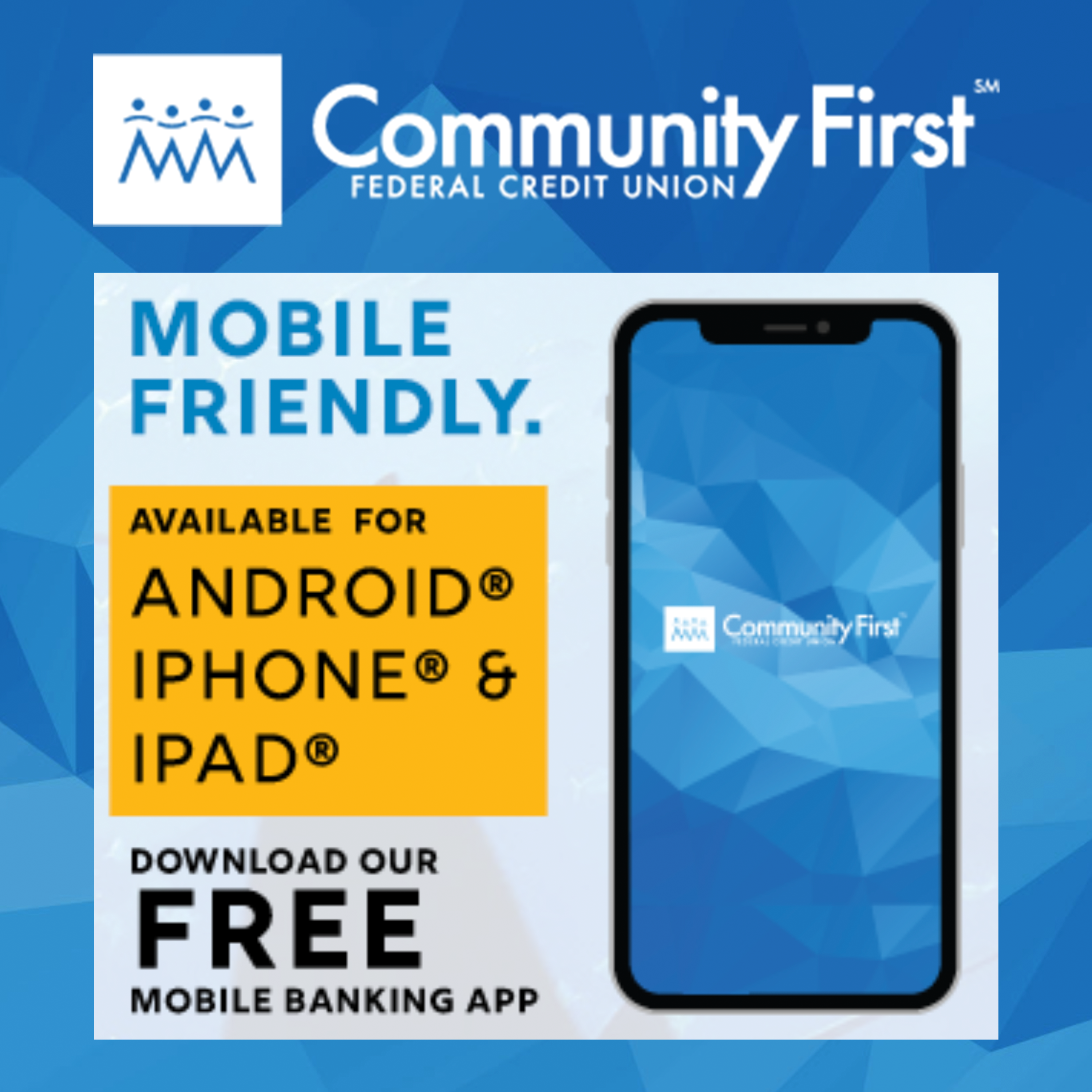 GPS Sports Calendar
SU

MO

TU

WE

TH

FR

SA
1

2

3

4

5

6

7
Events for November
1st
No Events
Events for November
2nd
No Events
Events for November
3rd
No Events
Events for November
4th
No Events
Events for November
5th
No Events
Events for November
6th
No Events
Events for November
7th
No Events
8

9

10

11

12

13

14
Events for November
8th
No Events
Events for November
9th
No Events
Events for November
10th
No Events
Events for November
11th
No Events
Events for November
12th
No Events
Events for November
13th
No Events
Events for November
14th
No Events
15

16

17

18

19

20

21
Events for November
15th
No Events
Events for November
16th
No Events
Events for November
17th
No Events
Events for November
18th
No Events
Events for November
19th
No Events
Events for November
20th
No Events
Events for November
21st
No Events
22

23

24

25

26

27

28
Events for November
22nd
No Events
Events for November
23rd
No Events
Events for November
24th
No Events
Events for November
25th
No Events
Events for November
26th
No Events
Events for November
27th
No Events
Events for November
28th
No Events
29

30

1

2

3

4

5
Events for November
29th
No Events
Events for November
30th
No Events
Foody's 5 Fun Facts
NFL Fan Edition: Sherwin Paet
DID U KNOW?
Frank 'The Crank' Camacho was a competitive youth golfer in Saipan with dreams of making it to the PGA.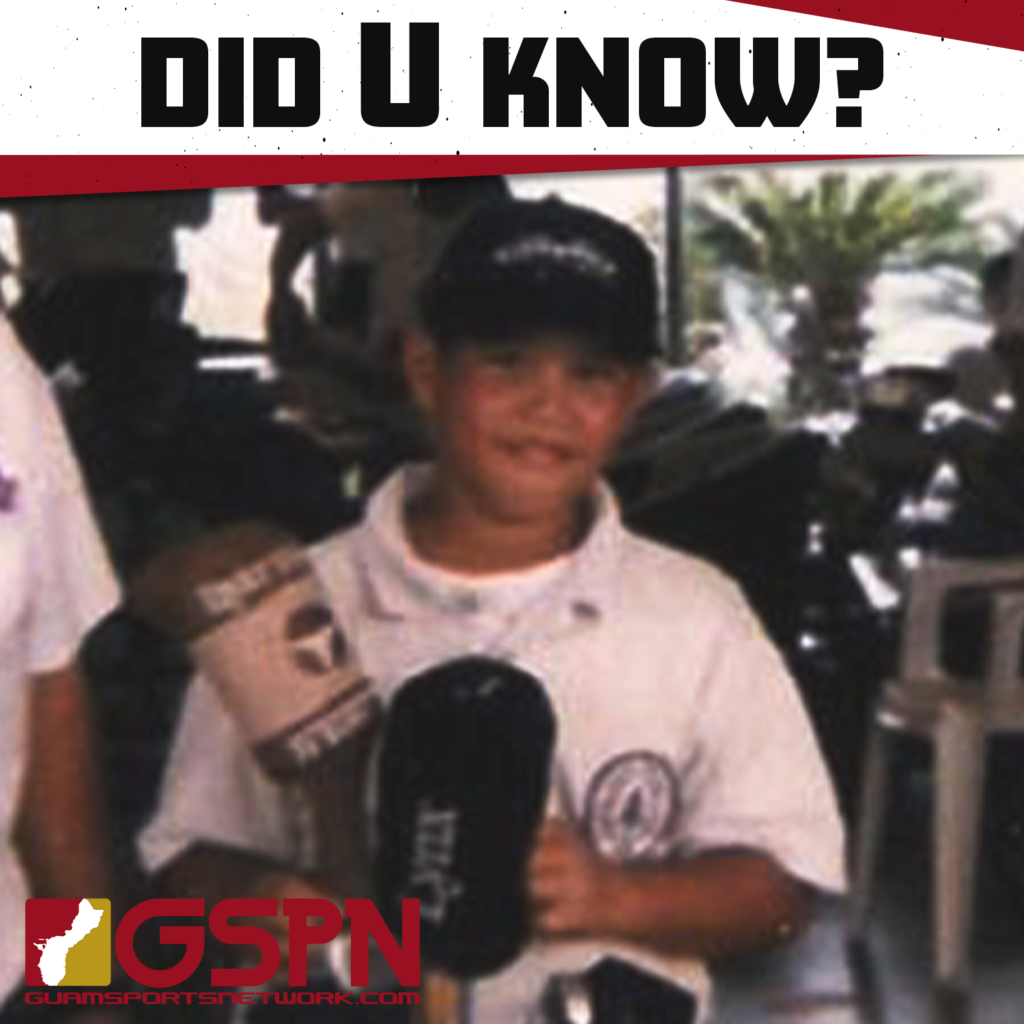 COMING SOON …
ALL SPORTING EVENTS HALTED DUE TO THE CORONAVIRUS ISSUE
QUICK HITS
Brazilian Jiu-jitsu gains another CHamoru black belt.
Johnny-James Lujan earned the honor in Colorado from Professor Tom Lynn, who is also a former US Olympian in taekwondo.
Lujan is the son of Johnny Lujan formerly of Mongmong and Janille Jamero Lujan formerly of Sinajana.