[useful_banner_manager_banner_rotation banners=9,17 interval=8 width=120 height=600 orderby=rand]
By Jeff Ochavillo
Guam's premier jiu-jitsu tournament, The 2014 Marianas Open, took over the FD Phoenix Center all-day Saturday with Guam's best BBJ practitioners, and others who made it their first time ever to compete, showing off their skills after years of hard work on the mats versus many others from various local gyms.
The star of the day is so stranger to the sports world of BBJ and MMA spotlight here on Guam, as Frank "The Crank" Camacho won the gold for the absolute brown division that came with the $1000 prize after nearly missing the tournament's registration deadline, again.
"I barely made the registration. But my love for competition wasn't going to let a small deadline stop me," stated Camacho.
Frank "The Crank" Camacho was one person away from winning the gold and Josh Santos stood in his way. After a series of grappling and arm bars, Frank "The Crank" was going for his half guard Kimura but could not quite get the hold. He eventually was able to reach in the end in the as he "cranked" it just right for Meno to tap out, getting him the win and the $1000 prize.
Camacho started the competition with only one eye as the other was covered in a band. In his last fight in PXC 42, he got a cut on his right eye that needed 5 to 6 stitches. He wasn't going to let some cut prevent him coming and rather go "Rambo style." He came ecstatic and ready to compete as if nothing actually happened.
He was very grateful in the end thanking everyone from his sponsors and people that supported him. He gave thanks to those who opened the entire tournament saying, "It's not for the money but for giving back to the martial arts and jujitsu community and allowing it to grow and wouldn't be possible without competition."
Marianas Open 2014 Overall Results: Academies Adult Division Results:
1) Purebred 2) Spike 22 3) Vida
Athletes Results by Category:
White 130 —Under
1)  Lorenzo Attao – (GB)
2)  Ken Velazquez – (22)
3)  Gerard Quichocho – (PB)
White 131-145
1)  Joshua Honculada – (PB)
2)  Brandon Garcia – (22)
3)  Ethan Aguigui – (GB)
White 146-160
1)  Shane Alvarez – (22)
2)  Jarid Pangelinan – (22)
3)  Lester Mariano – (FG)
White 161-175
1)  Jose Ramirez – (GB)
2)  Kimo Lizama – (GB)
3)  Rodney Kidd – (PB)
White 176-190
1)  Marvin Flores – (VD)
2)  Mario Espinoza – (VD)
3)  Jason Cruz – (FG)
White 191-205
1)  Roderick Casas – (PB)
2)  Preston Paradis – (PB)
3)  James Rego – (GB)
White 206 – Above
1)  Michael Atoigue – (PB)
2)  Benny Manglona – (GB)
3)  Dylan Ada – (GB)
Blue 130-Under
1)  Ray Paul Jardon – (PB)
2)  Robert Shawl – (FG)
3)  Daniel Cayanan – (PB)
Blue 130-Under
1)  Joseph Camacho – (22)
2)  Cameron Mantanona – (PB)
3)  Johnathan San Nicholas – (GB)
Blue 146-160
1)  Anthony Cruz – (CG)
2)  Roman Alvarez – (22)
3)  Oliver Cruz – (PB)
Blue 161-175
1)  PJ Francisco – (FG)
2)  Mark Magpusao – (CG)
3)  Jade Blas – (PB)
Blue 176-190
1)  Christopher Nenedog – (PB)
2)  Chris Huckabee – (CG)
3)  Dan Velten – (22)
Blue 191-205
1)  Anthony Limtiaco – (CG)
2)  Mark Smith – (PB)
Blue 206-Above
1)  Erik Flores – (VD)
2)  Delshawn Threatt –(CG)
3)  Antonio Quichocho – (PB)
Purple Small
1)  John Meno – (UA)
2)  Trevin Jones – (VD)
3)  Kevin Jones – (CG)
Purple Medium
1)  Nate Santos – (VD)
2)  Drew Palomo – (VD)
3)  Jacob Terlaje – (CG)
Purple Large
1)  Alan Cepeda – (PB)
2)  Carl Wilson – (VD)
3) Ruben Rivas – (FG)
Women Absolute
1)  Jayronne Gandaoli – (PB)
2)  Brogan Walker – (PB)
3)  Rebecca Tomada – (PB)
4)  JA Taitano – (CG)
Brown Absolute
Winner – Frank Camacho – (PB)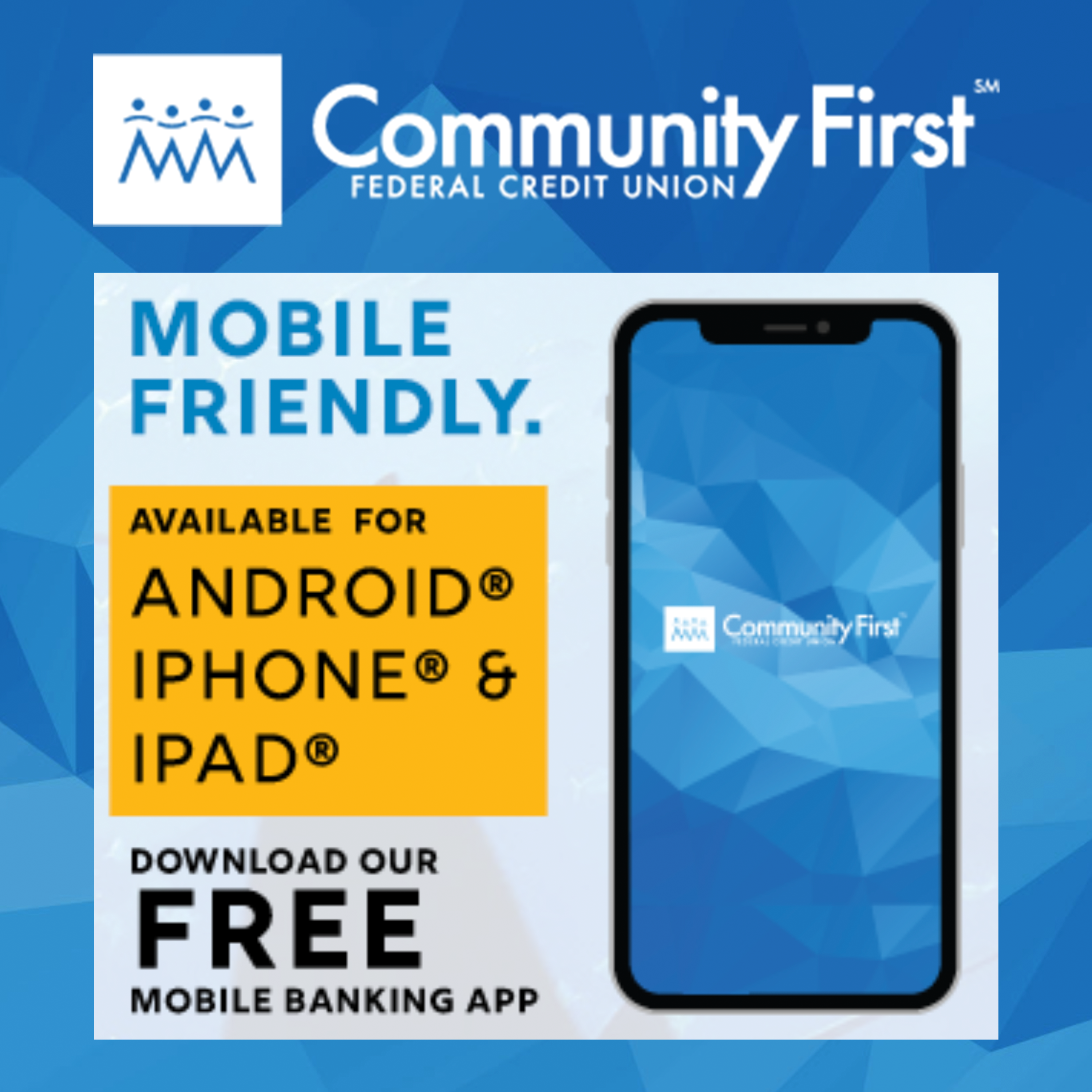 GPS Sports Calendar
SU

MO

TU

WE

TH

FR

SA
Events for November
1st
04:30 PM - 08:00 PM
JFK
05:30 PM - 08:00 PM
Various
05:30 PM - 08:00 PM
Various
Events for December
2nd
09:00 AM - 05:00 PM
FD Phoenix Center
10:00 AM - 03:00 PM
Various
10:00 AM - 04:00 PM
Various
Events for December
3rd
06:00 AM - 08:00 AM
Hilton Hotel
Events for December
4th
04:15 PM - 06:30 PM
Various
04:30 PM - 08:00 PM
GW Field
05:00 PM - 07:00 PM
Okkodo
Events for December
5th
04:00 PM - 06:00 PM
Various
05:00 PM - 08:00 PM
Various
06:00 PM - 08:00 PM
TBA
Events for December
5th
No Events
Events for December
7th
04:00 PM - 06:00 PM
Various
04:15 PM - 06:30 PM
TBA
Events for December
8th
05:00 PM - 08:00 PM
Various
Events for December
9th
Events for December
10th
05:00 AM - 09:00 AM
Skinner's Plaza, Hagatna
09:00 AM - 05:00 PM
UOG Field
Events for December
11th
04:00 PM - 06:00 PM
Father Duenas
04:15 PM - 06:30 PM
Various
Events for December
12th
04:00 PM - 06:00 PM
Various
05:00 PM - 08:00 PM
Various
Events for December
12th
No Events
Events for December
14th
04:00 PM - 06:00 PM
Various
04:15 PM - 08:00 PM
TBA
Events for December
15th
05:00 PM - 08:00 PM
Various
05:30 PM - 09:00 PM
TBA
Events for December
16th
08:00 AM - 04:00 PM
10:00 AM - 03:00 PM
Various
10:00 AM - 04:00 PM
Various
Events for December
16th
No Events
Events for December
18th
04:30 PM - 06:00 PM
Harvest Christian Academy
Events for December
19th
04:00 PM - 06:00 PM
Various
05:00 PM - 08:00 PM
Various
Events for December
19th
No Events
Events for December
21st
04:00 PM - 06:00 PM
TBA
Events for December
22nd
05:00 PM - 08:00 PM
Various
Events for December
23rd
10:00 AM - 04:00 PM
Various
04:00 PM - 10:00 PM
Okkodo
Events for December
23rd
No Events
Events for December
24th
No Events
Events for December
25th
No Events
Events for December
27th
05:30 PM - 07:00 PM
TBA
Events for December
27th
No Events
Events for December
29th
05:30 PM - 09:00 PM
TBA
Events for December
29th
No Events
31

1

2

3

4

5

6
Events for December
30th
No Events