[useful_banner_manager_banner_rotation banners=9,17 interval=8 width=120 height=600 orderby=rand]
By Robert Balajadia
Guam's Jiu-jitsu super star brown-belt Mike Carbullido walked out of the 2014 K.O. Finisher Tournament in San Diego victorious feeling more sore than he usually feels given the unique style of the tournament.
"My arms are shot," said Carbullido. "This tournament win was pretty high up there on my list because it was different than how I usually compete."
Carbullido is usually given an eight-minute round fight in being a brown belt, but the K.O. Finisher's format was a submission-only style after the first 10 minutes until being decided by three judges. He managed to go the distance in his first two fights while making it to the championship round where it was a submission-only style win no time limit.
The fight went on for 17 minutes before Carbullido was able to crank out an arm bar submission for the win.
"I tried to impose my will in the first two fights, but they were really tough ones. Unfortunately I couldn't get the submission victory, but I felt like my passing was on point. The last match was tough, I had to do everything the right way and try not to lose position. If I got tired then he could've quickly grabbed a submission. I'm so tired, but in the end it was all worth it." said Mikey.
Carbullido had plenty to thank and he took to social media to give a shootout to his coach Andre, family, fiancé, and sponsors.
While still on the quest to be the best in the world, Carbullido is always focused on the task at hand.
"Of course we have long and short term goals, but I try and take it one step at a time. Before I can be the best black belt in the world I have to think about now and be the best brown belt. There are some days were I don't want to wake up and train, but you have to do it to be a champion. That day will come and all my hard work will pay off," said the humble super star.
Guam is always represented in each of Carbullido's fights. He tries his best to sport the Guam seal on his Gi, but he also represents the Island in his mannerisms and attitude.
"Everyone at the gym knows I'm the 'Guam-boy.' I try and pass the 'Hafa Adai' vibes to everyone I meet. I'm trying to do Guam good and I can't do it without my family support. I never forget to represent Guam whether it be a patch or spreading good vibes."
Carbullido's success has inspired many on Guam, especially the youth. He has spent ample time training the youth in San Diego and he's honored to be considered a role model and an influence to be great at jiu-jitsu.
"Seeing 5-8-year olds love jiu-jtsu so much is inspiring. I guarantee if they didn't have school they would train more than two times a day. I always strive to be better and I'm honored that people look up to me. I can't be lazy in front of them. I always think about them and I'm thankful for their support."
Carbullido was able to watch Guam's youth win medals in the Pan-American Championship Sunday.

Foody's Fun Facts
ISA Softball Champion Cougars
DID U KNOW?
Four of the six starters on the 2020 Middle School Volleyball Champion Untalan Wildcats met for the first time since winning a title together as the Tiyan Titans took on the Okkodo Bulldogs in the first game of the ISA Boys Volleyball Season. (#7 Samuel Carino, #9 Lance Mupas, #15 Nicholas Santos, #17 Nash Ericsson)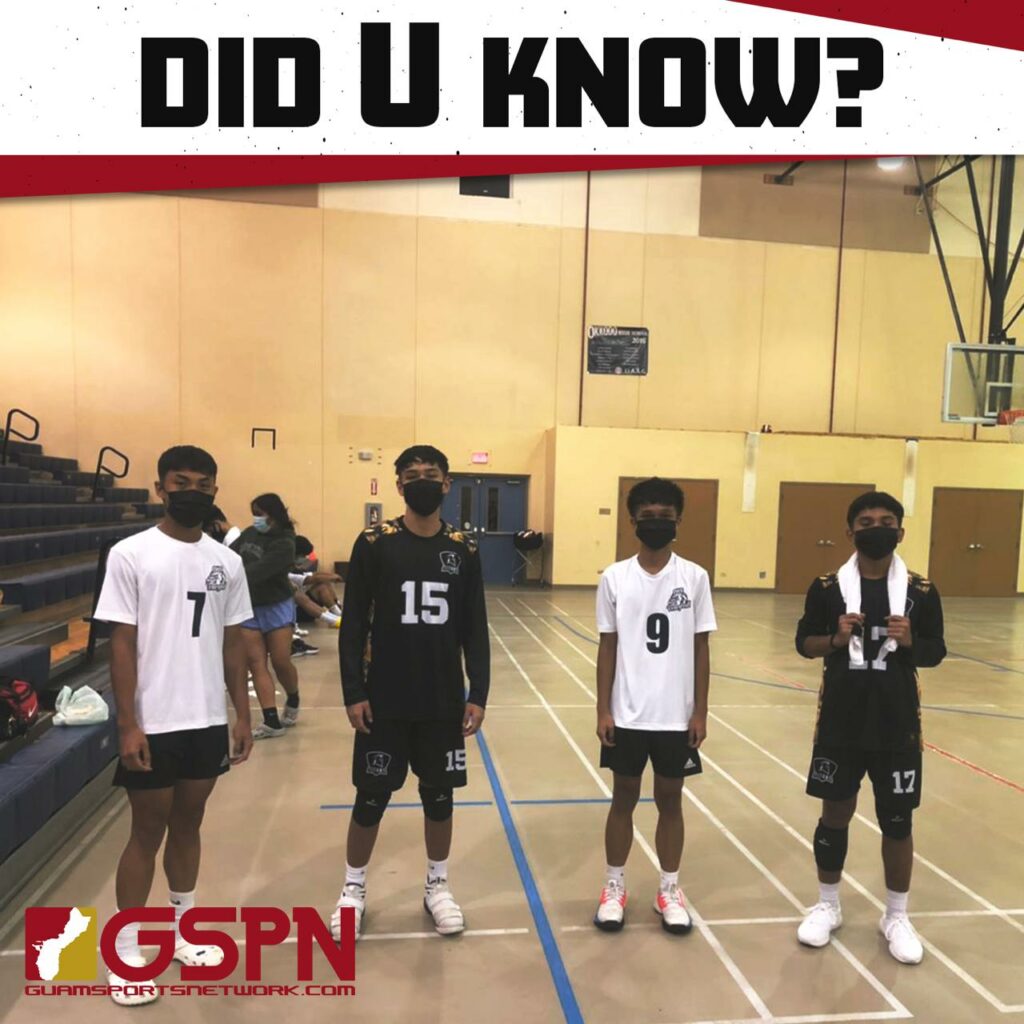 COMING SOON …
ISA Girls & Boys Volleyball
IIAAG Beach Volleyball
ISA/IIAAG Cross Country
ISA/IIAAG Tennis
QUICK HITS
Pro rugger Zach Pangelinan suffered a leg injury on his way to a try in the Houston SaberCats match vs. the L.A. Giltinis on Saturday in Major League Rugby action. The 32-year-old fullback in his fourth year with Houston is recovering and said he will be back on the pitch soon.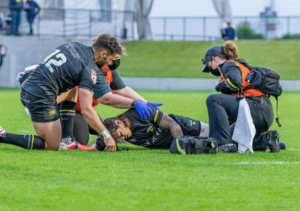 ——————————————————–
Free agency signing: Jamal Agnew joins the Jacksonville Jaguars on a reported 3-year, $21 million contract.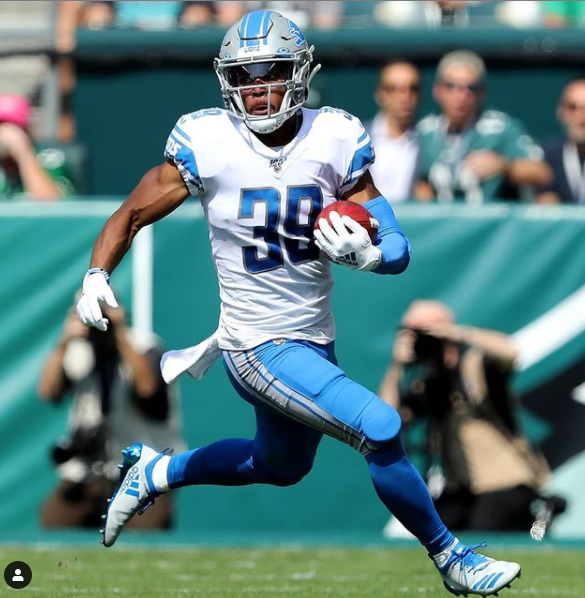 ——————————————————–
Roque Martinez will face off against Josh Parisian on June 19th!