By Robert Balajadia
Repeating as 2014 IIAAG boys middle school volleyball champions is a big accomplishment for the McCool Seahawks but two undefeated seasons and a 19-game winning streak made it that much more special for head coach Junior O'Brien.
The Seahawks defeated the Santa Barbara Spartans in the season finale Monday evening in two sets 25-18, 25-15 at the Spartans gym.
Leading the way for the Seahawks was Holden Barcinas, who had big kills in each set. Barcinas played a big part in the team's winning streak and he explained that his coach has helped bring out the best of the boys in all aspects.
"[O'Brien] helps us express our mental talents. He makes sure that we're always mentally ready so we don't get discouraged regardless if we are down 10-0, he makes us feel we still have a chance," stated Barcinas on how the team has been able to be so successful.
"It's all about the players," said O'Brien. "The boys really took in my coaching and Ive had great coaches too so I'm just passing on the knowledge. These guys work well, communicate, and just play their best."
O'Brien was often seen in on the sideline celebrating with the team after every successful play. Seeing the enthusiasm from coach O'Brien has helped players like Barcinas gain confidence not just in the game, but in his ability to succeed as well.
"Knowing that he doesn't get excited about much, it makes me feel good  knowing that he got excited on some of my plays. He was a national player and he's seen some great things so seeing him celebrate some of my plays makes me feel like I've done something great," admitted Barcinas.
"Whether my team is doing good or in a slump I try to see what's going on. I try and keep my composure because that's the role of the coach, but this season has been interesting for me and I was all in," said O'Brien on his excitement during the game.
The Seahawks had a big 7-0 lead in the second set after a great display of serving from Thighman Payne. The Spartans responded with a late run to trim the lead 20-15.
A kill by Barcinas and Anthony McGuire sparked the game closing run as the Seahawks would score the final five points of the game completing their 19-game win streak.
During the game, O'Brien was often yelling out to his team "One point." O'Brien later explained that "One point" is often something teams forget and he's simply just reminding his boys volleyball is played one point at a time.
"Volleyball is a very focused sport. When you're on the court there's a million things going through your mind and sometimes it's hard to figure out what to do. That's been our focus all season, the next point. If you don't know how to add but at the score at the end of the game shows 25 then you did a good job."
PHOTO GALLERY: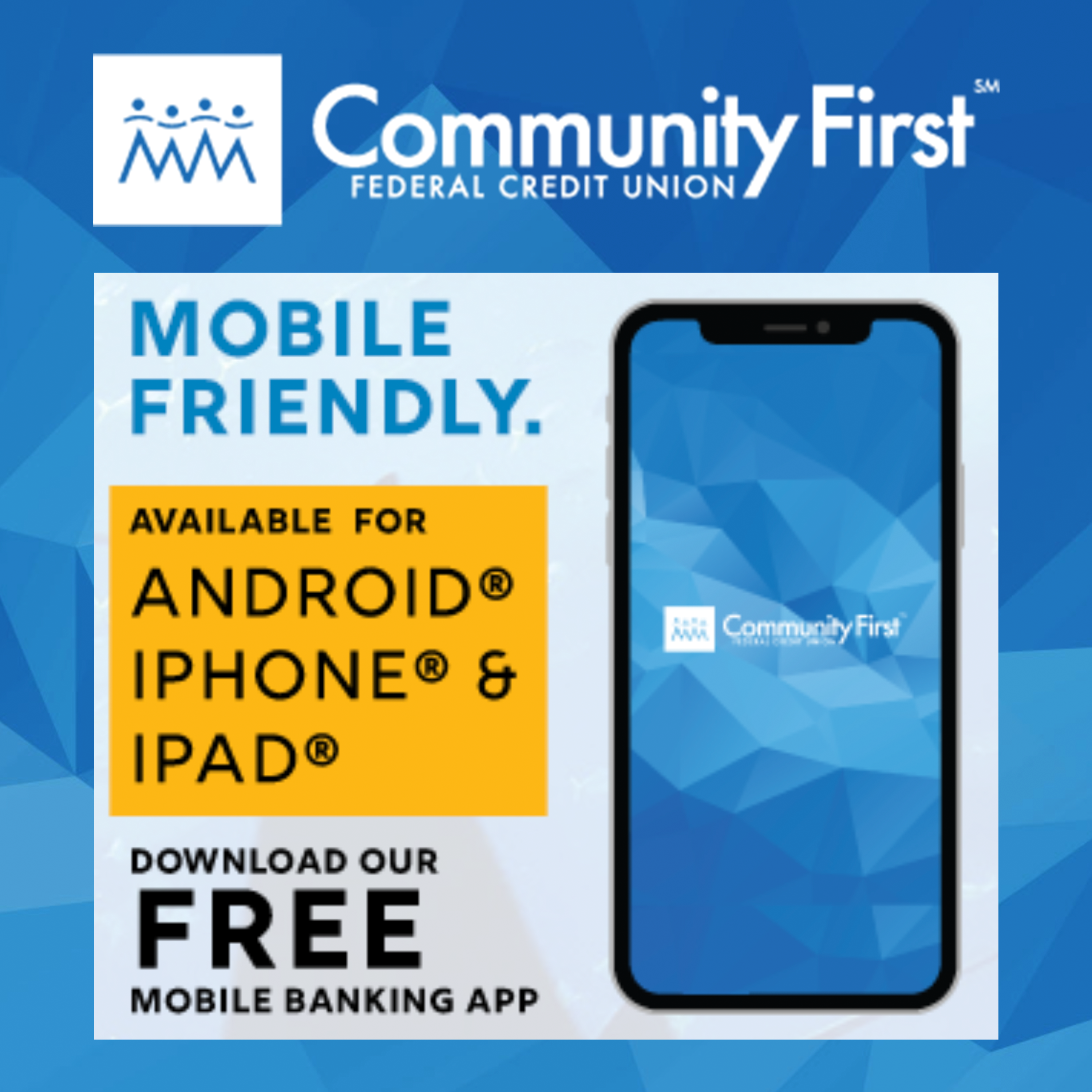 GPS Sports Calendar
SU

MO

TU

WE

TH

FR

SA
Events for November
1st
04:30 PM - 08:00 PM
JFK
05:30 PM - 08:00 PM
Various
05:30 PM - 08:00 PM
Various
Events for December
2nd
09:00 AM - 05:00 PM
FD Phoenix Center
10:00 AM - 03:00 PM
Various
10:00 AM - 04:00 PM
Various
Events for December
3rd
06:00 AM - 08:00 AM
Hilton Hotel
Events for December
4th
04:15 PM - 06:30 PM
Various
04:30 PM - 08:00 PM
GW Field
05:00 PM - 07:00 PM
Okkodo
Events for December
5th
04:00 PM - 06:00 PM
Various
05:00 PM - 08:00 PM
Various
06:00 PM - 08:00 PM
TBA
Events for December
5th
No Events
Events for December
7th
04:00 PM - 06:00 PM
Various
04:15 PM - 06:30 PM
TBA
Events for December
8th
05:00 PM - 08:00 PM
Various
Events for December
9th
Events for December
10th
05:00 AM - 09:00 AM
Skinner's Plaza, Hagatna
09:00 AM - 05:00 PM
UOG Field
Events for December
11th
04:00 PM - 06:00 PM
Father Duenas
04:15 PM - 06:30 PM
Various
Events for December
12th
04:00 PM - 06:00 PM
Various
05:00 PM - 08:00 PM
Various
Events for December
12th
No Events
Events for December
14th
04:00 PM - 06:00 PM
Various
04:15 PM - 08:00 PM
TBA
Events for December
15th
05:00 PM - 08:00 PM
Various
05:30 PM - 09:00 PM
TBA
Events for December
16th
08:00 AM - 04:00 PM
10:00 AM - 03:00 PM
Various
10:00 AM - 04:00 PM
Various
Events for December
16th
No Events
Events for December
18th
04:30 PM - 06:00 PM
Harvest Christian Academy
Events for December
19th
04:00 PM - 06:00 PM
Various
05:00 PM - 08:00 PM
Various
Events for December
19th
No Events
Events for December
21st
04:00 PM - 06:00 PM
TBA
Events for December
22nd
05:00 PM - 08:00 PM
Various
Events for December
23rd
10:00 AM - 04:00 PM
Various
04:00 PM - 10:00 PM
Okkodo
Events for December
23rd
No Events
Events for December
24th
No Events
Events for December
25th
No Events
Events for December
27th
05:30 PM - 07:00 PM
TBA
Events for December
27th
No Events
Events for December
29th
05:30 PM - 09:00 PM
TBA
Events for December
29th
No Events
31

1

2

3

4

5

6
Events for December
30th
No Events