By Patrick Lujan
Guam's fastest female runner ever isn't done making her mark.
100-meter Guam National record holder Pollara Cobb recently broke a couple more Guam track records while running and jumping at Emory University in Atlanta, Georgia.
In April, Cobb broke both the women's long jump and triple jump records for Guam at the All-UAA Outdoor Track & Field Meet in Chicago, Illinois – much to her surprise.
"Yes, I was surprised that I set those records because last year was atrocious and this season did not start well at all especially with a stress reaction on both my shin,' Cobb told GSPN. "I had to sit out for a month, and start from scratch just when our season began. Anyway, this season, I've been running 13.0's, jumping 4.80-4.90m in the long jump, and 10.30m in the triple jump. Then, one day, I'm not really sure exactly what happened, but I gave myself a choice: be intimidated or inspired by those better than you. I chose to be inspired."
That inspiration resulted in Guam records of 5.34m in the long jump (previously held by Aubrey Posadas' 5.28m in 199) and a jump of 10.88m in the triple jump on Day 2 of the meet (previously held by Feng Wang's 10.50m in 2000).
Cobb still holds the Guam 100m record set in 2011 while sprinting to a 12.55 mark set at the World Championships in Daegu, Korea. Cobb is still fast – running a 12.59 in the 100m at the very same outdoor meet in Chicago.
"Before I hang the spikes, I wanted a collegiate experience," Cobb said. "I wanted to be part of a playful team who supports each other obnoxiously loud and proud. I wanted to travel every weekend for meets. I also wanted the drama that comes with being a student-athlete such as pulling caffein-assisted herculean efforts to study for a Monday exam after spending the entire weekend competing. Without a doubt, those times were frustrating, but when I look back, moments like those are what makes college."
Spoken like a true college scholar athlete. She was the 2010 Shieh Su Ying Female Scholar Athlete of the Year.
"On a deeper level, I decided to continue track in college with the prime objective of improving my performance by embracing competition so that I would be pushed beyond my capabilities. I hope my achievements thus far have inspired young female Guam sprinters and jumpers. I root for their improvement. Go on girl, break national records and while you are at it, inspire and encourage others as well. Collectively, I hope we create a movement in raising the standard for Guam track and field. That would be awesome."
More Thanks from Cobb
"All of the glory goes to God and my biggest fans – my family and my best friends. I also would like to thank my mentor Carl Cruz. If there's anything I've learned from him, it's how to be a better person.

"Finally, I'd like to thank the track and field coaching staff, lifting coaches, and athletic trainers at Emory University and a huge shoutout to my teammates and friends, especially Debora Adjibaba, Ulrica Tull, Josephine Akinwumiju, Dennis Kamara, Harley Barrera, Alex Aiello, and Kellie Harunk to name a few, for the unconditional love and support."
No Track & Field at the Micro Games?
There has been rumor on the streets that the Guam National Olympic Committee has suspended the Guam Track & Field Association, therefore, prohibiting them from participating in the July Micronesian Games in Pohnpei.
GSPN has requested for official comment from the GNOC on the topic but there has been no reply thus far.
"I hope it is just a rumor," Cobb added. "The Micronesian Games is essentially our Olympics, so it is such a privilege to represent our island and compete with the very best athletes of Micronesia. I believe it would be very unfortunate if Guam track and field does not participate especially because the rising stellar athletes we have will lose out on this experience. Also, for some athletes, Micronesian Games might be their only opportunity to represent our island in a huge way. If the rumor is true, I hope GNOC and GTFA can work it out."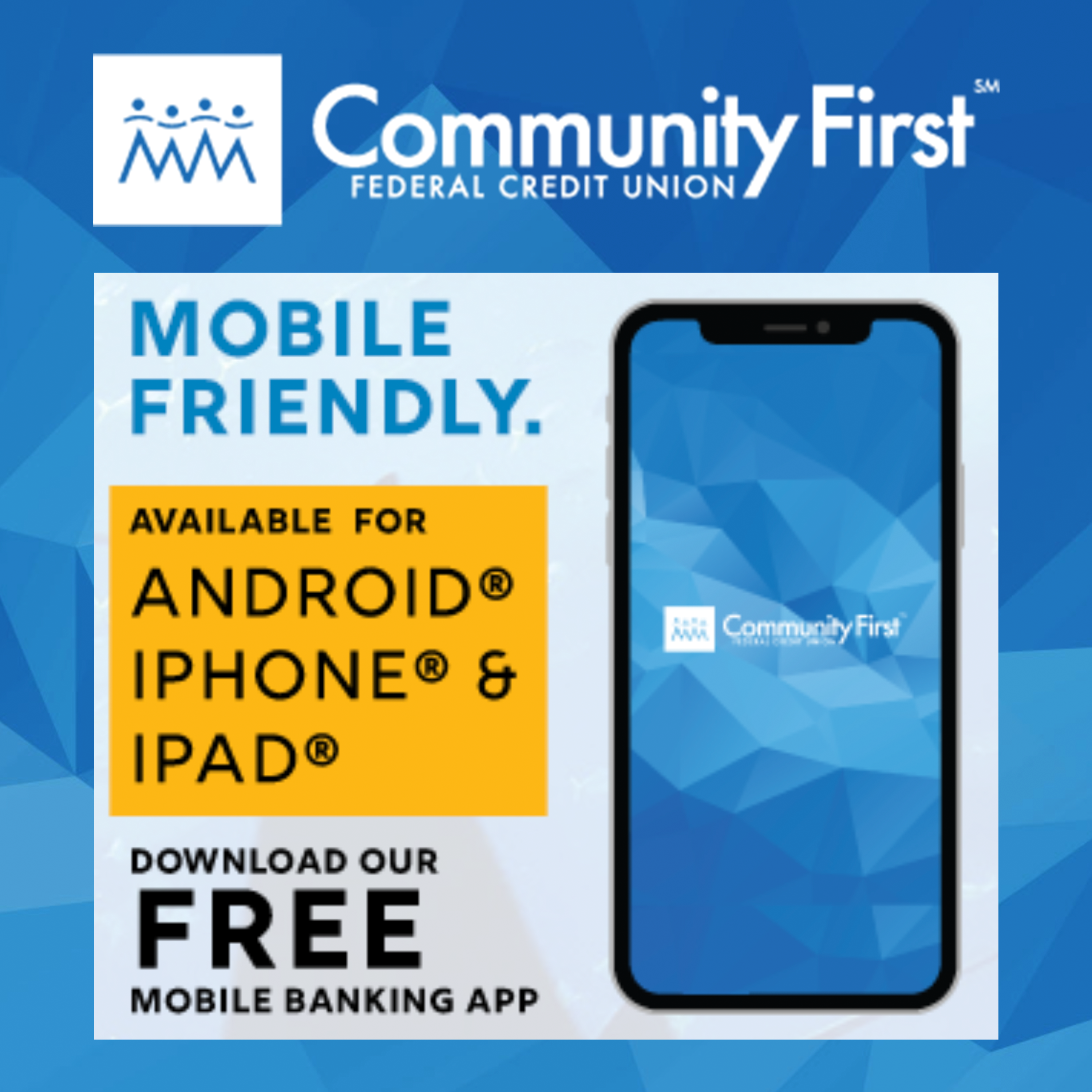 GPS Sports Calendar
SU

MO

TU

WE

TH

FR

SA
Events for November
1st
04:30 PM - 06:00 PM
Various
05:30 PM - 09:00 PM
Various
05:30 PM - 08:30 PM
Okkodo
Events for December
2nd
05:30 PM - 09:00 PM
Custom Fitness
06:00 PM - 08:00 PM
Various
Events for December
3rd
06:00 AM - 09:00 AM
Angel Santos Park
09:00 AM - 04:30 PM
UOG Field
09:00 PM - 12:00 PM
MOA Arena
Events for December
3rd
No Events
Events for December
5th
04:00 PM - 06:00 PM
Various
05:30 PM - 09:00 PM
Various
06:30 PM - 09:00 PM
UOG Calvo Field House
Events for December
6th
05:30 PM - 08:30 PM
GW Field
06:00 PM - 08:00 PM
TBA
Events for December
7th
04:00 PM - 06:00 PM
Various
05:30 PM - 08:30 PM
Various
06:30 PM - 09:00 PM
UOG Calvo Field House
Events for December
7th
No Events
Events for December
9th
04:30 PM - 06:00 PM
Two Lovers Road
04:30 PM - 08:00 PM
GW Field
05:30 PM - 09:00 PM
TBA
Events for December
10th
06:00 AM - 08:00 AM
Umatac
09:00 AM - 12:00 PM
GW Field
Events for December
10th
No Events
Events for December
12th
04:00 PM - 06:00 PM
Various
05:30 PM - 09:00 PM
TBA
Events for December
13th
04:00 PM - 09:00 PM
Guam High
04:30 PM - 06:30 PM
Academy
05:30 PM - 09:00 PM
Various
Events for December
14th
04:00 PM - 06:00 PM
Various
05:30 PM - 08:30 PM
GW Field
Events for December
14th
No Events
Events for December
15th
No Events
Events for December
17th
04:00 PM - 08:00 PM
GW Field
18

19

20

21

22

23

24
Events for December
17th
No Events
Events for December
18th
No Events
Events for December
19th
No Events
Events for December
20th
No Events
Events for December
21st
No Events
Events for December
22nd
No Events
Events for December
23rd
No Events
25

26

27

28

29

30

31
Events for December
24th
No Events
Events for December
25th
No Events
Events for December
26th
No Events
Events for December
27th
No Events
Events for December
28th
No Events
Events for December
29th
No Events
Events for December
30th
No Events
1

2

3

4

5

6

7