[useful_banner_manager_banner_rotation banners=36 interval=8 width=120 height=600 orderby=rand]
PRESS RELEASE – Professional triathlete Charlie Epperson placed second overall at the 2014 XTERRA Knoxville Off-road Triathlon in Knoxville, Tennessee. The race took place on June 7. Epperson finished with a time of 2 hours 21 minutes and 59.9 seconds and finished 36 seconds behind top finisher Takahiro Ogasawara of Japan. Epperson is sponsored by Community First Guam Federal Credit Union.
XTERRA Knoxville consisted of a three-quarter mile swim, 16.4 mile mountain bike and a 4.6 mile run. Epperson entered the final transition area in third place behind Ogasawara, but was able to close the gap with a strong run section. Epperson finished with the fastest run split in the field by almost three minutes.
Mieko Carey, who lives and trains on Guam but represents Japan, was the overall finisher in the women's division with a time of 2:39:49.
"I entered (the final transition) in third place and felt very good heading out on the run.  I wasn't aware that (Ogasawara) had roughly a five minute lead on me and just tried to run each section of the rolling course hard.  By the end of the race, I had closed the gap to 36 seconds and put a few minutes on the third place finishers," said Epperson.
"XTERRA Knoxville is a challenging course.  The swim takes place in an abandoned quarry, so it's a pretty unique swim compared to what we normally see. The excitement continues when you hit the bike with roughly 16 miles of single-track racing.  There was almost no room for error on the bike and even less if you wanted to pass a competitor in the tight tree-lined corridors.  I have two bruised shoulders and poison ivy to remind me that I need to continue to work on my riding."
"It is almost amusing that (Ogasawara) and I travel halfway around the world to race, only to be separated by 36 seconds after 2 hour and 20 minutes of racing.  Mieko (Carey) was dominant from start to finish against the women.  In reality, she's racing the men's field in most races," Epperson added.
On June 12, Epperson will team up with Carey and Ogasawara and will compete at the inaugural XTERRA Pro Relay Team Shootout in Richmond, Virginia. Epperson will complete the running section, while Carey will swim and Ogasawara will handle the mountain bike portion. The three will compete against four other teams that feature top-ranked professional off-road triathletes from around the world.
"I'm really pumped to partner with Mieko and Takahiro Ogasawara to represent the Asia- Pacific region and compete against a number of world champions and former Olympians," said Epperson. "The good news is I only have to run, so we stand a better chance against the others teams with Mieko's swim and Oga's strong mountain biking skills."
Epperson will finish his US professional tour at the 2014 USAT Off-road National Championship/ XTERRA East Championship in Richmond, Virginia on June 15. He will return to Guam to compete in the 2014 Pacific Islands Triathlon & Cycling Championships on June 22.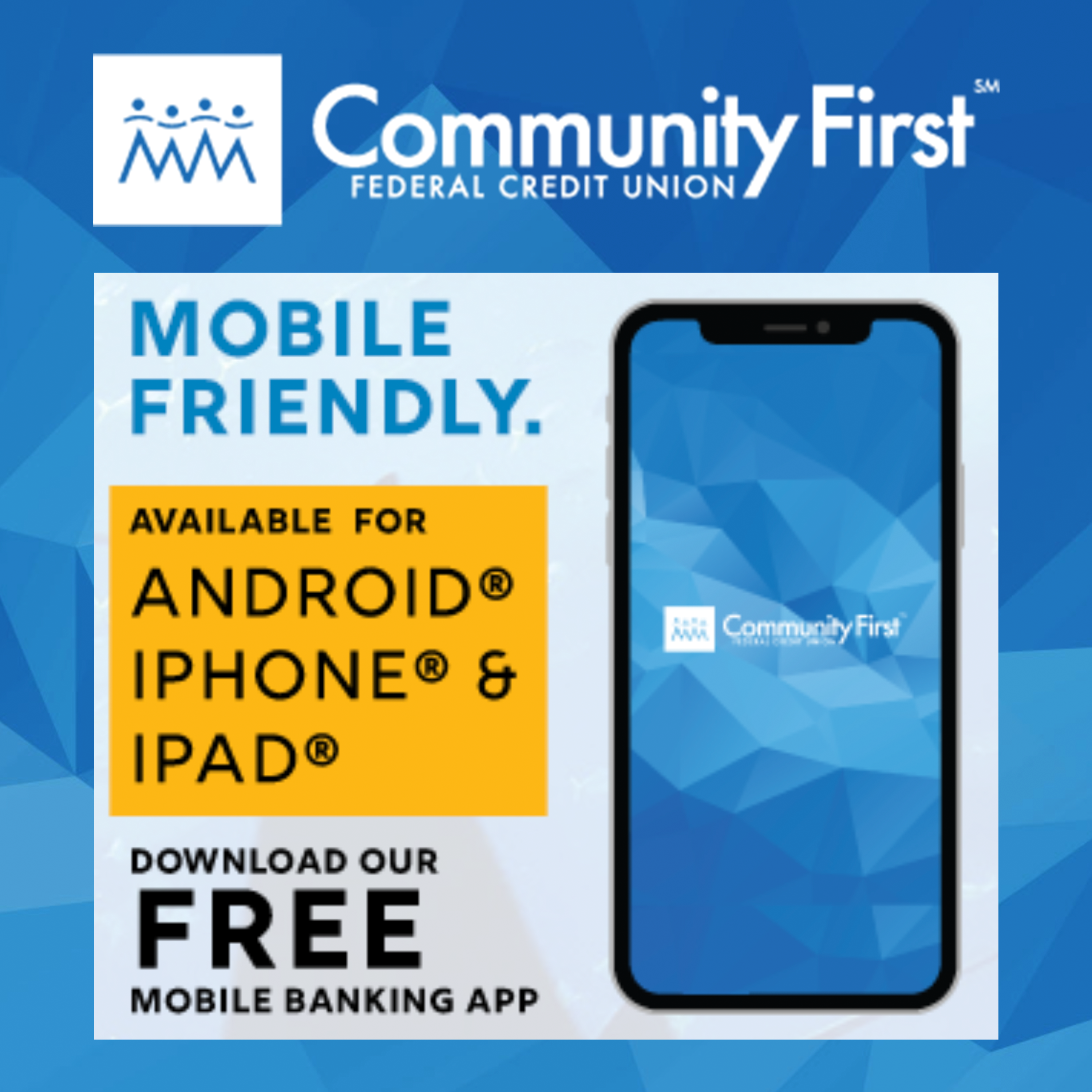 GPS Sports Calendar
SU

MO

TU

WE

TH

FR

SA
Events for November
1st
04:30 PM - 06:00 PM
Various
05:30 PM - 09:00 PM
Various
05:30 PM - 08:30 PM
Okkodo
Events for December
2nd
05:30 PM - 09:00 PM
Custom Fitness
06:00 PM - 08:00 PM
Various
Events for December
3rd
06:00 AM - 09:00 AM
Angel Santos Park
09:00 AM - 04:30 PM
UOG Field
09:00 PM - 12:00 PM
MOA Arena
Events for December
3rd
No Events
Events for December
5th
04:00 PM - 06:00 PM
Various
05:30 PM - 09:00 PM
Various
06:30 PM - 09:00 PM
UOG Calvo Field House
Events for December
6th
05:30 PM - 08:30 PM
GW Field
06:00 PM - 08:00 PM
TBA
Events for December
7th
04:00 PM - 06:00 PM
Various
05:30 PM - 08:30 PM
Various
06:30 PM - 09:00 PM
UOG Calvo Field House
Events for December
7th
No Events
Events for December
9th
04:30 PM - 06:00 PM
Two Lovers Road
04:30 PM - 08:00 PM
GW Field
05:30 PM - 09:00 PM
TBA
Events for December
10th
06:00 AM - 08:00 AM
Umatac
09:00 AM - 12:00 PM
GW Field
Events for December
10th
No Events
Events for December
12th
04:00 PM - 06:00 PM
Various
05:30 PM - 09:00 PM
TBA
Events for December
13th
04:00 PM - 09:00 PM
Guam High
04:30 PM - 06:30 PM
Academy
05:30 PM - 09:00 PM
Various
Events for December
14th
04:00 PM - 06:00 PM
Various
05:30 PM - 08:30 PM
GW Field
Events for December
14th
No Events
Events for December
15th
No Events
Events for December
17th
04:00 PM - 08:00 PM
GW Field
18

19

20

21

22

23

24
Events for December
17th
No Events
Events for December
18th
No Events
Events for December
19th
No Events
Events for December
20th
No Events
Events for December
21st
No Events
Events for December
22nd
No Events
Events for December
23rd
No Events
25

26

27

28

29

30

31
Events for December
24th
No Events
Events for December
25th
No Events
Events for December
26th
No Events
Events for December
27th
No Events
Events for December
28th
No Events
Events for December
29th
No Events
Events for December
30th
No Events
1

2

3

4

5

6

7