By Kolby Chang
Jeremiah Taitano and the FD Friars feel like they can hang with the best in the IIAAG Boys' Volleyball League and they proved that with a rousing 25-16, 22-25, 27-25 win over the first place HCA Eagles on Friday night at the FD gym.
"We feel good but I guess we're still not at our peak. I think we're possibly the best team this season and we can only improve from here," the team captain said when asked what a victory over the league's top squad feels like.
Confidence is crucial in winning tight games especially with the league so top heavy this year. Taitano added that the Friars are riding high right now after a hard fought contest.
"We were hyped. We never had a crowd this big before. Our hits were connecting," Taitano said.
The home team looked good from the start as they took the early lead and never relinquished it. The second set, however, was a different story as the Eagles came out guns blazing and got up 10-3 after Marlon Evans tipped the ball past the Friar defense. The visitors were still up big later in the set after Isiah Lagutang crushed down a kill to make it 19-12.
The Friars crept back into the fold with some sharp play and got within two points of the lead when Bruce Merrill fired off an ace to make the score 23-21. The home team tried but they couldn't pull out the straight set victory as Evans closed out the set in favor of the Eagles with another tipped ball.
The two teams when punch for punch in the final set and the crowd seemed to love every minute of it as the gym resonated loudly with cheers after each point scored. With the set knotted at 19, an Eagles' error swung the momentum over to the Friars but neither team could gain an sizable edge. It was tied again at 21 after Merrill threw down a kill. Shortly after the Eagles' Jordan Javellana answered with a kill his own to tie it at 22.
The Friars had it at match point on what was initially ruled a kill but after a referee's deliberation the call was reversed and the score was tied at 23. The Eagles seized the moment and went up by one after Kobe Sotello's kill but the visitors committed an error on the next play to tie it once more. A Friars' error put the Eagles up by one but Reynold Rokop shot down a kill and two consecutive errors by the Eagles sealed the win for the home team.
The Friars now stand at 6-3, while the Eagles drop to 7-2.
PHOTO GALLERY: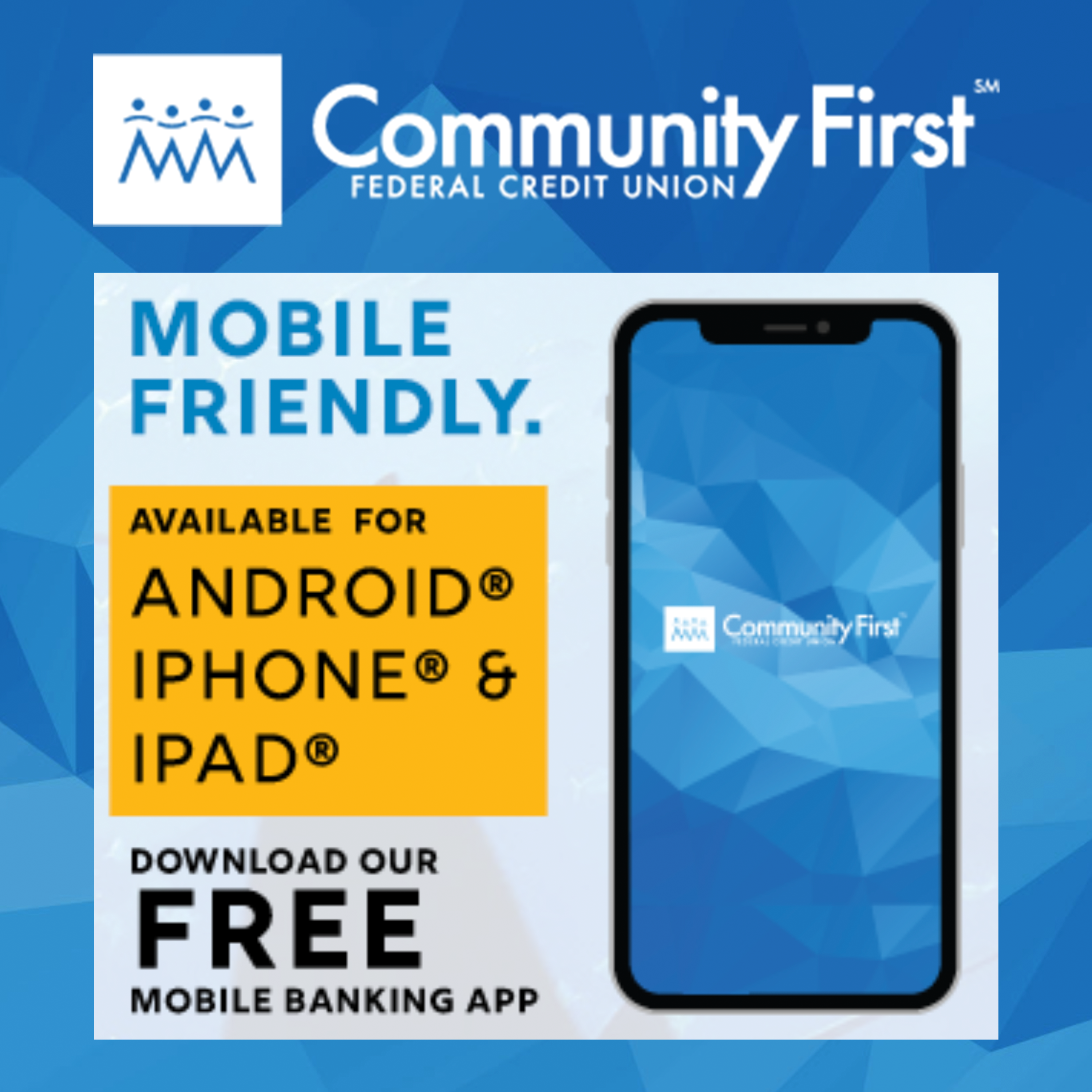 GPS Sports Calendar
SU

MO

TU

WE

TH

FR

SA
Events for November
1st
04:30 PM - 06:00 PM
Various
05:30 PM - 09:00 PM
Various
05:30 PM - 08:30 PM
Okkodo
Events for December
2nd
05:30 PM - 09:00 PM
Custom Fitness
06:00 PM - 08:00 PM
Various
Events for December
3rd
06:00 AM - 09:00 AM
Angel Santos Park
09:00 AM - 04:30 PM
UOG Field
09:00 PM - 12:00 PM
MOA Arena
Events for December
3rd
No Events
Events for December
5th
04:00 PM - 06:00 PM
Various
05:30 PM - 09:00 PM
Various
06:30 PM - 09:00 PM
UOG Calvo Field House
Events for December
6th
05:30 PM - 08:30 PM
GW Field
06:00 PM - 08:00 PM
TBA
Events for December
7th
04:00 PM - 06:00 PM
Various
05:30 PM - 08:30 PM
Various
06:30 PM - 09:00 PM
UOG Calvo Field House
Events for December
7th
No Events
Events for December
9th
04:30 PM - 06:00 PM
Two Lovers Road
04:30 PM - 08:00 PM
GW Field
05:30 PM - 09:00 PM
TBA
Events for December
10th
06:00 AM - 08:00 AM
Umatac
09:00 AM - 12:00 PM
GW Field
Events for December
10th
No Events
Events for December
12th
04:00 PM - 06:00 PM
Various
05:30 PM - 09:00 PM
TBA
Events for December
13th
04:00 PM - 09:00 PM
Guam High
04:30 PM - 06:30 PM
Academy
05:30 PM - 09:00 PM
Various
Events for December
14th
04:00 PM - 06:00 PM
Various
05:30 PM - 08:30 PM
GW Field
Events for December
14th
No Events
Events for December
15th
No Events
Events for December
17th
04:00 PM - 08:00 PM
GW Field
18

19

20

21

22

23

24
Events for December
17th
No Events
Events for December
18th
No Events
Events for December
19th
No Events
Events for December
20th
No Events
Events for December
21st
No Events
Events for December
22nd
No Events
Events for December
23rd
No Events
25

26

27

28

29

30

31
Events for December
24th
No Events
Events for December
25th
No Events
Events for December
26th
No Events
Events for December
27th
No Events
Events for December
28th
No Events
Events for December
29th
No Events
Events for December
30th
No Events
1

2

3

4

5

6

7