By Robert Balajadia
The surging Academy Cougars defeated the Harvest Eagles 3-1 at the GFA Training facility Thursday evening as the girls soccer season nears its end. Despite benching half the starters in the beginning of the game, the Cougars got big goals from their key players down the stretch to pull out the win.
"Half the starters didn't start show up on time. They were supposed to be here at 3:45 but they start showing up at 4:10. I know traffic is bad from [GFA] to Academy, but if everyone else shows up on time then they should start before them," firmly stated Cougars' head coach Shana Spindell.
Academy's Gabby Paynter took control of the offense early netting the first goal within the first 10 minutes to give Academy the Edge.
Harvest would quickly answer behind Jessie Flynn as she received a through ball and snared her shot right through Cougars goalie Mya Sanchez to knot the game at one goal.
As the starters slowly started to make their way back into the game, the Cougars started to regain control. Constant pressure by Mia Santos kept the Eagle defense on their toes in the first half, but Santos' shots were just missing the goal.
The constant pressure kept on by the offense eventually paid off in the first half after Eagles' Natha Hennegan got tagged for a hand ball that set up Cougars' penalty kick ace Gemilie Ilao for an easy goal to go up 2-1.
Santos and the offense kept their pressure up in the second half and looked to put the game out of reach midway through.
Cougars' Andrea Odell had the goal of the game as she stopped her dribble from outside the goal box and slammed a high shot with her left foot that sailed over Eagles' goalie Bryn Collier for the teams third and final score to go up 3-1.
Academy is currently allowing the least amount of goals scored with kudos going to their defense and the ability of goalie Sanchez.
The Cougars only loss came early in the season against the Southern Dolphins. Academy has two big games remaining on the schedule against the Sanchez Sharks and Guam High Panthers before the playoffs begin.
When asked if her team was where they want to be at, Spindell admitted there are still areas of her team she feels can improve.
"After the ND game yes! But after todays game, not really," said Spindell on peaking. "We know what we have to do to, we've watched how both those teams play. Sanchez has Maria Abbey Iriarte so we need to shut her down. Guam High's main threat is Kayla Kinney. We need to stop her from shooting and dribbling. It's going to be hard games, but I'm concerned about getting into the quarterfinals."
The Cougars will face the Sharks Wednesday May 7th and the Panthers on Saturday May 10th.
PHOTO GALLERY: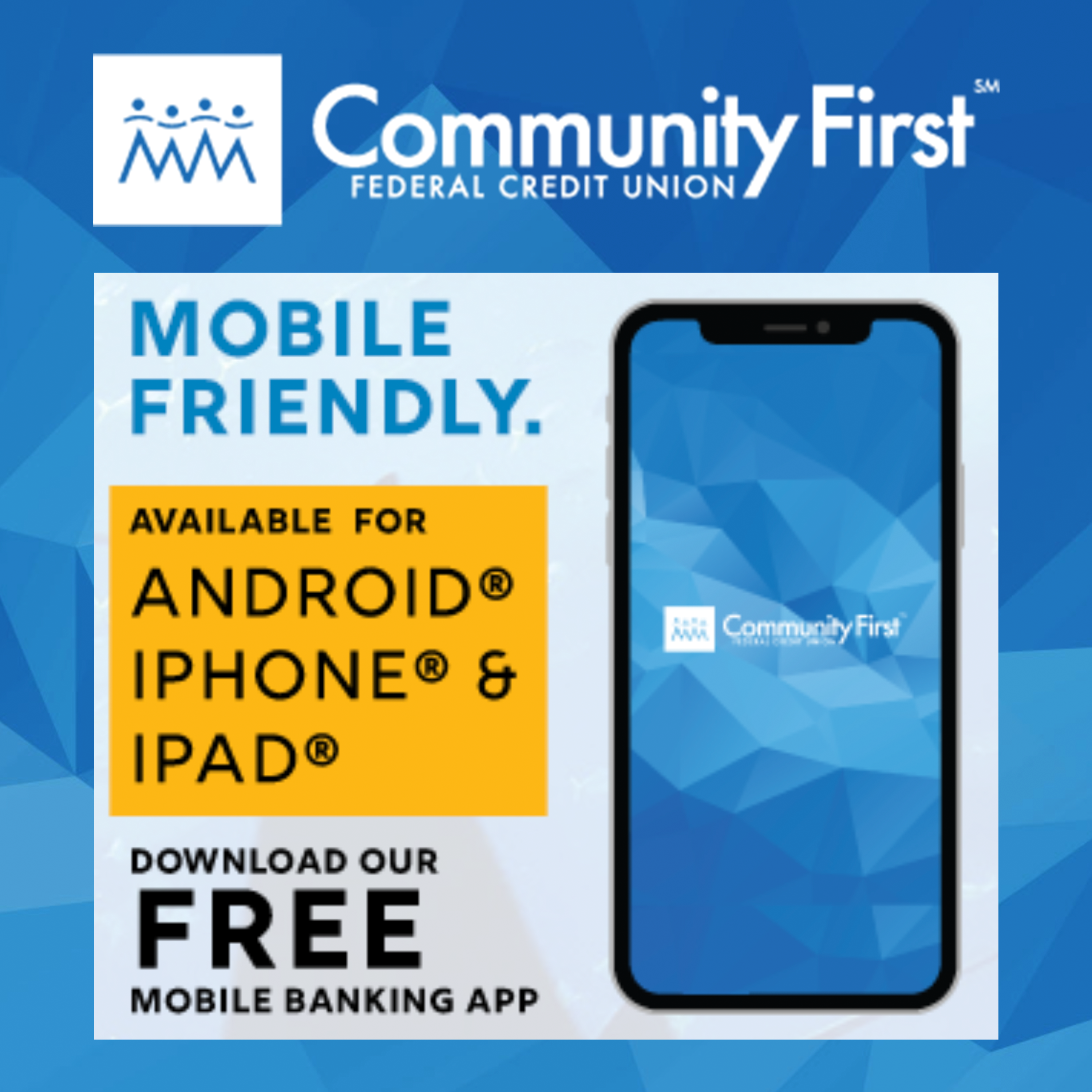 GPS Sports Calendar
SU

MO

TU

WE

TH

FR

SA
Events for November
1st
04:30 PM - 08:00 PM
JFK
05:30 PM - 08:00 PM
Various
05:30 PM - 08:00 PM
Various
Events for December
2nd
09:00 AM - 05:00 PM
FD Phoenix Center
10:00 AM - 03:00 PM
Various
10:00 AM - 04:00 PM
Various
Events for December
3rd
06:00 AM - 08:00 AM
Hilton Hotel
Events for December
4th
04:15 PM - 06:30 PM
Various
04:30 PM - 08:00 PM
GW Field
05:00 PM - 07:00 PM
Okkodo
Events for December
5th
04:00 PM - 06:00 PM
Various
05:00 PM - 08:00 PM
Various
06:00 PM - 08:00 PM
TBA
Events for December
5th
No Events
Events for December
7th
04:00 PM - 06:00 PM
Various
04:15 PM - 06:30 PM
TBA
Events for December
8th
05:00 PM - 08:00 PM
Various
Events for December
9th
Events for December
10th
05:00 AM - 09:00 AM
Skinner's Plaza, Hagatna
09:00 AM - 05:00 PM
UOG Field
Events for December
11th
04:00 PM - 06:00 PM
Father Duenas
04:15 PM - 06:30 PM
Various
Events for December
12th
04:00 PM - 06:00 PM
Various
05:00 PM - 08:00 PM
Various
Events for December
12th
No Events
Events for December
14th
04:00 PM - 06:00 PM
Various
04:15 PM - 08:00 PM
TBA
Events for December
15th
05:00 PM - 08:00 PM
Various
05:30 PM - 09:00 PM
TBA
Events for December
16th
08:00 AM - 04:00 PM
10:00 AM - 03:00 PM
Various
10:00 AM - 04:00 PM
Various
Events for December
16th
No Events
Events for December
18th
04:30 PM - 06:00 PM
Harvest Christian Academy
Events for December
19th
04:00 PM - 06:00 PM
Various
05:00 PM - 08:00 PM
Various
Events for December
19th
No Events
Events for December
21st
04:00 PM - 06:00 PM
TBA
Events for December
22nd
05:00 PM - 08:00 PM
Various
Events for December
23rd
10:00 AM - 04:00 PM
Various
04:00 PM - 10:00 PM
Okkodo
Events for December
23rd
No Events
Events for December
24th
No Events
Events for December
25th
No Events
Events for December
27th
05:30 PM - 07:00 PM
TBA
Events for December
27th
No Events
Events for December
29th
05:30 PM - 09:00 PM
TBA
Events for December
29th
No Events
31

1

2

3

4

5

6
Events for December
30th
No Events