[useful_banner_manager_banner_rotation banners=9,17 interval=8 width=120 height=600 orderby=rand]
By Michael J.A. Nauta Jr.
Early Saturday, the Port Authority Beach in Piti was filled with hundreds of professional and amateur athletes who gathered to compete in the 10th XTERRA Guam Championship. With support from their family and friends, competitors battled one another in a course that included a 1.5-kilometer swim, followed by a 35-kilometer mountain bike, and concluded with an 8.2-kilometer trail run. After hours of grueling competition, it was South Africa's Dan Hugo who crossed the finish line in 2:28:40 to claim stake as this year's champion. In a very tight female division race, Renata Bucher of Switzerland fought her way to the top with a time of 3:03:52.
"A very beautiful day and a very positive finish," said Hugo. "Everything went as planned, it's an even better feeling to come back to Guam and win the event this time around. Big thanks to Eric Tydingco and his team for putting together a very organized event."
From start to finish, Hugo kept the lead despite being challenge by fellow countryman and teammate Bradley Weiss. Coming out of the water, Hugo (19:39) held a slim two-second lead with the mountain biking next up. Battling for third-place after the ocean swim was Nico Sterk and New Zealand's Oliver Shaw as ten seconds separated the two competitors.
"It was a very competitive race and a good one at that," said Weiss. "I stayed pretty close with Dan. However, into the biking portion of the event he picked-up a bit of a lead and I knew I just had to continue with the plan at hand."
Heading up Nimitz Hill and into the terrains of Mount Aluton and through Manenggon Hills, Hugo widened his gap and eventually returned to the transition staging area in 1:24:31. Weiss managed to complete the second portion in 1:29:02. Shaw took over third-place heading out into the run portion of the XTERRA.
As supporters anxiously waited to see who would come out of the bushes and into the home stretch the excitement rose. It took under 45 minutes for Hugo to make his way back and cross the finish line to clinch this year's title. Shaw claimed second after clocking in an official time of 2:35:43. Rounding out the top three was Shaw who finished in 2:39:12.
"It's a great felling to have won the race and my hat goes off to all competitors in the event," said Hugo. "Guam is a wonderful place to train and I look forward to many more opportunities."
Bucher beats Carey by less than a minute
In the female division, Switzerland's Renata Bucher was at a shock when she crossed the finish line not knowing that she had just won the female division in this year's event. Heading into the run, Bucher trailed Guam's Meiko Carey and Austria's Carina Wasle. However, a mishap by both Carey and Wasle in the middle of the run allowed Bucher to surpass the duo and come home to a title.
"I didn't know that I was first as I came to the finish line," said Bucher. "I thought Meiko and Carina were both in front of me. I'm so excited and loss for words."
While battling for the one-two spot, Wasle and Carey misread a directional arrow and apparently went in the wrong direction allowing Bucher to narrow the gap and eventually take the lead.
"When Carina and I were in a certain area I began to realize that there were no more arrows and that things didn't feel right or look familiar," said Carey. "It was then that I realize we missed a directional arrow, it was a fault that I have to accept."
Carey and Wasle would eventually clinch second and third-place respectively. Carey clocked in an official time of 3:04:33, while Wasle crossed the finish line in 3:15:11. While disappointed with making the wrong turn, Wasle sends her congratulations to this year's winner and runner-up. "Renata and Meiko are great competitors, good job to the both of them."
Team Tri-No-Mite takes home relay crown
Soloists weren't the only ones competing in this year's XTERRA as 16 teams of three duked it out against one another in relay fashion. Taking home the 2014 crown was the mixed group of Tri-No-Mite (Jessica Jones, Jonathan Martin, and Patrick Camacho). The three competitors finished in just under three hours with a time of 2:59:09. Coming out of the swim, Tri-No-Mite found themselves trailing Team Nissan (Shayne Aricayos, Darren Smartt, and Jaden Pangelinan) by more than five minutes.
However, the early deficit didn't deter as the mountain biking skills of Martin made up for the difference and allowed Tri-No-Mite to take the lead heading into the run. In was from that point where Camacho used up 48:17 before crossing the finish line to clinch first in the relay.
"Our team has our strengths and we compensate for one another," said Martin. "When we need to lift one another we do in our specific area of assignment. It takes all three of us to compete and win a relay."
Team Nissan finished in second place with a time of 3:10:38. Rounding out the top three spots was the team of Champ Quinata, Crisens Baguio, and Richard Lin. The trio recorded a time of 3:13:45.
Prize money totaling $15,000 will be distributed to the top male and female professional finishers, while the top finishers in each age division will receive a qualifying slot at the XTERRA World Championships in Maui.
PHOTO GALLERY: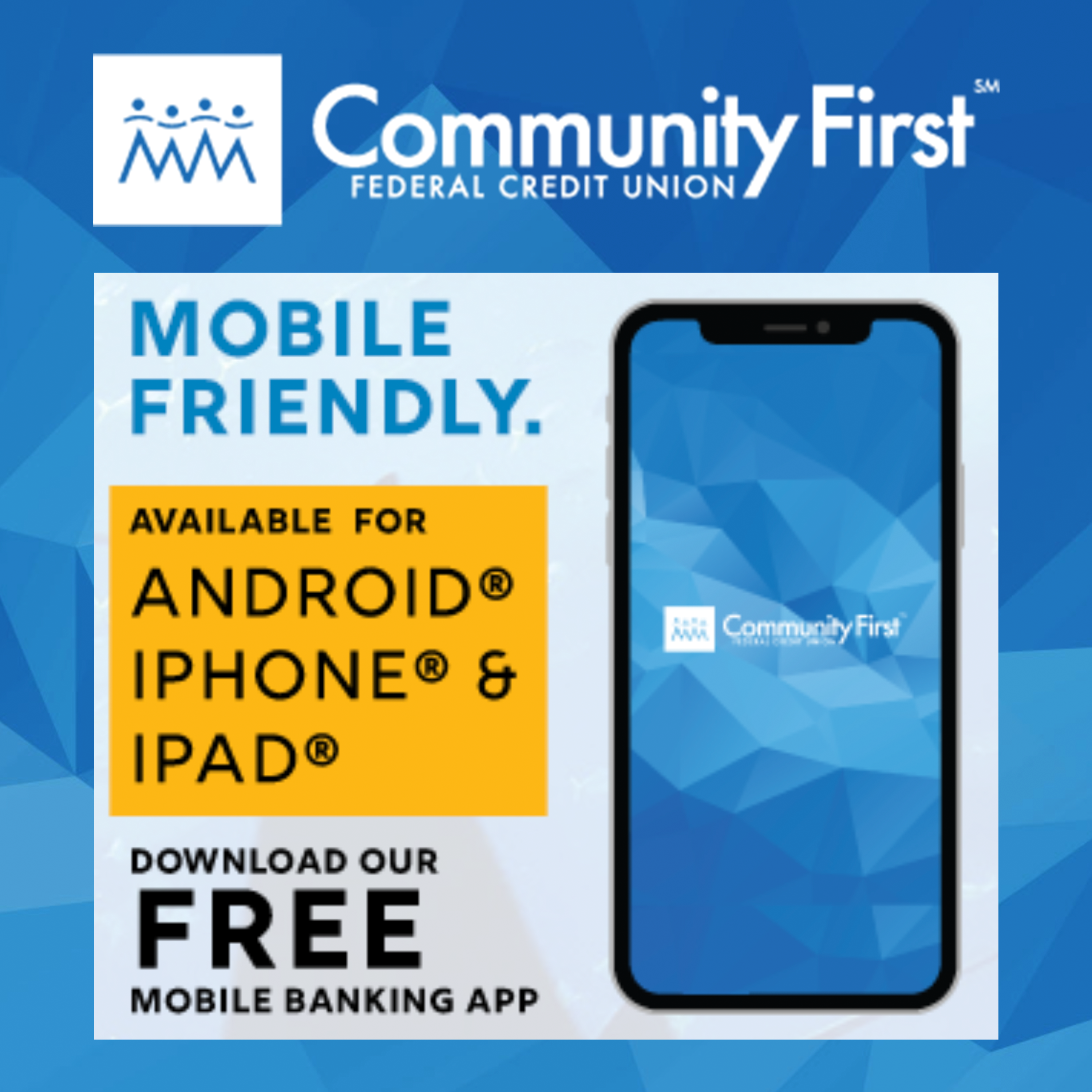 GPS Sports Calendar
SU

MO

TU

WE

TH

FR

SA
Events for November
1st
04:30 PM - 06:00 PM
Various
05:30 PM - 09:00 PM
Various
05:30 PM - 08:30 PM
Okkodo
Events for December
2nd
05:30 PM - 09:00 PM
Custom Fitness
06:00 PM - 08:00 PM
Various
Events for December
3rd
06:00 AM - 09:00 AM
Angel Santos Park
09:00 AM - 04:30 PM
UOG Field
09:00 PM - 12:00 PM
MOA Arena
Events for December
3rd
No Events
Events for December
5th
04:00 PM - 06:00 PM
Various
05:30 PM - 09:00 PM
Various
06:30 PM - 09:00 PM
UOG Calvo Field House
Events for December
6th
05:30 PM - 08:30 PM
GW Field
06:00 PM - 08:00 PM
TBA
Events for December
7th
04:00 PM - 06:00 PM
Various
05:30 PM - 08:30 PM
Various
06:30 PM - 09:00 PM
UOG Calvo Field House
Events for December
7th
No Events
Events for December
9th
04:30 PM - 06:00 PM
Two Lovers Road
04:30 PM - 08:00 PM
GW Field
05:30 PM - 09:00 PM
TBA
Events for December
10th
06:00 AM - 08:00 AM
Umatac
09:00 AM - 12:00 PM
GW Field
Events for December
10th
No Events
Events for December
12th
04:00 PM - 06:00 PM
Various
05:30 PM - 09:00 PM
TBA
Events for December
13th
04:00 PM - 09:00 PM
Guam High
04:30 PM - 06:30 PM
Academy
05:30 PM - 09:00 PM
Various
Events for December
14th
04:00 PM - 06:00 PM
Various
05:30 PM - 08:30 PM
GW Field
Events for December
14th
No Events
Events for December
15th
No Events
Events for December
17th
04:00 PM - 08:00 PM
GW Field
18

19

20

21

22

23

24
Events for December
17th
No Events
Events for December
18th
No Events
Events for December
19th
No Events
Events for December
20th
No Events
Events for December
21st
No Events
Events for December
22nd
No Events
Events for December
23rd
No Events
25

26

27

28

29

30

31
Events for December
24th
No Events
Events for December
25th
No Events
Events for December
26th
No Events
Events for December
27th
No Events
Events for December
28th
No Events
Events for December
29th
No Events
Events for December
30th
No Events
1

2

3

4

5

6

7