By Niko Bulaon
The 3-0 JFK Islanders took to the court Tuesday night at the JFK gymnasium to defeat the struggling St. John's Knights in two sets, 25-15, 25-20.
The Islanders started the first set with an easy 7-2 lead after kills from Brian Crowe and back-to-back aces from Kurtis Silva and Wayne Jesus. The Knights finally answered back with a kill of their own from Phillip Caguioa, but it wasn't long for Islanders Ian Ilagas to step up and bring his team's lead to 9-3.
With multiple errors by the Islanders, the Knights stayed right behind their opponents until an ace by Jesus sparked his team to step up. Jesus and Crowe pushed their team forward with multiple kills and aces, ending the first set with a kill from Jesus, giving the Islanders the first set advantage.
Crowe started the second set with a huge kill, but untimely errors put the Knights right on the Islanders' tail. Errors from both the Islanders and the Knights had the lead changing, but consecutive kills from Jesus and Ilagas with three aces from Silva grew their team's lead to 14-8.
Two aces from Jacob Ishizu and multiple errors from JFK put the Knights two points away from their opponents, 16-14, but an unfortunate error from St. John's sparked an Islanders run.
Aces by Crowe put the Islanders up by five, 20-15. An ace from Thomas Untalan and errors from JFK cut the lead to three, 22-19, but a tip from Silva and an error from the Knights ended the second set, giving the Islanders the win.
"I'm happy about this win," said Crowe. "But I think we could've worked harder."
With the Islanders at a good start in the season, Crowe stated, "I think for the rest of the season, we'll be partial okay. There's still tough teams out there and we still need to practice more on consistency."
Crowe led his team with three kills and six aces. Teammate Ilagas contributed with four kills and three aces.
Other Scores
Harvest def. GW 26-28, 25-23, 25-14
*The GW Boys volleyball team had not lost a regular season game since 2012 after going undefeated in 2013.
FD def. ND 25-9, 25-20
PHOTO GALLERY: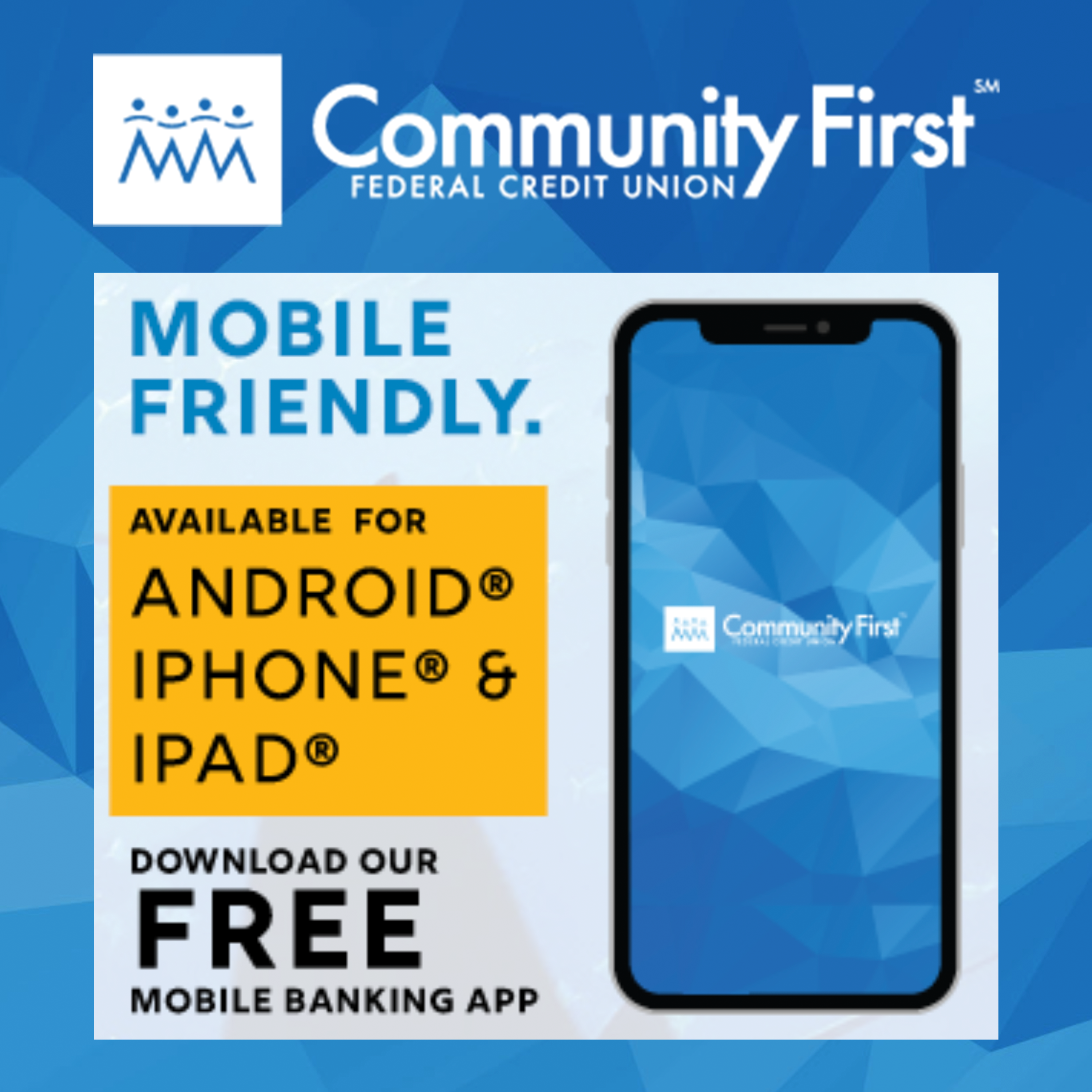 GPS Sports Calendar
SU

MO

TU

WE

TH

FR

SA
Events for November
1st
04:30 PM - 06:00 PM
Various
05:30 PM - 09:00 PM
Various
05:30 PM - 08:30 PM
Okkodo
Events for December
2nd
05:30 PM - 09:00 PM
Custom Fitness
06:00 PM - 08:00 PM
Various
Events for December
3rd
06:00 AM - 09:00 AM
Angel Santos Park
09:00 AM - 04:30 PM
UOG Field
09:00 PM - 12:00 PM
MOA Arena
Events for December
3rd
No Events
Events for December
5th
04:00 PM - 06:00 PM
Various
05:30 PM - 09:00 PM
Various
06:30 PM - 09:00 PM
UOG Calvo Field House
Events for December
6th
05:30 PM - 08:30 PM
GW Field
06:00 PM - 08:00 PM
TBA
Events for December
7th
04:00 PM - 06:00 PM
Various
05:30 PM - 08:30 PM
Various
06:30 PM - 09:00 PM
UOG Calvo Field House
Events for December
7th
No Events
Events for December
9th
04:30 PM - 06:00 PM
Two Lovers Road
04:30 PM - 08:00 PM
GW Field
05:30 PM - 09:00 PM
TBA
Events for December
10th
06:00 AM - 08:00 AM
Umatac
09:00 AM - 12:00 PM
GW Field
Events for December
10th
No Events
Events for December
12th
04:00 PM - 06:00 PM
Various
05:30 PM - 09:00 PM
TBA
Events for December
13th
04:00 PM - 09:00 PM
Guam High
04:30 PM - 06:30 PM
Academy
05:30 PM - 09:00 PM
Various
Events for December
14th
04:00 PM - 06:00 PM
Various
05:30 PM - 08:30 PM
GW Field
Events for December
14th
No Events
Events for December
15th
No Events
Events for December
17th
04:00 PM - 08:00 PM
GW Field
18

19

20

21

22

23

24
Events for December
17th
No Events
Events for December
18th
No Events
Events for December
19th
No Events
Events for December
20th
No Events
Events for December
21st
No Events
Events for December
22nd
No Events
Events for December
23rd
No Events
25

26

27

28

29

30

31
Events for December
24th
No Events
Events for December
25th
No Events
Events for December
26th
No Events
Events for December
27th
No Events
Events for December
28th
No Events
Events for December
29th
No Events
Events for December
30th
No Events
1

2

3

4

5

6

7