[useful_banner_manager_banner_rotation banners=9,17 interval=8 width=120 height=600 orderby=rand]
By Robert Balajadia
The Notre Dame ND Royals Alumni 'Blaine Afaisen' Volleyball Tournament wrapped up its first year Sunday night with Team Mix Plate defeating Notorious D.I.G. in two sets, 25-19, 29-27, to take home the tourney's first-ever title.
Playing in memory of legendary volleyball coach Blaine Afaisen, Alumni from throughout Afaisen's years of coaching, not just from ND, participated in the event which is already preparing for its second go around.
"We're going to continue every year and every year is going to get bigger," said referee John Afaisen and younger brother to coach Blaine. "I've got goosebumps. It's great to see familiar faces from my brothers time. This years turnout is great. I thought it wasn't going to happen. It's amazing, my brother would be proud of us."
The tournament started Friday with seven different teams playing in round robin format for a place in the tournament standings. Mix Plate finished pool play as the 2nd seeded team while Notorious D.I.G. were placed 5th.
D.I.G. took out the top seeded Mosas in the semifinals game while Mix Plate avoided an upset from the 6th place team Chagi.
The veterans of Team Mix Plate were in a battle with D.I.G. in the second set as the young guns were fighting to force a third and final set down 20-15 before making a run to quickly get back in the game.
D.I.G.'s Lester Mariano scored on back-to-back kills to tie the game at 22 when Mix Plate took a timeout to try and stop D.I.G.'s momentum. An error gave D.I.G. their first lead in any set 23-22, but Mix Plate would bounce back.
Battling for the 24th point, Mix Plate's John Aguigui caught the D.I.G. defense off guard sending the ball towards the back line gaining the point.
Both teams would battle to a 27 tie before Mix Plate settled in and forced D.I.G. to beat them. Debbie Pangelinan got the final point for Mix Plate off a kill to secure the teams first ever title.
Coach, manager, and sister to coach Blaine, Bernice Sablan brought the team together and couldn't be happier with the result as well as their teams success.
"It was awesome winning this tournament. I never expected to finish this high, but I'm really happy and I'm sure my brother is really happy as well. I tried to get my class of '86 together, but most of them were too busy but I was able to get a bunch of players who have played under Blaine which is why we're called 'Mix Plate.'"
PHOTO GALLERY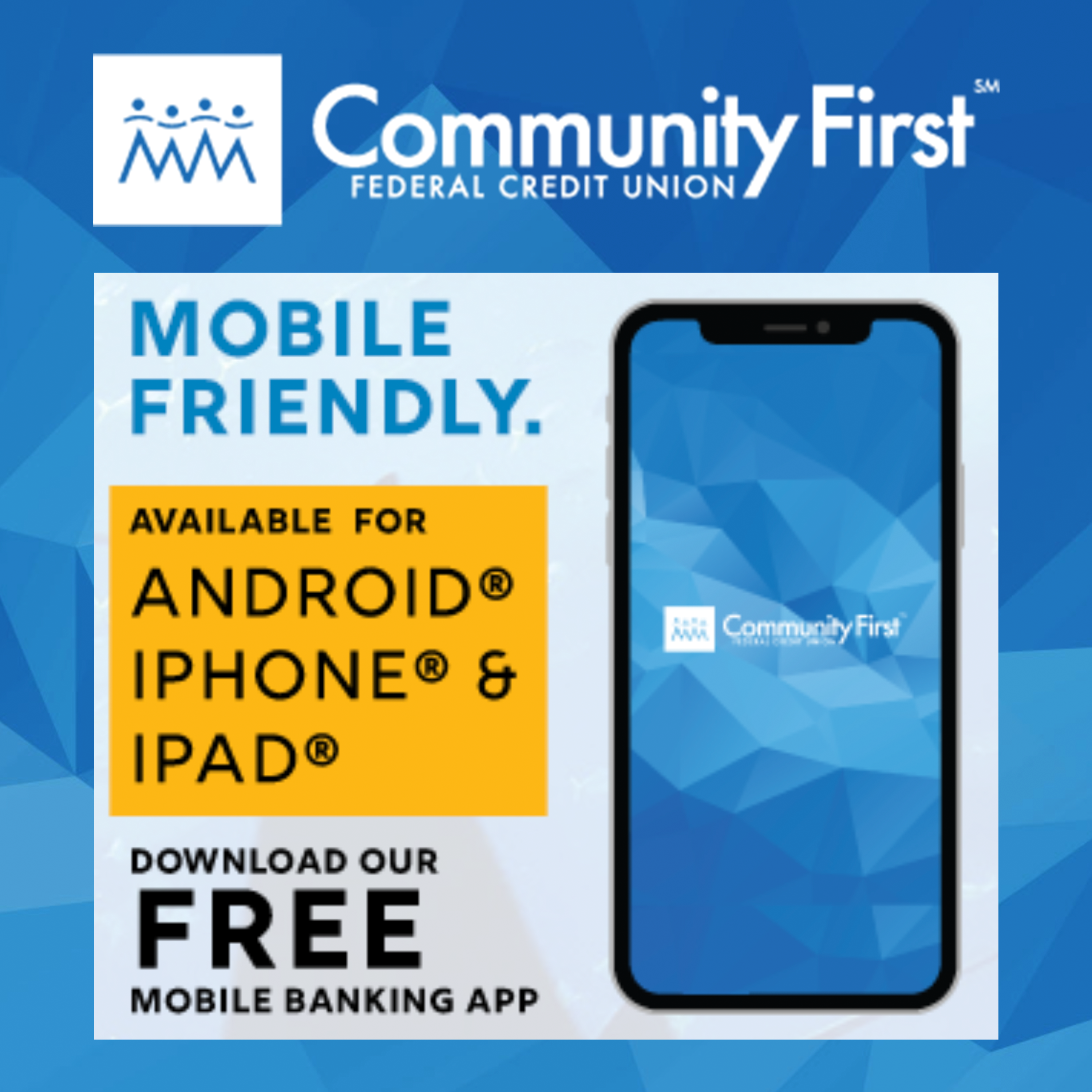 GPS Sports Calendar
SU

MO

TU

WE

TH

FR

SA
Events for November
1st
04:30 PM - 08:00 PM
JFK
05:30 PM - 08:00 PM
Various
05:30 PM - 08:00 PM
Various
Events for December
2nd
09:00 AM - 05:00 PM
FD Phoenix Center
10:00 AM - 03:00 PM
Various
10:00 AM - 04:00 PM
Various
Events for December
3rd
06:00 AM - 08:00 AM
Hilton Hotel
Events for December
4th
04:15 PM - 06:30 PM
Various
04:30 PM - 08:00 PM
GW Field
05:00 PM - 07:00 PM
Okkodo
Events for December
5th
04:00 PM - 06:00 PM
Various
05:00 PM - 08:00 PM
Various
06:00 PM - 08:00 PM
TBA
Events for December
5th
No Events
Events for December
7th
04:00 PM - 06:00 PM
Various
04:15 PM - 06:30 PM
TBA
Events for December
8th
05:00 PM - 08:00 PM
Various
Events for December
9th
Events for December
10th
05:00 AM - 09:00 AM
Skinner's Plaza, Hagatna
09:00 AM - 05:00 PM
UOG Field
Events for December
11th
04:00 PM - 06:00 PM
Father Duenas
04:15 PM - 06:30 PM
Various
Events for December
12th
04:00 PM - 06:00 PM
Various
05:00 PM - 08:00 PM
Various
Events for December
12th
No Events
Events for December
14th
04:00 PM - 06:00 PM
Various
04:15 PM - 08:00 PM
TBA
Events for December
15th
05:00 PM - 08:00 PM
Various
05:30 PM - 09:00 PM
TBA
Events for December
16th
08:00 AM - 04:00 PM
10:00 AM - 03:00 PM
Various
10:00 AM - 04:00 PM
Various
Events for December
16th
No Events
Events for December
18th
04:30 PM - 06:00 PM
Harvest Christian Academy
Events for December
19th
04:00 PM - 06:00 PM
Various
05:00 PM - 08:00 PM
Various
Events for December
19th
No Events
Events for December
21st
04:00 PM - 06:00 PM
TBA
Events for December
22nd
05:00 PM - 08:00 PM
Various
Events for December
23rd
10:00 AM - 04:00 PM
Various
04:00 PM - 10:00 PM
Okkodo
Events for December
23rd
No Events
Events for December
24th
No Events
Events for December
25th
No Events
Events for December
27th
05:30 PM - 07:00 PM
TBA
Events for December
27th
No Events
Events for December
29th
05:30 PM - 09:00 PM
TBA
Events for December
29th
No Events
31

1

2

3

4

5

6
Events for December
30th
No Events