FRIARS AND GECKOS GO THE DISTANCE
By Niko Bulaon
There will be a new champion for the first time since 2010.
The fifth-ranked FD Friars ended the quarterfinals night with a slight upset victory over the three-time defending champion GW Geckos, eliminating them in five heart-thumping sets, 25-22, 18-25, 11-25, 26-24, 15-11, in a loud GW gymnasium.
The semifinal games are slated for Tuesday night at the Southern High Gym.
"We did good," stated senior Jeremiah Taitano about his team's win. "I'm really happy with our performance. We were the underdogs coming into the game and it was a really good win."
The Friars started the first set with a 6-0 run until an error put the Geckos on the board. An ace by Geckos Allen Camacho tied the game at 7-7 and a kill from teammate Philip Siguenza gave their team the lead. Errors from both teams had FD trailing their opponents; kills from Camacho aided by Matthew Soto built the lead to 19-12.
The Friars soon stepped up after an ace from Kole Ada, cutting GW's lead to only one, 20-19. A kill and ace from Soto kept the Geckos' offense going, but a huge assist from Eric Ada and Javier Dimla sparked the Friars' offense, ending it with the first set under their belt.
The Geckos and Friars started the second set with fire, but it was GW who pulled away first after another kill from Camacho. However, the Friars were not far behind, closing the gap at 11-10 after an ace by Bruce Merrill. Mistakes kept the Geckos ahead, but a block by Taitano kept his team in the game until an error put the Geckos a point away. A sneaky tip from Soto ended the set, giving his team the second set.
Going into the third, the Geckos pulled away with a 5-0 start after four back-to-back aces from Siguenza. The Friars tried to keep up with their opponents after an untimely error by GW, but Camacho and Soto teamed up to build their lead 12-5. Geckos Devin San Agustin joined his teammates, adding kills of his own.
With the score at 17-6, Taitano tried to give his team a boost after one of his kills, but Soto stepped up again with three unanswered kills, putting it at 23-9. FD kept the game going after a tip from K. Ada, but an error from the Friars put the score at 24-11 and an ace from Camacho ended their third, giving his team an edge over their opponents.
With the fourth set underway, the Friars fought back, taking the lead from the opponents after an unfortunate mistake. Taitano and K. Ada kept FD over GW until an ace from Siguenza gave his team the lead, 12-11. Errors from both the Friars and the Geckos kept FD only two points behind, but back-to-back aces by Friars Dinelo Tenorio put his team in the lead 20-18.
The Geckos stayed in the game after kills from San Agustin and two nice tips by Soto put GW only a point away 24-23. But an untimely mistake tied it at 24-24 and kills from E. Ada and Dimla gave FD the fourth set, forcing a fifth set to be played.
With the score only going up to 15 in the final set, the Geckos and Friars fought for the lead until FD took it after two kills by Taitano. However, GW didn't stray far behind, tying it at 10-10 after a Friar error. Another kill from Taitano gave his team the lead and an ace from teammate Reynold Rokop put them only a point away, 14-10. An error from FD kept the set going, but a hard kill by Taitano ended the game, giving his team the upset win over the defending champions.
"I feel good," said Taitano about his winning kill. "It was a good win; we came back. Best three out of five; we're tired but we pulled through."
Making their way into the semifinals after being placed as one of the underdogs, Taitano said, "Every game, we've been improving. I only see us going up from here; just keep improving, our passes are getting better, and once we adjust to the team, I know we can find success."
Boys Volleyball Quarterfinals Results
Harvest defeats Guam High 25-14, 25-8, 25-20
JFK defeats Southern 25-21, 25-21, 26-24
Okkodo defeats St. Paul 24-26, 25-23, 25-21, 25-20
FD defeats GW 25-22, 18-25, 11-25, 26-24, 15-11
Semifinals
JFK vs. Okkodo @ TBA 5:30 p.m.
Harvest vs. FD @ TBA 7 p.m.
GW Geckos vs. FD Friars
ISLANDERS FINISH DOLPHINS IN THREE
By Robert Balajadia
The second-seeded JFK Islanders defeated the Southern Dolphins in three sets Friday night 25-21, 25-21, 26-24 in the opening round of the boys volleyball playoffs.
JFK dominated majority of the second and third set, but both big leads managed to disappear as the Dolphins climbed back and nearly forced more sets.
"All season long we start strong and we have trouble closing out the sets," admitted Kin Salas. "Our coach just tells us to just remain focus and concentrate on nothing but the game."
The Islanders were leading 15-5 in the second set before a rally by the Dolphins. While capitalizing on the Islander errors, Dolphins Ryan Guzman sent a thunderous kill through the back line of the defense to cut the lead 17-12.
The Dolphins would further cut the lead 22-18 after back-to-back Islander setting errors. Head coach Alden Bautista then called a timeout hoping to get his Islanders back on track. JFK responded and closed the set out 25-21.
The same situation had played out in the third set where the Islanders seemed to be cruising leading 17-5. Southern managed to make a small run, but the Islanders still appeared to be in control leaden 20-13.
Then setter Kurtis Silva was subbed out of the game and the Dolphins started to rally.
Guzman made quick work on good sets by Sydney Tadello to trim the lead 23-18. Southern fought back and pulled with in one point after another pair of setting errors by the Islanders.
Tied at 24, JFK's All-Island right side hitter Ian Ilagas took control and got back-to-back kills to secure his teams spot in the semifinals.
"We had a lot of mistakes and we just couldn't shake it off. We approached this like it was a regular game and we're not taking our seed for granted," said Ilagas.
The Islander are set to face the Okkodo Bulldogs, whom they defeated in the regular season.
JFK Islanders vs. Southern Dolphins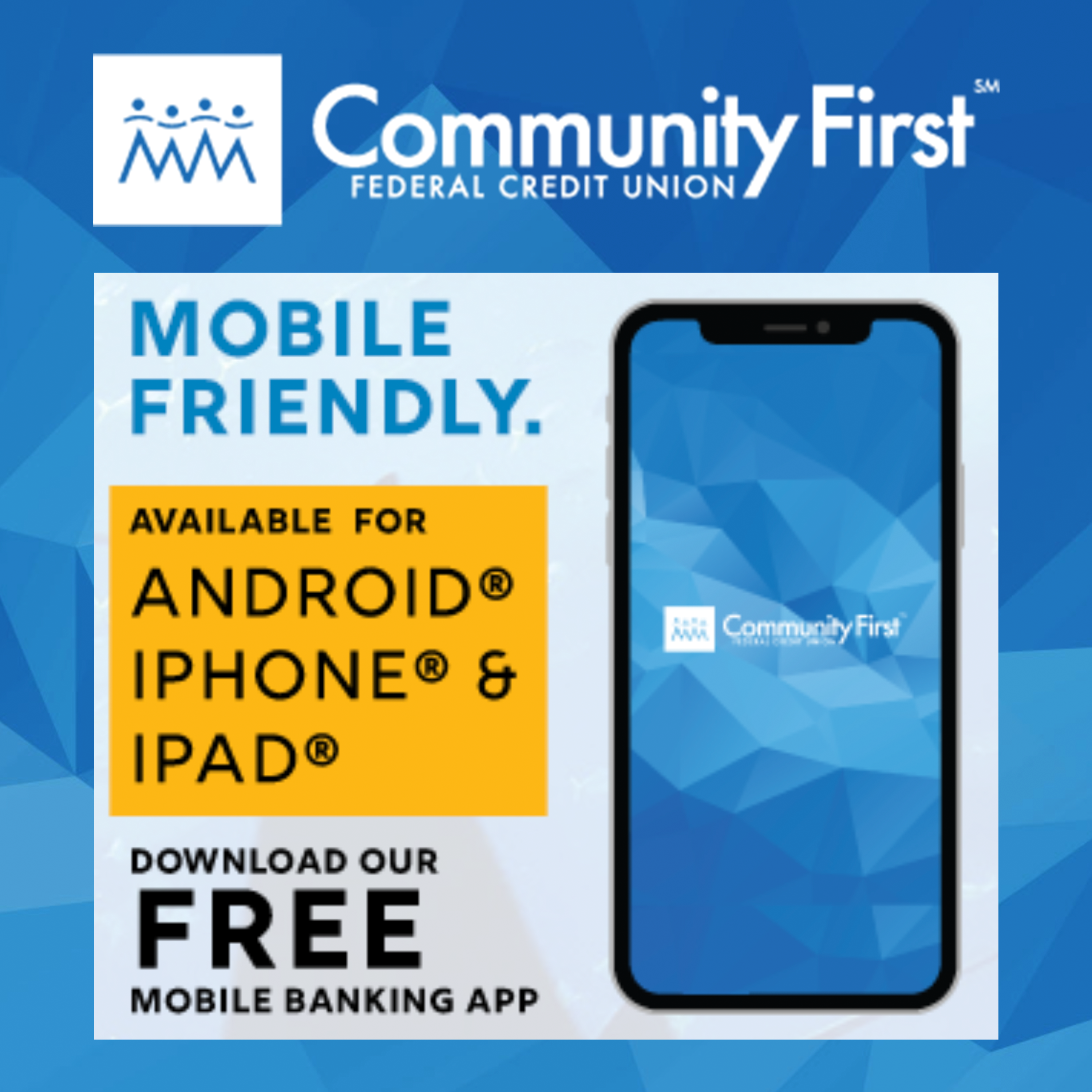 GPS Sports Calendar
SU

MO

TU

WE

TH

FR

SA
28

29

30

31

1

2

3
Events for May
31st
No Events
Events for June
1st
No Events
Events for June
2nd
No Events
4

5

6

7

8

9

10
Events for June
3rd
No Events
Events for June
4th
No Events
Events for June
5th
No Events
Events for June
6th
No Events
Events for June
7th
No Events
Events for June
8th
No Events
Events for June
9th
No Events
Events for June
10th
No Events
Events for June
11th
No Events
Events for June
12th
No Events
Events for June
13th
No Events
Events for June
14th
No Events
Events for June
16th
All of the day
TBA
Events for June
17th
All of the day
TBA
19

20

21

22

23

24
Events for June
18th
All of the day
TBA
Events for June
18th
No Events
Events for June
19th
No Events
Events for June
20th
No Events
Events for June
21st
No Events
Events for June
22nd
No Events
Events for June
23rd
No Events
26

27

28

29

30

1
Events for June
25th
08:00 AM - 04:00 PM
Guam International Raceway Park
Events for June
25th
No Events
Events for June
26th
No Events
Events for June
27th
No Events
Events for June
28th
No Events
Events for June
29th
No Events
COMING SOON …
GUAM SPORTS ON HOLD DUE TO SUPER TYPHOON MAWAR
QUICK HITS
Bishop Obispos beat Mt. Carmel for the IIAAG Middle School Girls Basketball championship 37-25.
—————————————-
The Benavente Roadrunners crushed the Agueda Pirates 17-1 to win the 76 PONY Middle School Baseball League. Rodney San Nicolas was a beat, striking out 13 batters in a complete game while going 4-for-4 at the plate, including a homer and 4 RBI.