By Michael J.A. Nauta Jr.
Lady Geckos clinch fourth straight title
Despite Tropical Storm Bavi brewing in our region, weather conditions were good enough for sports events around the island to continue. Over at the George Washington High School field, it was championship Saturday for boys and girls teams in the IIAAG/GRFU High School Rugby League.
In the girls division, the defending champion Lady Geckos entered their match seeking their fourth straight championship. However, in order to accomplish that feat they needed to get passed the Okkodo Lady Bulldogs. After two exciting halves of play, it was "Mission Accomplished" for the Lady Geckos after shutting out their opponents 24-0.
"It's a great feeling winning another championship for our school," said GW senior and captain Kayana Leon Guerrero. "I play with an excellent group of teammates and we all worked tremendously hard to accomplish what we have. Now that our season is over, we can reflect on our achievement and enjoy every moment."
The defending champions wasted no time making a quick statement at the start of the game. After an opening kick from the Lady Bulldogs, GW's Tiana Perez needed only eight seconds to score the game's first try and a 5-0 lead. On the conversation attempt, Erlissa Delfin split the uprights adding two points to the Geckos lead.
Despite trailing in the match, Okkodo continued to put forth their best effort in hopes of cutting into their early deficit. However, the Lady Geckos defense turned up the heat and denied their opponents any chance of posting points on their side of the scoreboard. With minutes left in the opening half, GW upped their lead after Jalana Garcia broke three Lady Bulldog tackles and sped her way passed the try line to give her team a 12-0 lead going into the break.
"Even though we went into the half with a decent lead, we couldn't let our guard down," said Leon Guerrero. "Okkodo kept us on our toes from start to finish and we just kept working. The game isn't over until we've played two full halves."
After returning from the break, the Lady Geckos picked up where they left off. The 12-point lead turned into a 19-0 game after Heather "Kush" Garrido scored and Delfin converted the kick after. Determined to pull away and seal the deal, GW's Garcia posted five more points giving her team a commanding 24-0 lead. Time eventually worked against the Lady Bulldogs and it was only minutes before the game's final whistle was blown allowing the Lady Geckos to charge the field as champions for the fourth straight year.
In the consolation game, the Simon Sanchez Sharks shutout the JFK Lady Islanders 14-0 to clinch third place.
GW Boys Are Back-to-Back Champions
In the last game of the night, it was a rematch of last year's title game as the Father Duenas Friars took on the defending champion GW Geckos. The Geckos looked to make it two in a row, while the Friars hoped to extract revenge. With only one slot for a champion, both teams came out battling from start to finish. When it was all said and done, the purple and gold Geckos prevailed as champions again after earning a 19-5 victory.
"Hard work, hard work, hard work, that's what our team has always been about and that's how we became champions again," said GW's Kelvin "Wolfgang" Hocog. "FD came to play and pushed us only to do better. In the end we wanted it more and we just didn't give up."
The Friars used their strength in size early in the game to push the ball deep into Geckos territory. Getting within five meters of a try, the Friars nearly took the first lead of the game. However, the GW purple and gold wall stood their ground and denied the score. Defense turned into offense for GW as Hocog eventually scored for the Geckos and a 5-0 lead. A play later Tevin Santos converted for points giving GW a 7-nil lead.
With minutes left in the first half, the Friars went right back to work. Father Duenas trimmed their deficit down to two after Noah Argallon scored a try for his team.
"Heading into the break, we knew that there was still a lot of rugby left with the score 7-5," said GW coach T.J. Ada. "With one half left, as coaches we knew what needed to happen and more importantly the boys knew that and all year long they knew how to stay motivated."
GW started the second half with a huge statement as Jacob "The Great" Bamba pounded through the Friars line putting his team into good field position. It wouldn't be too long later that Hocog scored and a converted kick by Santos would give GW a 14-5 lead. Later in the half, Hocog returned the favor by putting the Geckos in good field position. Bamba eventually pummeled his way to the try line upping the Geckos lead to 19-5.
"Scoring that try just gave us a little more breathing room, but we had to keep playing to the end. It's not over till the last whistle," said Bamba.
Despite great effort by the Friars, posting any points wouldn't happen and the game's last whistle was blown signaling the end allowing the Geckos to celebrate.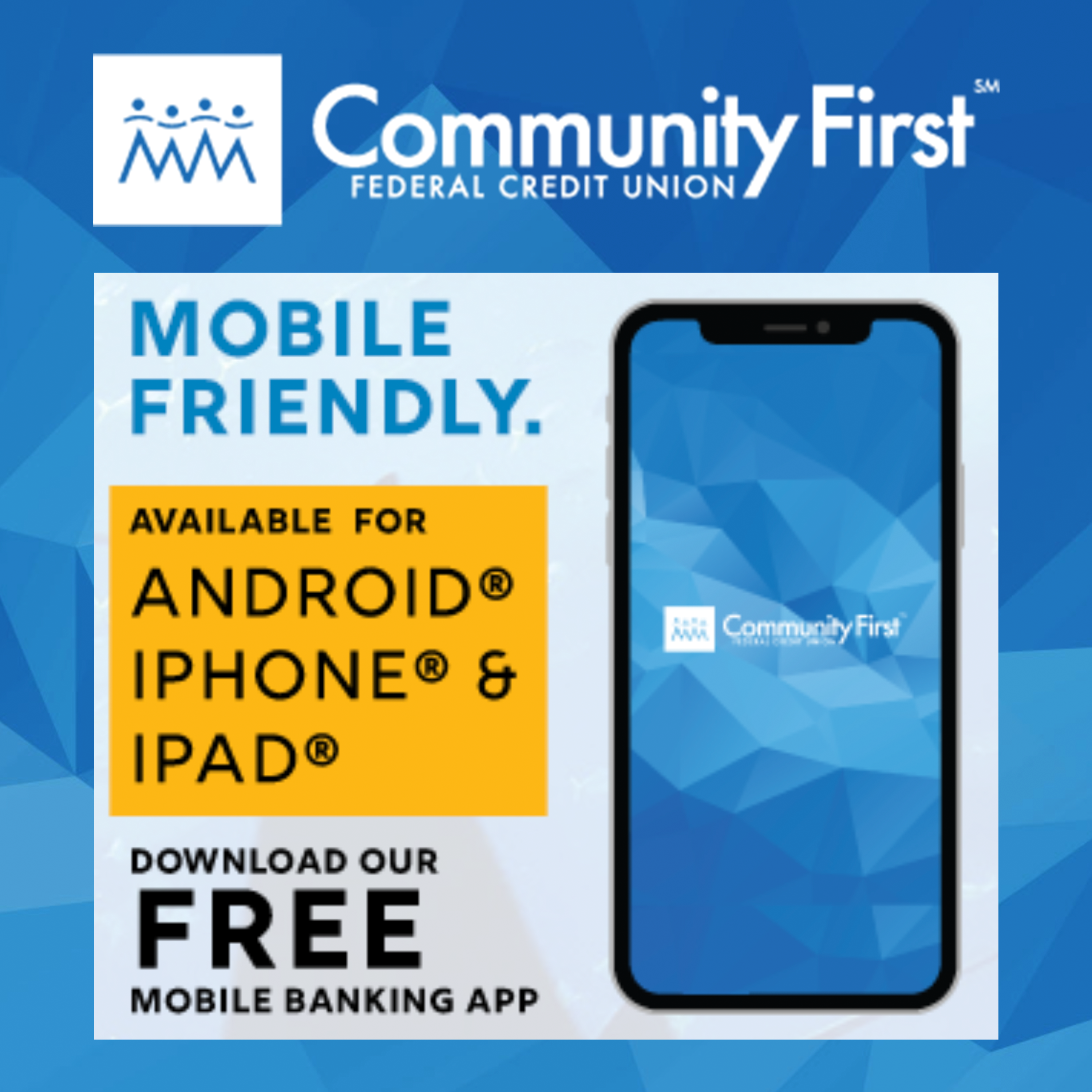 GPS Sports Calendar
SU

MO

TU

WE

TH

FR

SA
26

27

28

29

30

31

1
Events for December
31st
No Events
2

3

4

5

6

7

8
Events for January
1st
No Events
Events for January
2nd
No Events
Events for January
3rd
No Events
Events for January
4th
No Events
Events for January
5th
No Events
Events for January
6th
No Events
Events for January
7th
No Events
9

10

11

12

13

14

15
Events for January
8th
No Events
Events for January
9th
No Events
Events for January
10th
No Events
Events for January
11th
No Events
Events for January
12th
No Events
Events for January
13th
No Events
Events for January
14th
No Events
16

17

18

19

20

21

22
Events for January
15th
No Events
Events for January
16th
No Events
Events for January
17th
No Events
Events for January
18th
No Events
Events for January
19th
No Events
Events for January
20th
No Events
Events for January
21st
No Events
23

24

25

26

27

28

29
Events for January
22nd
No Events
Events for January
23rd
No Events
Events for January
24th
No Events
Events for January
25th
No Events
Events for January
26th
No Events
Events for January
27th
No Events
Events for January
28th
No Events
30

31

1

2

3

4

5
Events for January
29th
No Events
Events for January
30th
No Events
National Guard Athletes
National Weightlifter Jacinta Sumagaysay
Sergeant Jacinta Sumagasay has had all kinds of weight on her shoulders and the Guam Army National Guard has been there through every step. The Guard has given Sumagaysay plenty of opportunities in life while also allowing her to do what she does best – lifting her way to Guam's best in her weight class of 59kg.
COMING SOON …
3rd Quarter Sports
ISA/IIAAG Boys & Girls Basketball
ISA Boys Soccer
ISA Boys/Girls Tennis
ISA Wrestling
ISA Paddling
ISA Girls Softball
QUICK HITS
5-year-old Guam Sports Network boss Ezra Lujan presents Mangilao Mayor Allan Ungacta with a Free Library made by Team GSPN.
It includes kids books, supplies and backpacks in hopes of promoting children's reading in Mangilao.
——————————————–
In GRC's first race of the year, Derek Mandell and Sharon Hawley were the first male and female finishers of the Cross Island 10-mile run Saturday morning.