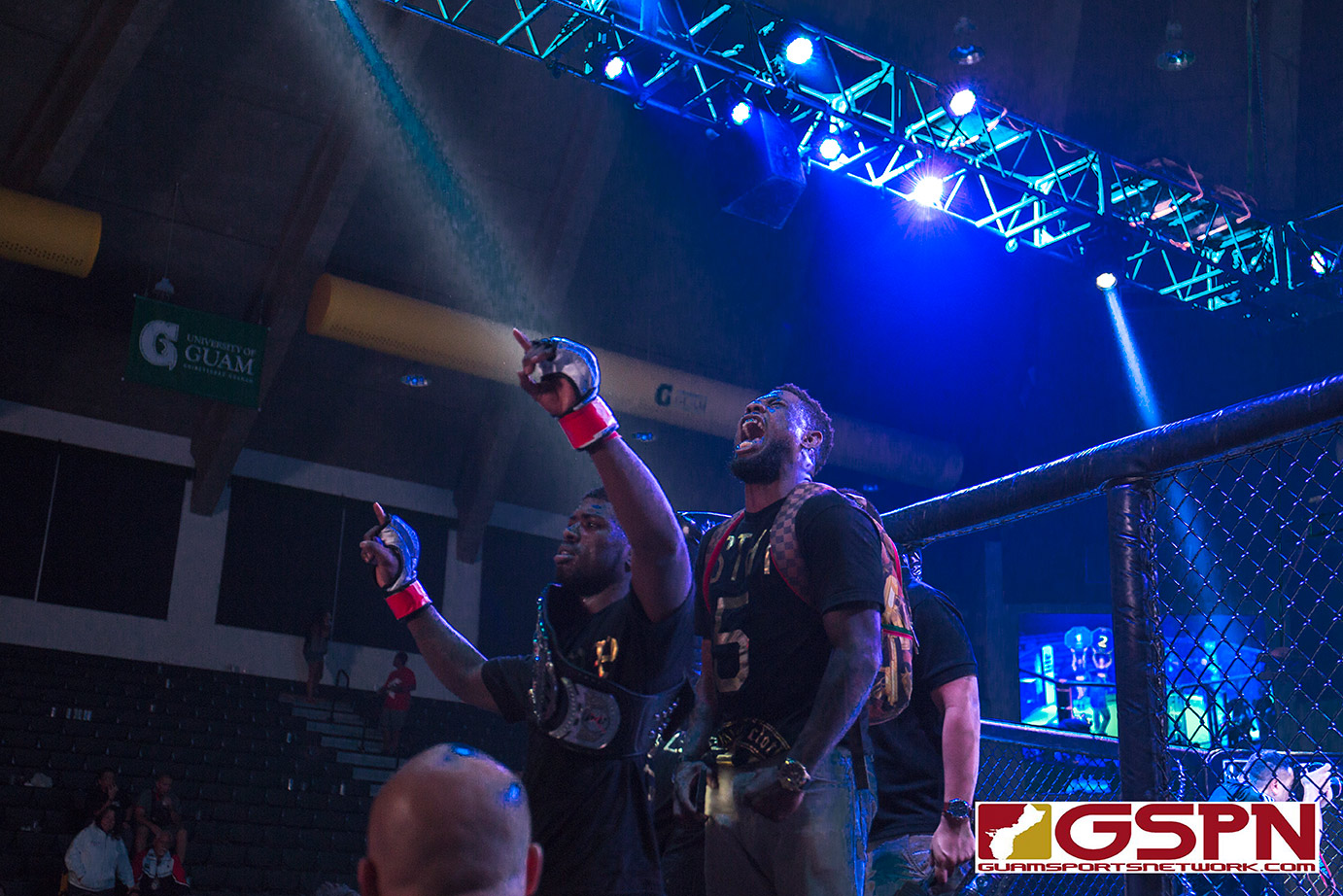 By Patrick Lujan
For the first time in his career, Trevin Jones will be carrying the PXC bantamweight belt into the cage this Saturday night in PXC 56 at the UOG Calvo Field House.
For years, Jones had always begged for that championship opportunity. On Nov 18, 2016, Jones (8-4) ceased that opportunity with a close split decision win over arch rival Kyle Aguon to finally hoist the prized belt.
Now he'll be fighting to keep his belt against Filipino fighter Stephen 'The Sniper' Loman (8-2) out of Team Lakay in Baguio. Loman has won five of his last six bouts.
Jones, too, has won five of his last six fight as all 12 pro bouts have been under PXC flagship. He now readies himself to defend what he so work hard to get.
GSPN: You've been the hunter for quite some time. Now you're the huntee. How has that changed your approach to this fight?
TJ: It hasn't. I still have a lot of work to do in this sport. I'm still a student of the game. I'm the champ, but I'm still the hungry hunter.
GSPN: Most champions say it's harder to stay on top than to get to the top. Has that soaked in and what's your pursuit this time around?
TJ: I believe so, but you have to change your mind set. One fight at a time is the best approach I can take. All fights are challenging, all fights are hard. Just taking it one fight at a time.
GSPN: Has your training camp changed for this title defense?
TJ: Camp is a lot different. I didn't work by myself so much this time around. I got a lot of hands-on training with great coaches and great training partners. I had coaches that were able to push me again. It should make for a better Trevin Jones.
GSPN: How much study have you done on your opponent?
TJ: When I got the call I watched him, before I left the states I watched him. I saw what I needed to see. Worked on a few things for him. Now it's go time!
GSPN: Do you still feel that you have to prove yourself to people?
TJ: I always have to prove more to myself. Not so much other people, but opponents change in styles so it's always a new match-up style wise. I'm the champ – he knows me, I know that. So I need to prove to myself I can beat this guy. And I'm ready to prove myself right.

National Guard Athletes
Scott Eclavea
Scott Eclavea is a jiu-jitsu black belt and an accomplished MMA fighter. The Guard has given him an outlet in combatives to display his martial art skills, where he's become a head instructor for that program. Eclavea has served since coming out of high school and the Guard has only changed his life for the better.
COMING SOON …
LIVE FOOTBALL ON GSPN
Semifinals: #1 FD vs. #4 Southern (Friday 7 pm)
GSPN Preseason Basketball Tournament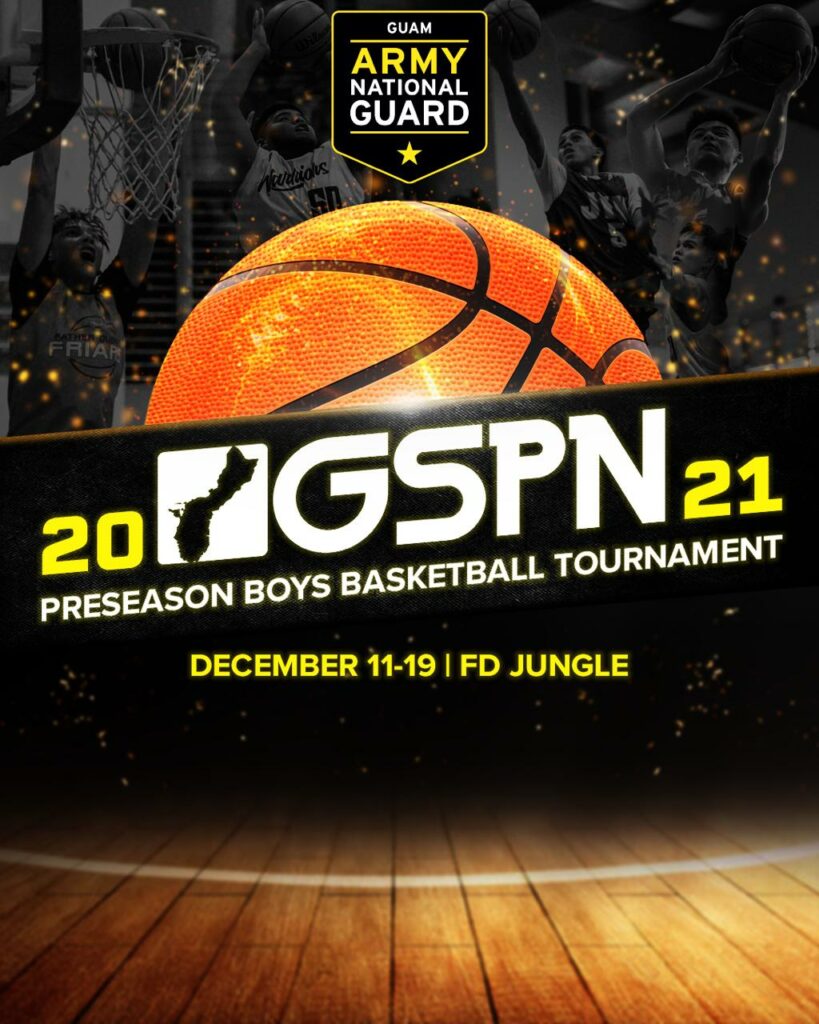 QUICK HITS
Robert Artero Maley recently captured the 182-lb. division of the Costa Mesa Classic, winning via pin in 4 out of 5 matches. Robert is a 4-year varsity wrestler at San Clemente HS (Tritons) and is currently ranked 15th in California's high school scene. He is the son of Jacque Artero Maley (AOLG 1991).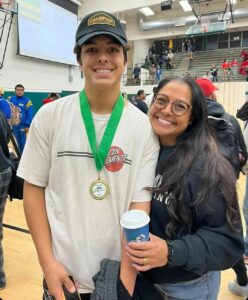 ——————————————–
Pat Taitano and Rich Abiador, teammates on the 1995 SPG volleyball team, have led their high school girls volleyball teams to the Washington State Championships in Yakima, Wa.
Taitano coaches Mt. Rainier High while Abiador leads North Creek High.
There for support is Dr. Mark Perez, a health professor at Central Washington University and a former UOG volleyball player.