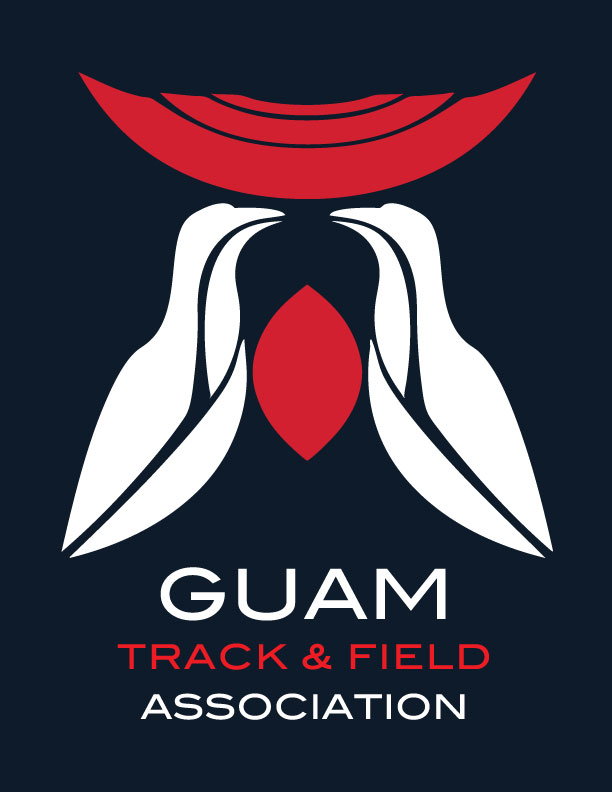 PRESS RELEASE – The Guam Track and Field Association (GTFA) will be holding its National Championships meet on June 10, from 8:00 a.m. to 12:00 p.m. at the Guam High School Track in Agana Heights.
Running events range from 100m to 5000m. Relays, hurdling and field events will also be competed. Medals will be given to the top 3 finishers in each event, with the winner being deemed Guam National Champion. The full listing of events is available on GTFA's Facebook page.
"GTFA encourages all athletes, regardless of experience in the sport of Track and Field, to join us at the National Championship Meet," says GTFA President Derek Mandell. "Running, jumping and throwing are the foundation of most sports, and track and field is the ultimate test of these abilities."
According to Mandell, these all-comers meets are a way for GTFA to scout for future national team members. "Exposing the sport to a broader audience is important in discovering and developing national level athletes," Mandell added.
Participation is open to the public; $3 entrance fee for GTFA members, and $5 for non-members. Pre-registration ends on Thursday, June 8.
Athletes interested in competing in the meet can visit GTFA's official Facebook page: www.facebook.com/GuamTrackFieldAssociation for registration info. Email [email protected] for more information.

QUICK HITS
The Figo Islanders 40s women's softball team took gold in the Senior Softball World Championship in Las Vegas. Figo came out of the loser's bracket and beat the Arizona Belles 17-3 in the AA division championship game Sunday afternoon.
Other Guam teams that played in the 40s tournament were: Team SOTTA (women's) and Bud Light Guam, Friars 671 and Sindalun Guahan (men's).
Sindalu finished a respectable 4th out of 24 AAA division teams.