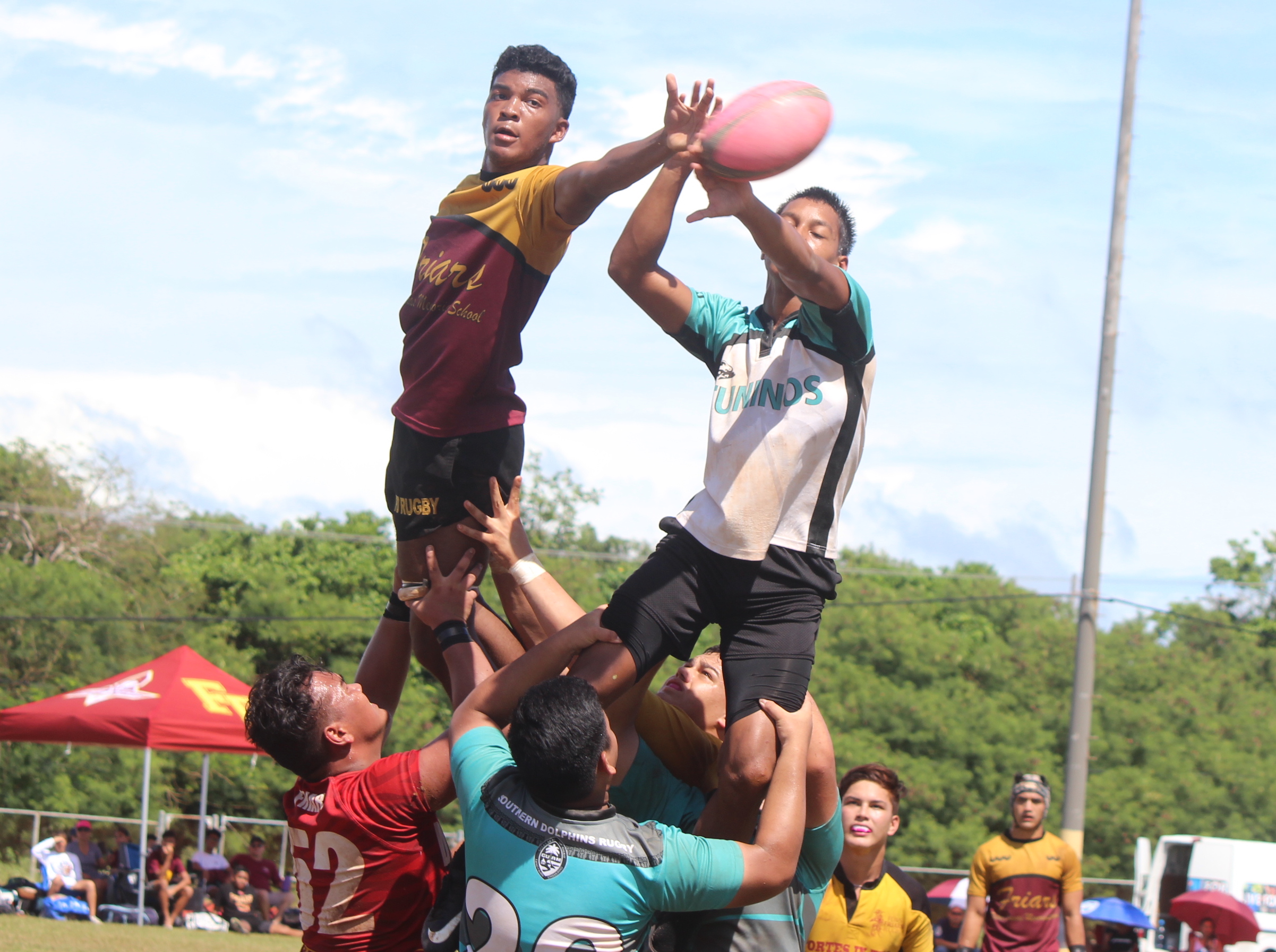 PRESS RELEASE – IIAAG High School rugby continues growth
Over the first two weeks of high school rugby in Guam, spectators have been treated to the growth and development of the sport at the youth level.  Fans have seen dominant performances from the typical contenders for the high school crown in boys' varsity 15s, as well as another weekend of the superior play from the girls' five-time champions. As action concluded at GW Field in Mangilao, teams are starting to settle in for the season with some of the top squads having begun to separate from the field, while others have put their hands up as contenders who are eager to claim the title of champions.
Friars and Geckos put on big performances
After two weeks the FD Friars and GW Geckos have made a clear statement of their intentions for this season, as both outclassed their opponents. In their game against the Southern Dolphins, the Friars utilized all of their tools to systematically break down their opponent en route to a 41-0 result. Dominating the scrums and lineouts, the Friars boast the most experienced forward pack in the league, and are proving that the depth throughout their squad will be the toughest obstacle for opponents.
As teams look to stand tall against the first line of Friars, as certainly Southern and Okkodo have done so in 2017, it is the impact of the Friars reserves that are able to create an advantage that, in the last five years, few have been able to overcome. The Friars look to keep their focus on the next objective, while steadily putting themselves in a position to compete for another championship.
The Geckos looked comfortable and confident in their game against the Okkodo Bulldogs. GW kept the pressure on the Bulldogs throughout the match. Strong in the set piece, relentless in the breakdown, and punishing in open play, the Geckos moved the ball at will, finishing with a final score of 47-0. Anchored by Damon Hocog, Isaiah Macias and J-one Wieres, the Geckos continue to find genuine talent in their team to take them to the next level, and set their sights on another finals appearance.
The boys' league has also seen the emergence of more than a few contenders. The Simon Sanchez Sharks are tied atop the table with their win over the JFK Islanders 29-10. As the Sharks once again begin to circle the toughest prey this season, they appear hungry to take a bite out of the past two league champs. Meanwhile the Islanders, sitting at 1-1 are continuing to find their playing style from week to week; however, make no mistake that they have made strides in their development and could be a threat by the playoffs.
At 0-2, both the Bulldogs and Dolphins have faced demanding starts to their seasons, but have shown the passion to compete and the mentality to fix their mistakes. For these two teams, the playoffs have brought out their best performances in the recent years, and who knows if this year could be the year that they take another step forward. To round out the league, the Tiyan Titans and Guam High Panthers remain in a rebuilding phase, consistently searching for something steady to build on. While both continue to put forth big efforts in their respective matches, finishing yesterday's game in a 5-5 draw, they have a ways to go before being credible threats to the crown.
Geckos remain atop the girls' league
In what has become familiar, it appears that the standard for girls' rugby in Guam is being set by the GW Geckos. Since tackle rugby was introduced in 2012, the Geckos have claimed the girls' championship for the first five years of the competition. Their 2017 campaign does not appear any different as the Geckos have started out their season in dominant fashion, nearly holding their collective opponents without a score this weekend. In a rematch of last year's finals against the Notre Dame Royals, the Geckos never let up, leaving their opponents looking for a response that never came as they finished with a 38-0 result.
From there, they defeated the Okkodo Bulldogs 38-0. The lone chink in the Geckos' armor was the score from Tiyan Titans' Kiana Invencion, as the Geckos finished off their day with a 33-5 result. The Geckos are continuing their style of play, relying on sharp skills, defensive pressure, and superior endurance to remain a cut above the rest of the field.
2017 brings another crop of contenders who look to challenge for a rugby championship. The Okkodo Bulldogs have shown some remarkable growth over the last two years, with this year's squad delivering promising performances. The Bulldogs finished the day 1-1-1, having beaten the AOLG Cougars 5-7 and drawing 5-5 with the Southern Dolphins. The Bulldogs continue to grow and are beginning to show the fruits of their development, placing them in a position to unseat the reigning champions.
The ND Royals finished their day 1-1-1, drawing 17-17 with the Tiyan Titans, and defeating JFK 40-0. Although their game against the Geckos may have been disappointing, the Royals are always a dangerous team whose potential, if actualized, could see them in the title hunt at the end of the season. The Academy Cougars finished the day 2-1, with wins over the Dolplhins and Sharks, after narrowly losing to Okkodo.
With a young squad, the Cougars may not appear as a threat this year, but they could become a legitimate contender very soon. While the season is young, these teams have slowly taken a step intheir programs, and all may well be on their way to competing for a league title. However, the road to a championship has been paved in purple and gold for quite some time, so these teams will need an alternate route to success.
Rugby action continues this week as JV boys' rugby takes place at GW Field on Tuesday starting at 5pm, and JV girls' rugby games are Thursday evening at GW Field beginning at 5pm. Varsity rugby action resumes Saturday, February 4 at Guam High school in Agana Heights, with varsity girls' games starting at 9, followed by varsity boys' rugby at 1pm. The IIAAG and Guam Rugby Football Union would like to thank Pepsi Co. as a new sponsor to the high school rugby league, and invite all rugby enthusiasts to come out and support the growth of rugby in Guam.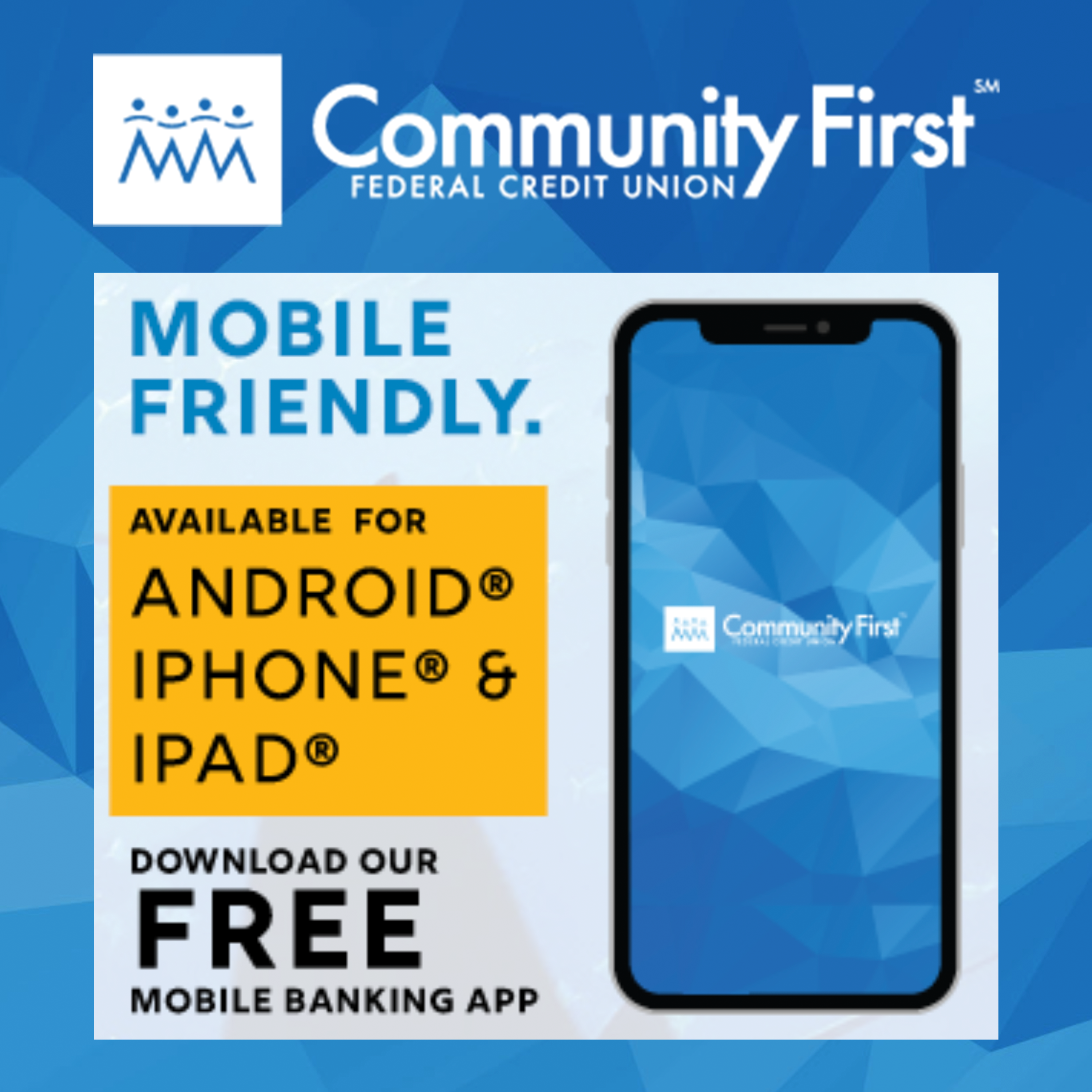 GPS Sports Calendar
SU

MO

TU

WE

TH

FR

SA
27

28

29

30

31

1

2
Events for January
1st
No Events
Events for January
2nd
No Events
3

4

5

6

7

8

9
Events for January
3rd
No Events
Events for January
4th
No Events
Events for January
5th
No Events
Events for January
6th
No Events
Events for January
7th
No Events
Events for January
8th
No Events
Events for January
9th
No Events
10

11

12

13

14

15

16
Events for January
10th
No Events
Events for January
11th
No Events
Events for January
12th
No Events
Events for January
13th
No Events
Events for January
14th
No Events
Events for January
15th
No Events
Events for January
16th
No Events
17

18

19

20

21

22

23
Events for January
17th
No Events
Events for January
18th
No Events
Events for January
19th
No Events
Events for January
20th
No Events
Events for January
21st
No Events
Events for January
22nd
No Events
Events for January
23rd
No Events
24

25

26

27

28

29

30
Events for January
24th
No Events
Events for January
25th
No Events
Events for January
26th
No Events
Events for January
27th
No Events
Events for January
28th
No Events
Events for January
29th
No Events
Events for January
30th
No Events
31

1

2

3

4

5

6
Events for January
31st
No Events
Foody's 5 Fun Facts
NFL Fan Edition: Sherwin Paet
DID U KNOW?
Frank 'The Crank' Camacho was a competitive youth golfer in Saipan with dreams of making it to the PGA.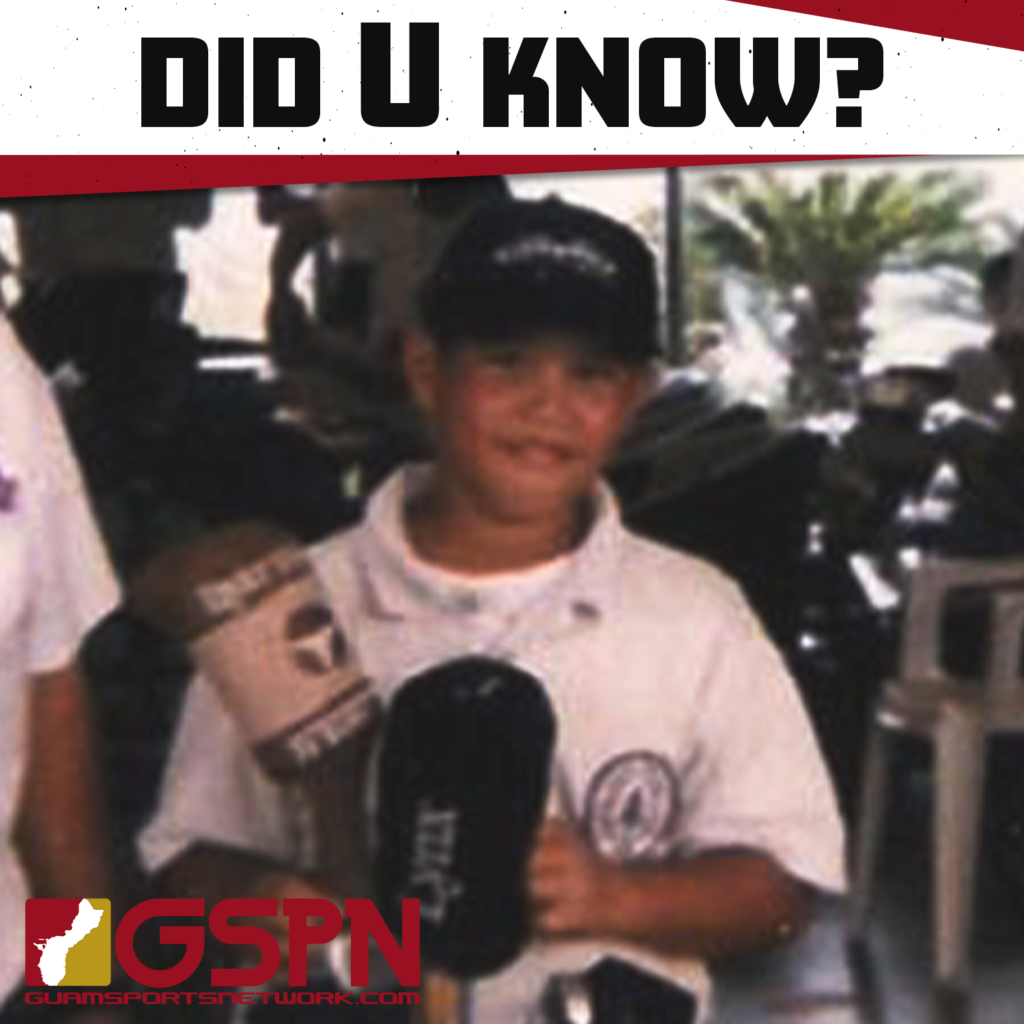 COMING SOON …
ALL SPORTING EVENTS HALTED DUE TO THE CORONAVIRUS ISSUE
QUICK HITS
Brazilian Jiu-jitsu gains another CHamoru black belt.
Johnny-James Lujan earned the honor in Colorado from Professor Tom Lynn, who is also a former US Olympian in taekwondo.
Lujan is the son of Johnny Lujan formerly of Mongmong and Janille Jamero Lujan formerly of Sinajana.