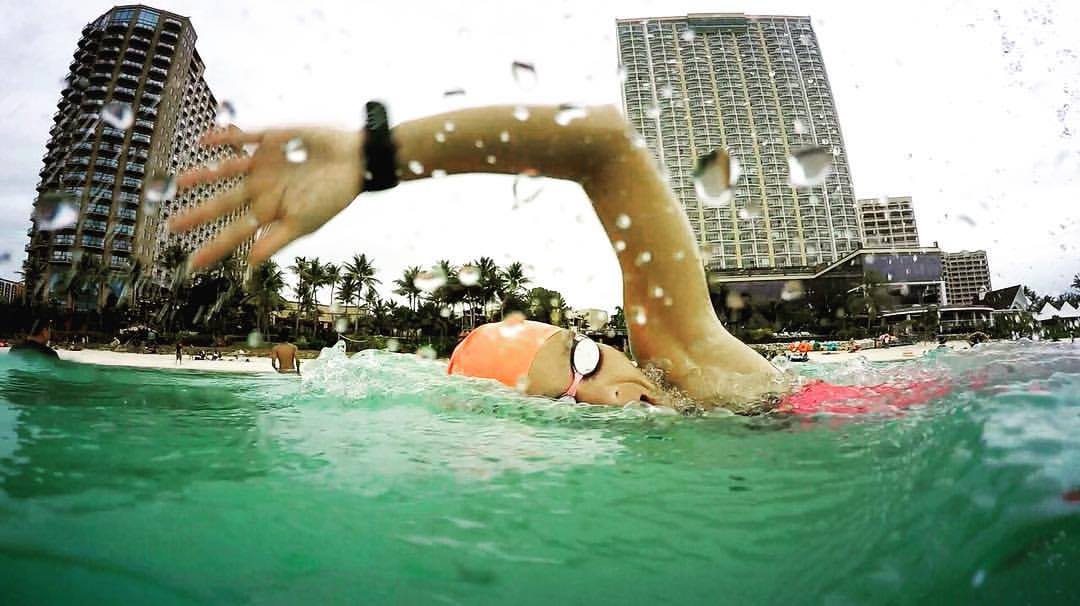 By Patrick Lujan
2017 has been a golden year so far for super athlete Manami Iijima.
Just last week, she added the icing on the cake as she officially became a professional triathlete – the only pro recognized with the Guam Triathlon Federation.
GSPN got a chance to catch up with the full-time UOG student on her thoughts of being a pro athlete now.
GSPN: When did you first have an idea that you wanted to turn pro?
Manami: When I did my first 70.3 back in March. I did better than expected and my coach mentioned that I may consider going pro. I really didn't think I would be able to but here I am! I am excited and grateful.
GSPN: What are the steps to becoming a pro?
Manami: First you have to train hard and commit to obtain results. Then there are certain qualifications you have to meet to get your professional license or recommendation of professional status from your federation.
GSPN: Where were you, when and how did you get the good news?
Manami: I was at home, studying and when I checked my email, I had received the notice!
GSPN: How will this affect your athletic and academic schedule now?
Manami: It will affect it positively! I am more than committed to my training as well as keeping my grades high. I believe that if you REALLY want to achieve something, you will work for it. Sports and studies don't come as easy for me as people think and I know I need to put in the time to achieve the results. A typical day will start at 5 a.m. and I am up either training or studying.
GSPN: Will you be signing autographs? 🙂
Manami: HAHA! I am honestly just a normal person but I hope to inspire others to believe in themselves, work hard, and obtain their goals.

Foody's 5 Fun Facts
Sanchez QB Jayton Penaflor
DID U KNOW?
Kein Artero has a list of who's who of Artero uncles who've starred in Guam's gridiron: Andre Artero UOG Tritons & Hals Angels OL, Bubba Artero UOG Tritons & Hals Angels OL, Kenny Artero SSHS DB/Baseball Pitcher, Jesse Sablan FD & Hals Angels FB, Roland San Nicolas FD & Hals Angels OL, Chuck Ada SSHS & Hals Angels DB,  Ed "Rock" Artero SSHS & Hals Angels MLB, "Wild" Bill Ada FD & Hals Angels ML, Jared Ada FD & Hals Angels WR/Utility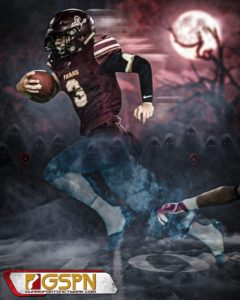 COMING SOON …
– 24th Marianas Fishing Derby
– NFL Week 3: Steelers at 49ers
– Jon Tuck's Bellator debut
QUICK HITS
Dana Holmes is the new UOG men's head basketball coach. In the last two years, he was a coach at FBLG Middle School and most recently a PE teacher at GW.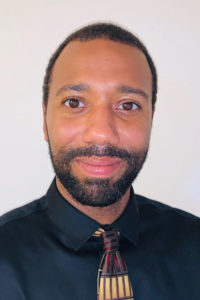 —————————————————-
Pro triathlete Mieko Carey finished third in XTERRA Japan on Sunday in a time of 3:43:02. Her career was on hiatus for a couple of years raising her twin children. It's safe to say the 40-year-old is back in top form. Congratulations Mieko san!