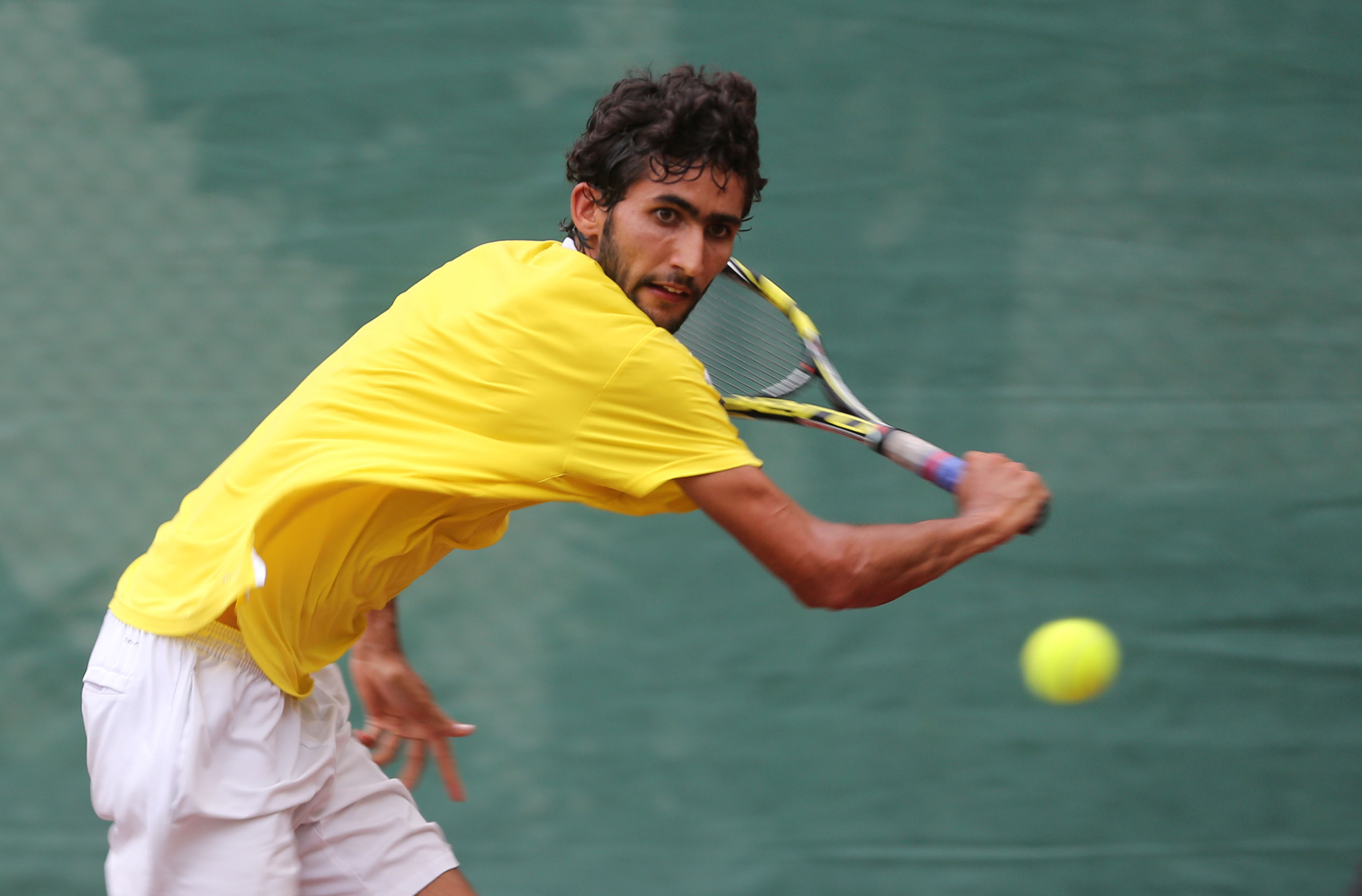 PRESS RELEASE – For the second day in a row, Guam's summer rain continues to steal the thunder of the 2017 King's Guam Futures, an ITF Pro Circuit event presented by Docomo Pacific and Hilton Guam Resort & Spa Tuesday at the Hilton tennis courts.
After rainy weather allowed the completion of only five main draw matches Monday, similar weather patterns on Tuesday continued to hamper the tournament's progress, with just three completed matches for the day.
No. 1 Hiroyasu Ehara of Japan needed less than an hour to dispatch compatriot Masayoshi Ono, one of eight winners from the weekend's qualifying draw, 6-2, 6-4. Japan's Masaki Osafune defeated Australia's Steven Goh 6-3, 6-4 and No. 8 Moon Ju-Hae of Korea Republic defeated Japan's Kazuki Nishiwaki 6-2, 6-1.
The match between the United States Nicholas Reyes and Japan's Ken Onoda will continue Wednesday morning at 9 a.m., with Onoda one set up, 6-4, 1-1.
Also continuing Wednesday at 9 a.m. is the match between No. 7 Bernardo Saraiva of Portugal against Japan's Naru Shirafuji. Shirafuji leads 5-4 in the first set.
Switzerland's Luca Castelnuovo and Japan's Masaki Sasai will continue their third set on Court No. 1 not before 10 a.m. Castelnuovo holds a slim lead, 6-4, 4-6, 1-0.
For information about the tournament and match schedules, visit http://www.itftennis.com/procircuit/tournaments/men's-tournament/info.aspx?tournamentid=1100040260
PHOTO GALLERY BROUGHT TO YOU BY: