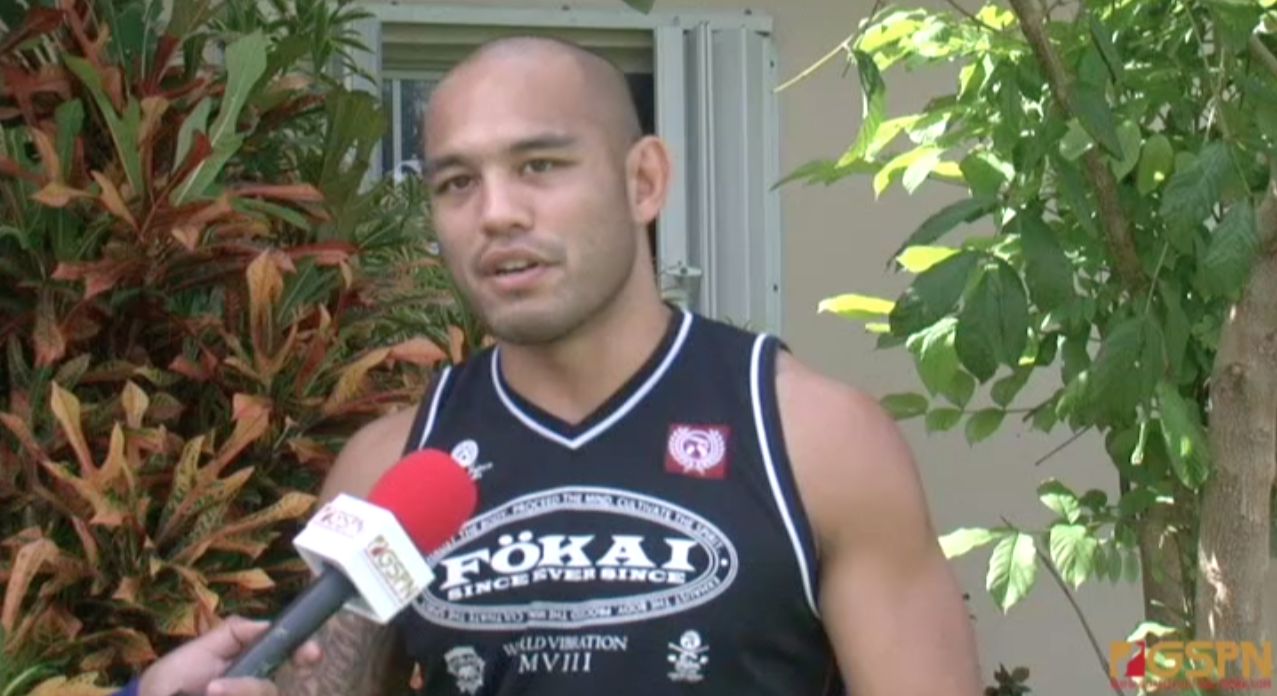 Guam and Saipan's Frank 'The Crank' Camacho is ready for his second go inside the UFC Octagon where he'll take on Damien Brown this Sunday in UFC Fight Night 121 in Australia.
GSPN caught up with 'The Crank' about his training camp, lifestyle changes and what life has been like since carrying around the honor of being a UFC fighter.
Camacho will square off with Brown at UFC Fight Night 121 on FS1, 11 am Chamorro Standard Time.