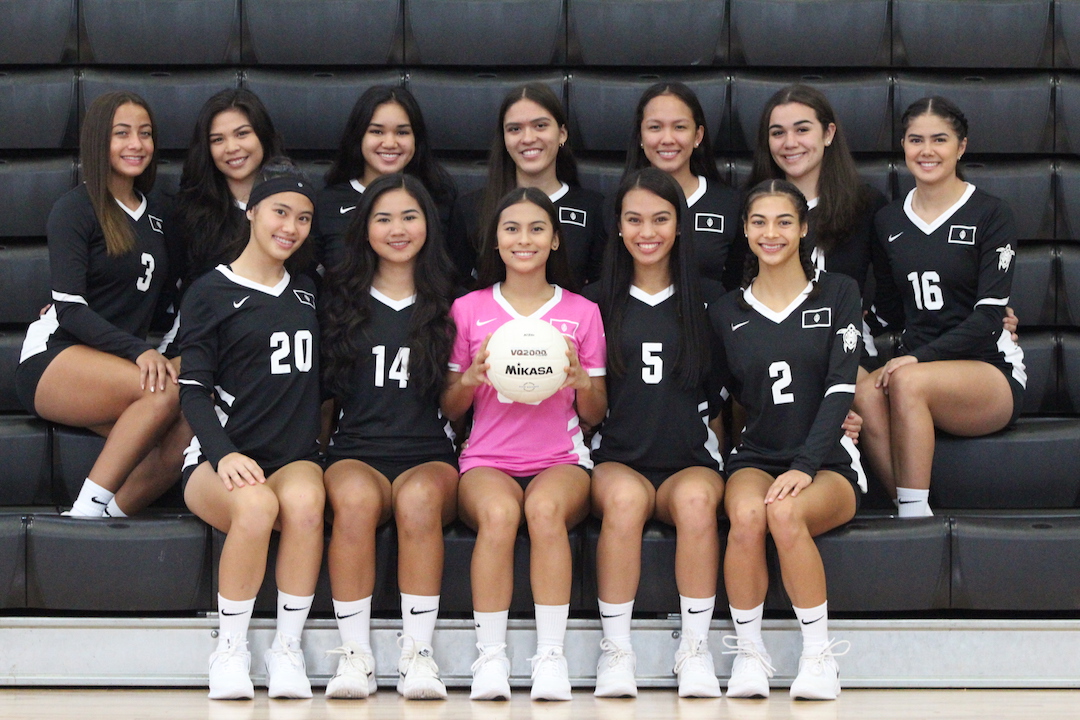 By Robert Balajadia
Four Haggan volleyball teams are headed to Anaheim, California this summer to participate in the 10th Annual Southern California Volleyball Association (SCVA) Summer Soiree. The squads of Hagan NexGen, Haggan Dana, Haggan Neni and Haggan Jr, each rolling 12-players deep, are set to leave June 28th – July 1st.
A total of 72 teams in each division will consume the tournament as each team is looking to play at least eight games through four days of play, based on previous tournament experiences.
Players ready for last go with NexGen
The Haggan NexGen roster will be saying farewell to six members of the team with the handful playing in their final tournament with Haggan. Long-time members like Lauren Hoebing and Jayda Camacho will be passing the Haggan torch to young members like Hallie Wigsten and Theisen Taimanglo.
"I'm excited for the new youth coming up and am excited that the volleyball community is working with kids as young as 8-10 year olds," said setter Victoria Smith.
Based on their experience, the players have learned that defense is key since the height disparity puts them at a natural disadvantage.
"We have to put more work in than the rest of the teams since we're smaller. We've been preparing a more defensive game. We really want to make this memorable since it's our last go at it," said Hoebing on the approach.
Haggan NexGen
Lauren-Taylor Hoebing
Carlie Quinata
Jayda Camacho
Shannen Munoz
Victoria Smith
Theisen Taimanglo
Ravyn Benavente
Laressa Halladay
Mariana Kier
Alexia Brown
Isabella Bargfrede
Hallie Wigsten
———————————————————————-
Dana aims to grab some wins
For many of Hagan Dana, this will be a first-time trip to play volleyball off-island. The team is comprised of girls who have been playing volleyball since middle school who are currently in the middle of their high school volleyball careers.
Dana is built on strong chemistry, which is going to play a big factor in their game.
"We know that our level doesn't exactly match up with the competition out there, but we are aiming to win at least a couple of games," said Dana's outside hitter Isabel Itliong-Cruz.
Starting setter Ashton Quichocho has transitioned from middle blocker to setter, which she admitted has been a tough transition. But Quichocho's been hard at work which has made her grow into her new role each day.
"It's been very difficult since middle and setter are two different positions, but everyone has been so helpful and encouraging. My mom was a setter too so she's been helping me. I feel like I'm getting the hang of it," said Quichocho.
Defense will also be a strongpoint for Dana as they prepare to face much taller opponents.
Hagan Dana
Frencine Villena
Ronna Cariazo
Patricia Halladay
Isabel Itliong-Cruz
Vanessa Kim
Alexandria Lekites
Pamela Marinas
Jackie Martinez
Ashton Quichocho
Maya Jae Reyes
Kiana Rivera
Aliahna Ybanez
———————————————————————-
Neni ready for exposure 
Working their way into a more competitive scene, the Neni are ready for the bigger stage. The young crop of freshman and sophomores can hardly wait to play, but mostly learn from the off-island exposure.
"We've been working hard preparing for this ever since last year so we're getting closer and closer to being ready after each practice," said Gabriella Piper.
Consistency is key for the Neni's as they feel their offense and defense will be enough to get them noticed, despite the issue of height being a Haggan-wide disadvantage.
Haggan Neni
Gabriella Piper
Tylee Shepherd
Minami Rabago
Austia Mendiola
Nicolette Perez
Angeline Del Carmen
Zowie Greene
Michala Connelley
Gia Camacho
Kristen Serrano
Heaven Reyes
Cori-Nicole Paulino
———————————————————————-
Youngest of the bunch
The youngest of the bunch are the Haggan Jr. team that are full of some of the best middle school talents on island that are also ready for that leap to high school. Despite having the least amount of training together, Haggan Jr. will soon be taking over the Haggan scene while getting the upper hand in volleyball experience.
Haggan Jr.
Jenna Almoguera
Reese Artero
Chloe Guerrero
Francesca Ada-Lizama
Yasmeen Lopez
Khloe Owen
Jadyn Palomares
Kailey Quidachay
Rebecca Salas
Talen Topasna
Wendy Zheng
Precious Pecson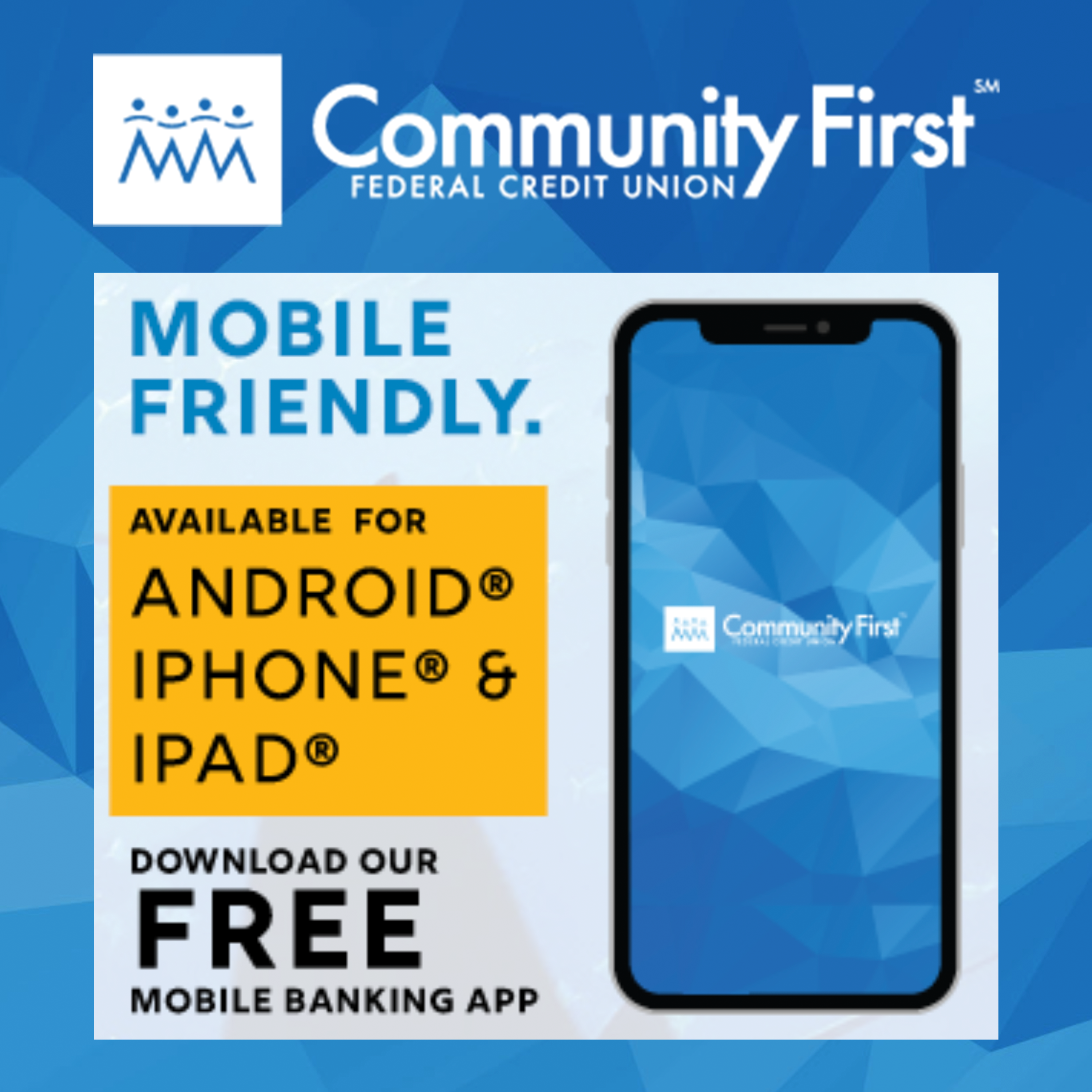 GPS Sports Calendar
SU

MO

TU

WE

TH

FR

SA
Events for September
5th
02:00 PM - 05:00 PM
Paseo Stadium
07:00 PM - 10:00 PM
Paseo Stadium
Events for September
6th
No Events
Events for September
7th
No Events
Events for September
8th
No Events
Events for September
9th
No Events
Events for September
10th
No Events
Events for September
11th
05:00 AM - 08:00 AM
Nimitz Beach
12

13

14

15

16

17

18
Events for September
12th
No Events
Events for September
13th
No Events
Events for September
14th
No Events
Events for September
15th
No Events
Events for September
16th
No Events
Events for September
17th
No Events
Events for September
18th
No Events
19

20

21

22

23

24

25
Events for September
19th
No Events
Events for September
20th
No Events
Events for September
21st
No Events
Events for September
22nd
No Events
Events for September
23rd
No Events
Events for September
24th
No Events
Events for September
25th
No Events
26

27

28

29

30

1

2
Events for September
26th
No Events
Events for September
27th
No Events
Events for September
28th
No Events
Events for September
29th
No Events
Events for September
30th
No Events
National Guard Athletes
Rose Munoz
An educator, triathlete, mother and Guardsman all in one! The ever active Rose Munoz almost never stops moving, but she's found a way to balance her busy life while serving from home!
QUICK HITS
Captain Morgan: In his fifth pro season in the Japan Professional Basketball League, Morgan Aiken has been named the captain of the Yamaguchi Patriots.
"I'm blessed to officially be voted & named team captain for this season, year 5. Been such a long road, but trust me when I tell you hard work pays off."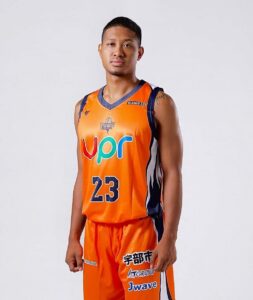 —————————————-
Josh Calvo captures black belt middleweight gold in The Revolution Tournament in Washington. It's the biggest jiu-jitsu tournament in the Pacific Northwest region.