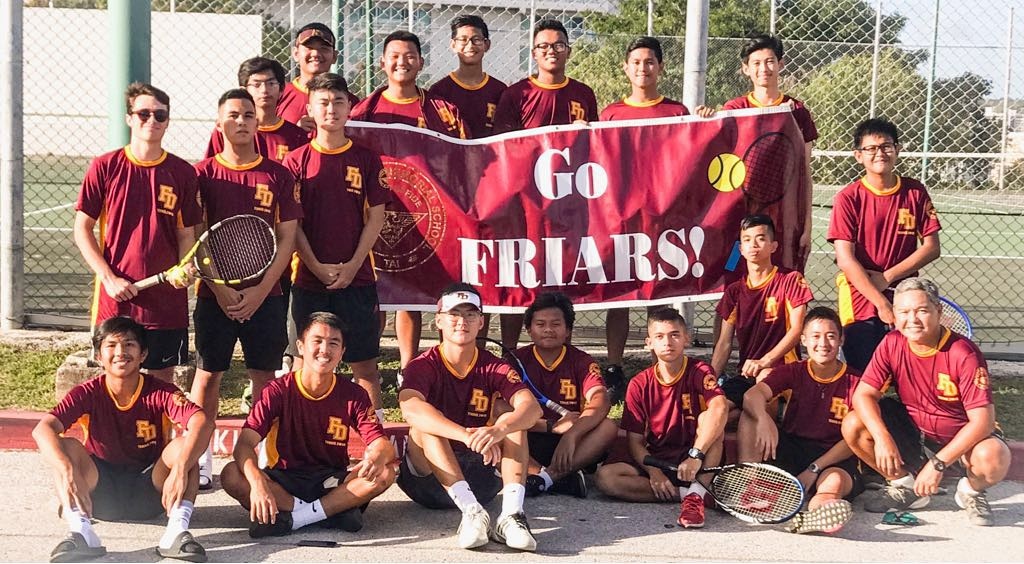 The FD Friars defended the IIAAG Tennis Title for the fourth straight year after heading into a tie-breaker with the Harvest Eagles. With both teams tied in their head-to-head meeting during the regular season (28-28), it would be the Friars who allowed less points on the season to decide the final tie-break.
The Friars allowed just 58 points while the Eagles allowed 73, giving FD the title.
The Lady Eagles went unbeaten all season to claim the 2018 title.