By Patrick Lujan
We are just days away from arguably the biggest mixed martial arts fight in Guam history.
Roque Martinez takes on MMA legend Mirko Cro Cop in Japan's Rizin 13 this Sunday and GSPN will be there to cover this historic event.
Last week, we sat down with Guam's heavyweight champion during his last hard session of training camp.
This week, we get to know a little bit more about our hometown fighter with some fun questions, including his beloved Seattle Seahawks.
GSPN: What did you want to be growing up?
RM: I actually wanted to be a pro football player growing up. Football was my first true passion.
GSPN: How old were you when you got into your first fight, and did you win?
RM: Growing up on Guam I had my fare share of fist fights. Lol. My first fight that I can recall was when I was in second grade. If there were judges I think I would've  won via unanimous decision.
 GSPN: What other sports did you play growing up?
 RM: Hmmmm. I played quite a few sports growing up. However, Football, wrestling and Track were the sports that I lettered in during my High school years in the states.
GSPN: Russell Wilson, Matt Hasselbeck or Dave Krieg? Please don't say Rick Mirer.
RM: I got love for Hasselbeck for sure! But right now Russell Wilson is my guy! His competitiveness is on another level. He has no quit in him. And like myself, he's undersized and under-rated skill wise but makes up for it with his hard work and determination. I feel like I can relate to him in that aspect of our sports.
GSPN: Chris Warren, Curt Warner or Shaun Alexander? Please don't say Franco Harris.
RM: Easy one for me!! Shaun Alexander!!! One of my favorite RB's to date! I also got used to seeing him play a lot live when I would go to the Seahawks games and then when I started working at the Seahawks stadium (Qwest Field at the time)
GSPN: Go-to hype song before a fight?
RM: I have quite a bit of hype songs. But interestingly right before I walk out to my fights I like to listen to Cha-cha/fiesta style music. It brings me back home and just puts me in the zone and I just start having fun!
GSPN: Pre-fight ritual not many know about.
RM: I have a couple. First and foremost, I go to the cathedral chapel, I say a nice prayer and give my thanks.
Secondly, this one may come as a surprise to many! I actually drink a couple beers the night before my fight! Not to get drunk! LOL! I just have a couple beers and it relaxes my mind and actually helps me get a good nights rest. Since I've started doing this in all my fights since 2015, I haven't lost.
And lastly, a few hours before my fight I do these things called 'mentals'. Before our games my football coach used to have us in a room with the lights turned down and we listen to a series of songs. We then envision in our head what we will do when the competition happens. Essentially we're preparing our mental game and getting focused in. I still do these 'mentals' til this day.
GSPN: Which fighter hit your face the hardest?
RM: Honestly, it's hard to say. At heavyweight everyone hits hard! Lol. But no one off the top of my head has ever rung my bell or had me rocked.
 GSPN: Favorite pre-fight food.
 RM: I don't really have anything specific I like to eat. I just eat light meals because I don't like feeling full when I compete.
GSPN: When do you flip on your version of Beast Mode?
RM: Right when that first strike in the fight is thrown! Then its GAME TIME!!!!
FIGHT CARD STARTS AT 5 PM CHAMORU STANDARD TIME ON SUNDAY.
TWO ROUND FIGHT: 1st round 10 minutes; 2nd round 5 minutes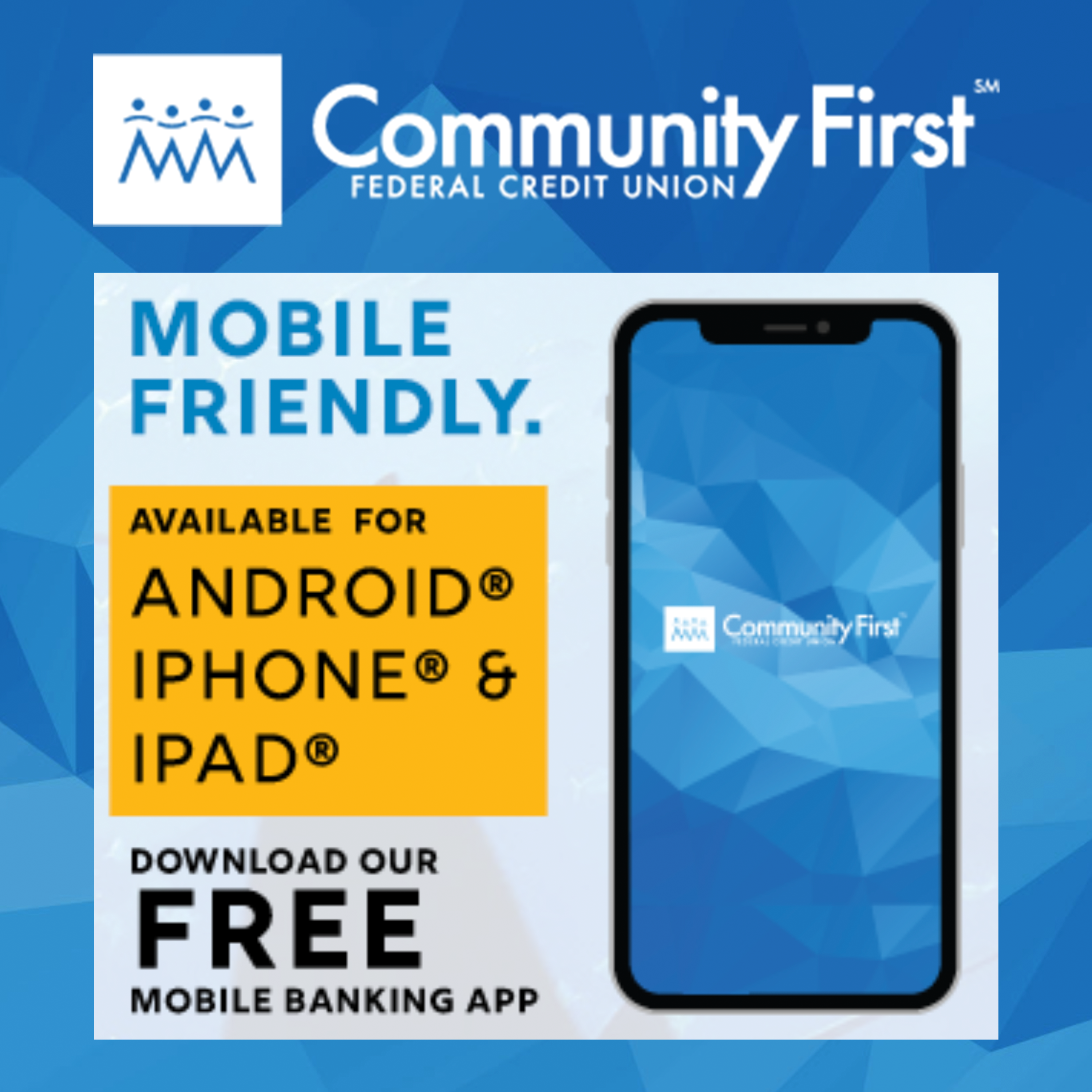 GPS Sports Calendar
SU

MO

TU

WE

TH

FR

SA
Events for November
1st
04:30 PM - 08:00 PM
JFK
05:30 PM - 08:00 PM
Various
05:30 PM - 08:00 PM
Various
Events for December
2nd
09:00 AM - 05:00 PM
FD Phoenix Center
10:00 AM - 03:00 PM
Various
10:00 AM - 04:00 PM
Various
Events for December
3rd
06:00 AM - 08:00 AM
Hilton Hotel
Events for December
4th
04:15 PM - 06:30 PM
Various
04:30 PM - 08:00 PM
GW Field
05:00 PM - 07:00 PM
Okkodo
Events for December
5th
04:00 PM - 06:00 PM
Various
05:00 PM - 08:00 PM
Various
06:00 PM - 08:00 PM
TBA
Events for December
5th
No Events
Events for December
7th
04:00 PM - 06:00 PM
Various
04:15 PM - 06:30 PM
TBA
Events for December
8th
05:00 PM - 08:00 PM
Various
Events for December
9th
Events for December
10th
05:00 AM - 09:00 AM
Skinner's Plaza, Hagatna
09:00 AM - 05:00 PM
UOG Field
Events for December
11th
04:00 PM - 06:00 PM
Father Duenas
04:15 PM - 06:30 PM
Various
Events for December
12th
04:00 PM - 06:00 PM
Various
05:00 PM - 08:00 PM
Various
Events for December
12th
No Events
Events for December
14th
04:00 PM - 06:00 PM
Various
04:15 PM - 08:00 PM
TBA
Events for December
15th
05:00 PM - 08:00 PM
Various
05:30 PM - 09:00 PM
TBA
Events for December
16th
08:00 AM - 04:00 PM
10:00 AM - 03:00 PM
Various
10:00 AM - 04:00 PM
Various
Events for December
16th
No Events
Events for December
18th
04:30 PM - 06:00 PM
Harvest Christian Academy
Events for December
19th
04:00 PM - 06:00 PM
Various
05:00 PM - 08:00 PM
Various
Events for December
19th
No Events
Events for December
21st
04:00 PM - 06:00 PM
TBA
Events for December
22nd
05:00 PM - 08:00 PM
Various
Events for December
23rd
10:00 AM - 04:00 PM
Various
04:00 PM - 10:00 PM
Okkodo
Events for December
23rd
No Events
Events for December
24th
No Events
Events for December
25th
No Events
Events for December
27th
05:30 PM - 07:00 PM
TBA
Events for December
27th
No Events
Events for December
29th
05:30 PM - 09:00 PM
TBA
Events for December
29th
No Events
31

1

2

3

4

5

6
Events for December
30th
No Events