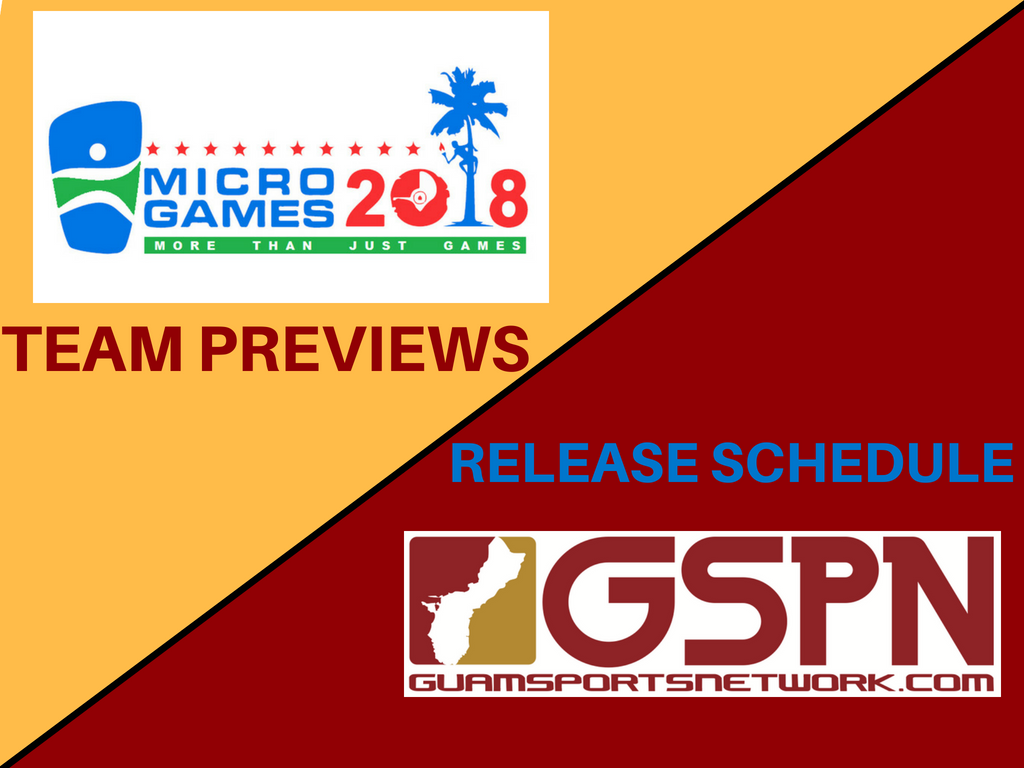 Team Guam is preparing to venture off to Yap as the 2018 Micronesian Games is set start on July 15, ending July 27th. 10 total teams have been training hard to represent Guam in basketball (men and women's), volleyball (men and women's), beach volleyball, Va'a (men and women's), wrestling, track & field and underwater fishing.
GSPN will be traveling to Yap to cover the 2018 Micro Games and the GSPN team has been meeting with Team Guam in their training. Every other day starting next Wednesday, a new team will be featured in their pursuit for a Micro Games gold medal.
Team Previews Schedule
June 27 – Men's Basketball
June 29 – Women's Volleyball
July 1 – Men's Volleyball
July 3 – Va'a (paddling)
July 5 – Women's Basketball
July 7 – Beach Volleyball
July 9 – Underwater Fishing
July 11 – Wrestling
July 13 – Track & Field

National Guard Athletes
Scott Eclavea
Scott Eclavea is a jiu-jitsu black belt and an accomplished MMA fighter. The Guard has given him an outlet in combatives to display his martial art skills, where he's become a head instructor for that program. Eclavea has served since coming out of high school and the Guard has only changed his life for the better.
COMING SOON …
LIVE FOOTBALL ON GSPN
FD vs. JFK (Saturday 7 pm)
GSPN Preseason Basketball Tournament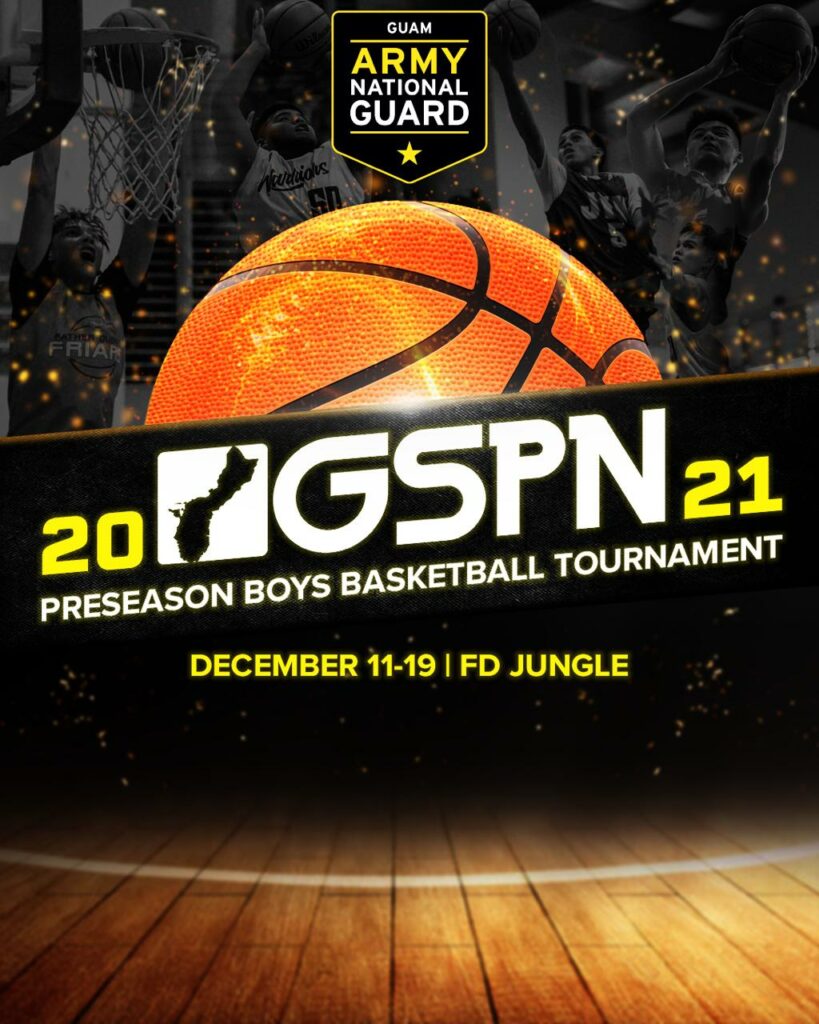 QUICK HITS
Pat Taitano and Rich Abiador, teammates on the 1995 SPG volleyball team, have led their high school girls volleyball teams to the Washington State Championships in Yakima, Wa.
Taitano coaches Mt. Rainier High while Abiador leads North Creek High.
There for support is Dr. Mark Perez, a health professor at Central Washington University and a former UOG volleyball player.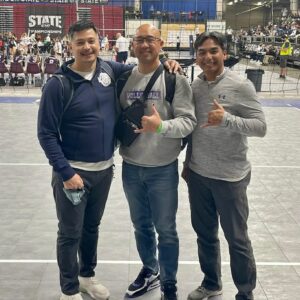 ——————————————–
Guam has recently lost two former star athletes.
– former national volleyball player Larry Gamboa
– former GW Geckos running back Joe 'Pit Bull' Leon Guerrero
May they both rest in peace.