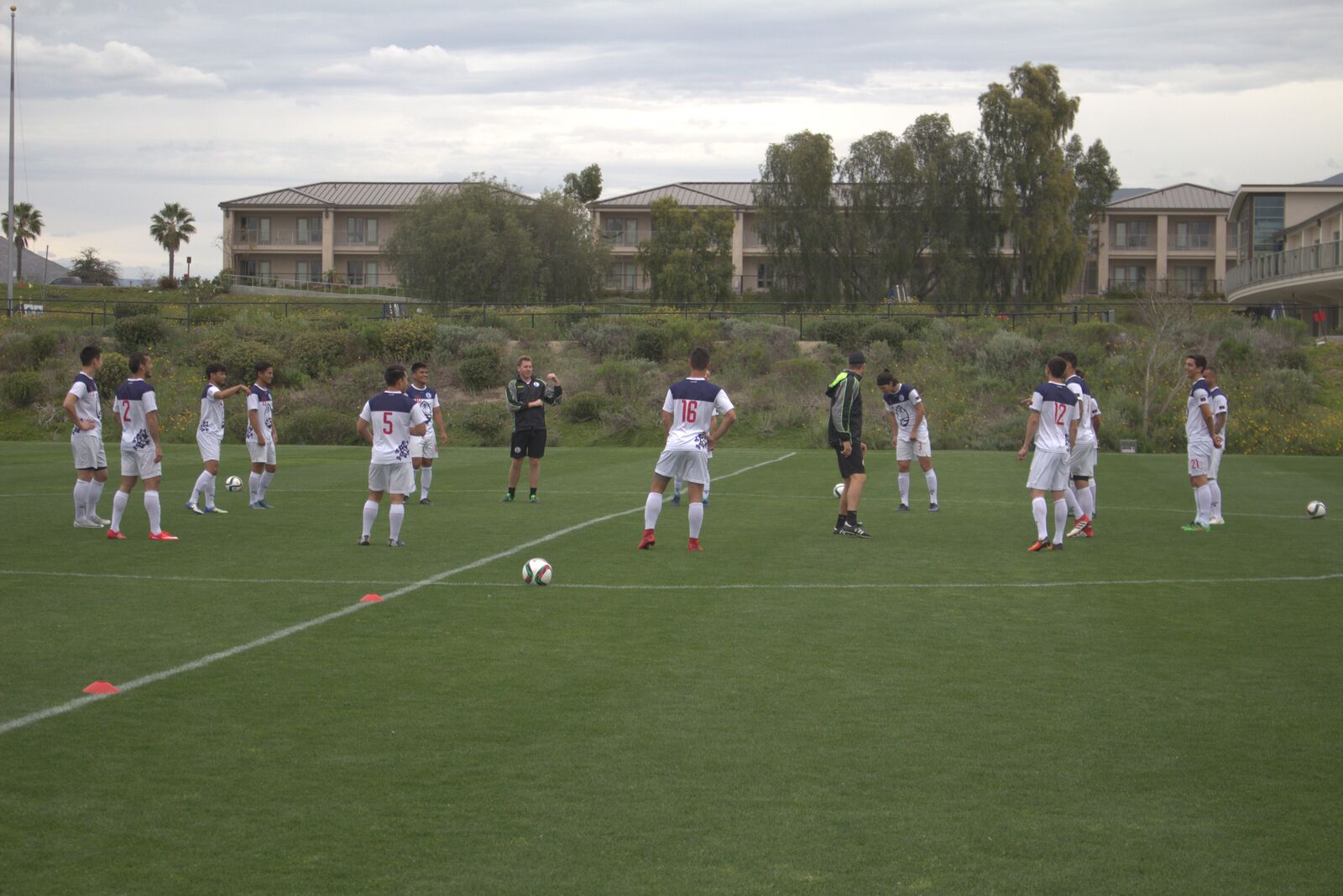 By Patrick Lujan
The recently completed stateside Matao Camp was deemed a huge success and the first of its kind.
Under new head coach Karl Dodd, former and potential Guam men's national soccer players living in the states were able to meet for over a week in San Diego (March 18-27) to be introduced to the lead man of the Matao and get to know his philosophies and strategies in hopes of achieving the following:
Implement new culture, values, expectations
Implement new playing style
Implement new medical model
Implement professional standards
Assess the players off-island
"The camp was a huge success with all objectives being met," Dodd said upon his arrival back to Guam.
"From the players perspective, I feel like they're  buying in to the new program, and that program really just emphasizes accountability across the board," said player/coach Ian Mariano. "Everyone has a seat at this table, and if anyone, on or off the pitch make a mistake it's an issue that we take up as a team."
During the camp, the team makeup was able to play some exhibition games: beating San Diego State University (Div I) 2-1 and losing 4-0 to a L.A. Galaxy mixed team with a makeshift side.
"It was a great learning experience for the players who had to learn a totally different playing style in 3-4 days and put into practice. There is a process to get to the level required and we all understand it will take time and that the players now need to raise their levels and be 100% by September for EAFF Round 1," Dodd said. "I thought that the player's attitudes and behaviors were in-line with what we are after. Now the challenge is for all prospective national team players (on and off the island) to raise their level of football and fitness to the required expectations of being a professional footballer. If we can raise the standard significantly by September we will be on track as a national team. Overall it was a very positive camp."
"For the senior players, their perspective on the new idea is something they can see happening long term. Senior players are becoming more vocal, along with helping the younger generation gain the confidence they need to play at the international level," Mariano added.
The team also made time to attended the Chamorro Festival in San Diego and managed to network with professional and semi-professional clubs and colleges in San Diego, which will help further develop national team players based in San Diego or looking to move there.
Players who attended the camp: Ian Mariano, Dylan Naputi, Alex Lee, Justin Lee, Nate Lee, Travis Nicklaw, Shawn Nicklaw, Eddie Na, Jacob MacDonald, Shane Malcolm, Isiah Laguatang, Jared Pangindian, Marlon Evans, AJ DeLaGarza, Dallas Jaye, Ryan Guy, John Matkin
Coaching/Support Staff: Karl Dodd – Head Coach; Josh McCloughan – Assistant Coach; Matt Ham – S&C Coach/GK Coach; Ross Awa – Manager; Ryan Claros – Physiotherapist; Luis Cruz – Doctor; Ian Mariano  – Development Coach / Player

Foody's Fun Facts
Favorites From Year 2
COMING SOON …
FRIDAY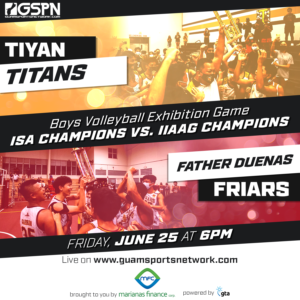 UFC Fight
July 25: Trevin Jones vs. Tony Kelley
QUICK HITS
The Guam Legislature recently paid homage to Michael Reidy, who passed away stateside in March. Reidy was instrumental in getting Guam into the Olympics in 1988 as well as a founding father of the island's paddling community.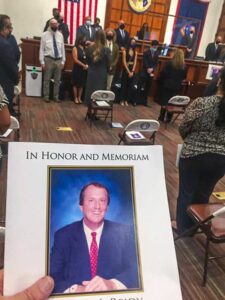 ——————————————————–
Nadine Del Carmen graduated from Santa Clara University on June 11. She was named captain of the Santa Clara women's tennis team in her senior year and she will be attending Georgetown University in the fall to pursue her masters and will be playing for the Hoyas women's tennis team.