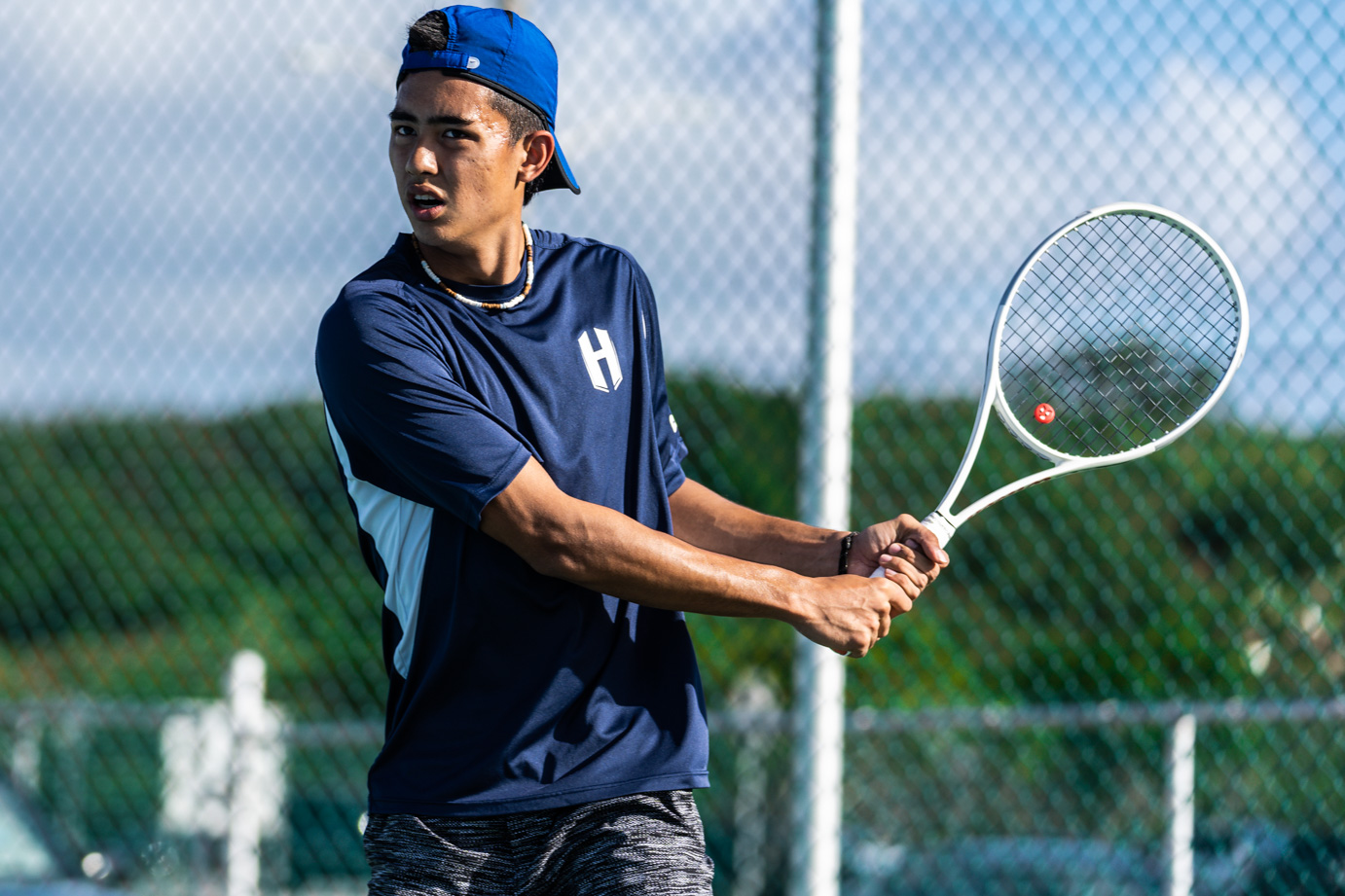 Mason Caldwell (HCA) was voted the Boys' Most Valuable Player, and Anika Sachdev (SJS) as
Girls' Most Valuable Player, respectively, based on their undefeated performances during the season.
ALL-ISLAND TEAM (School)
Boys' Singles | Girls' Singles
Camden Camacho (FDMS) | Joycelyn Tenai (AOLG)
Mason Caldwell (HCA) | Laurel Hughes (HCA)
James Hourican (HCA) | Anika Sachdev (SJS)
Boys' Doubles | Girls' Doubles
Abraham Kim/Daniel Lee (HCA) | Analina Koh/Jontae Sanchez (HCA)
Justin Kim/Sechan Yoon (HCA) | Gaby Paulin/Paige Mantanona (HCA)
Evan Lin/Thomas Ysrael (SJS) | Kaia Malakooti/Luna Puangco (SJS)
Honorable Mention
Boys' Singles | Girls' Singles
John Ebler (GHS) | Mika Alcantara (AOLG)
Joshua Bamba (GHS) | Selah Chong (HCA)
Mark Fontanilla (JFK) | Ayaka Lin (SJS)
Kian Malakooti (SJS)
Marshall Zhang (SJS)
Boys' Doubles
Kaito Delasierra/Gavin Gagucas (GHS)
Thomas Haas/Eugene No (GHS)
Devin Duque/Rnhel Manalutac (SSHS)

Foody's 5 Fun Facts
Harvest Eagle Trinity Terlaje
DID U KNOW?
FD senior Matt Fegurgur first dunked a basketball in his freshman year when he was 6'4″. The now 6'9″ center looks to dominate high school hoops.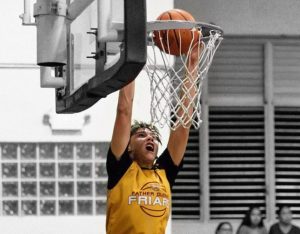 COMING SOON …
– Rizin 21: Aguon and Martinez
– FIBA Asia Cup: Guam vs. New Zealand, Feb 23
– Zach and Larry Return to Guam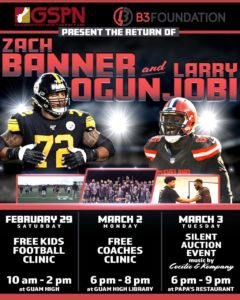 Brawl MMA March 13
QUICK HITS
190 runners took part in the 48th Hafa Marathon (half marathon).
Here are the top 5 finishers:
Ryan Matienzzo 1:13:17
Kris Lawrence 1:24:12
Taiga Sato 1:25:05
Chris Rasmussen 1:26:48
Carlos Leon Guerrero 1:28:46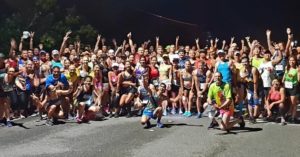 —————————————————-
Guam flags were waving in Clearwater, Florida in support of Bubba Nickles and Team USA in their Pre Olympics Softball Tour.