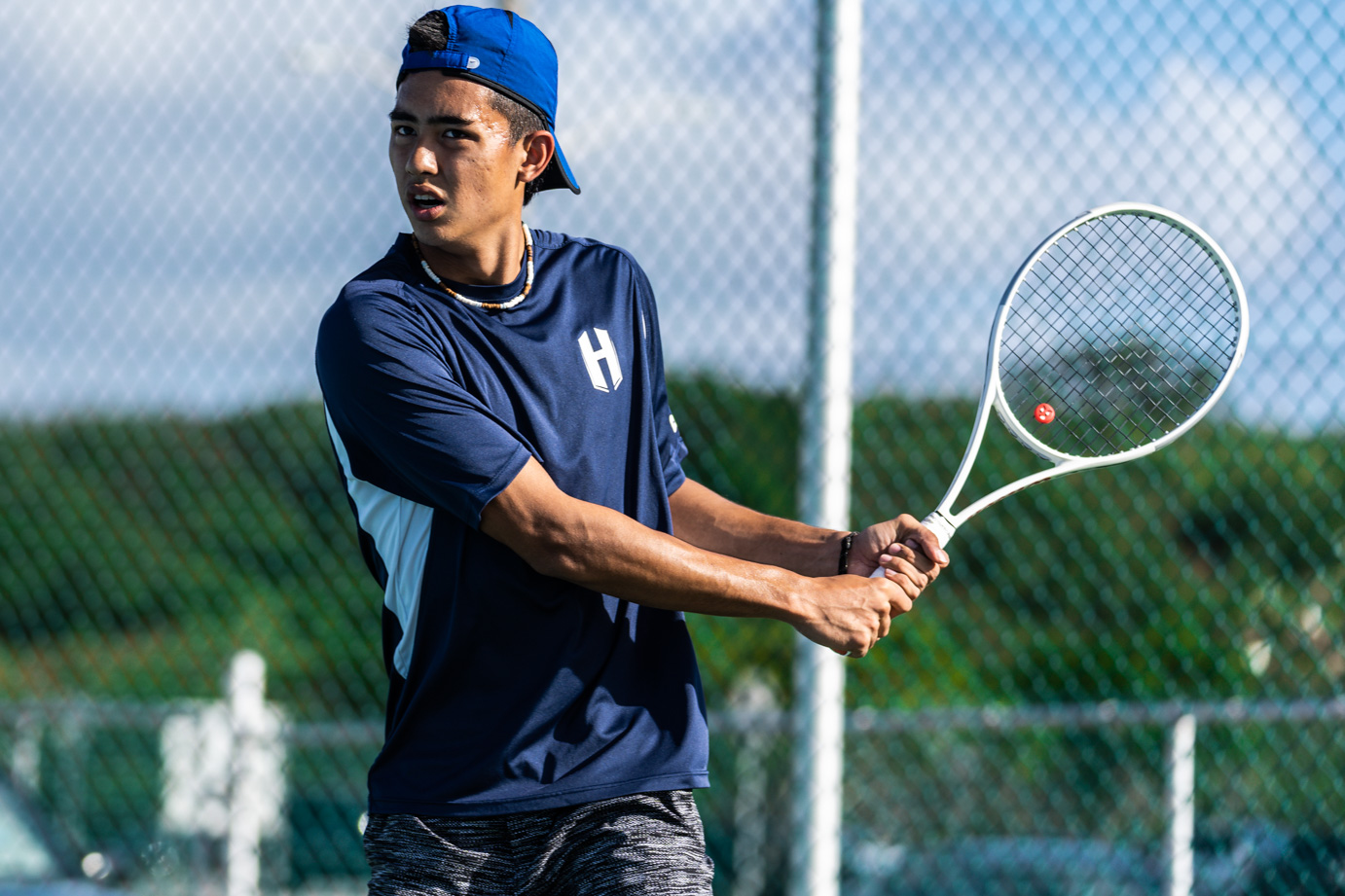 Mason Caldwell (HCA) was voted the Boys' Most Valuable Player, and Anika Sachdev (SJS) as
Girls' Most Valuable Player, respectively, based on their undefeated performances during the season.
ALL-ISLAND TEAM (School)
Boys' Singles | Girls' Singles
Camden Camacho (FDMS) | Joycelyn Tenai (AOLG)
Mason Caldwell (HCA) | Laurel Hughes (HCA)
James Hourican (HCA) | Anika Sachdev (SJS)
Boys' Doubles | Girls' Doubles
Abraham Kim/Daniel Lee (HCA) | Analina Koh/Jontae Sanchez (HCA)
Justin Kim/Sechan Yoon (HCA) | Gaby Paulin/Paige Mantanona (HCA)
Evan Lin/Thomas Ysrael (SJS) | Kaia Malakooti/Luna Puangco (SJS)
Honorable Mention
Boys' Singles | Girls' Singles
John Ebler (GHS) | Mika Alcantara (AOLG)
Joshua Bamba (GHS) | Selah Chong (HCA)
Mark Fontanilla (JFK) | Ayaka Lin (SJS)
Kian Malakooti (SJS)
Marshall Zhang (SJS)
Boys' Doubles
Kaito Delasierra/Gavin Gagucas (GHS)
Thomas Haas/Eugene No (GHS)
Devin Duque/Rnhel Manalutac (SSHS)

Foody's 5 Fun Facts
ND Royals Volleyball Setter Gabrielle Piper
DID U KNOW?
Guam National Track & Field sprinter and St. John's Cross Country/Track Star Madison Packbier is the daughter of former Track Star Tara Steffy granddaughter of GNOC's Bob Steffy.
COMING SOON …
– Marianas Open Aug. 31
– FIFA: Guam vs. Maldives Sept. 5
– Submit VI on Sept. 6
QUICK HITS
Former JFK All-Island lineman Christopher Parker transfers to De Anza College in Cupertino, CA. De Anza finished last season 10-1 and won the American Conference Championship Bowl. Good luck Chris!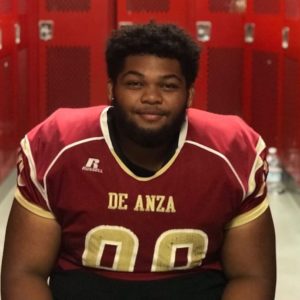 —————————————————-
Die-hard Rams fan Kenny Artero is in Hawaii to catch his beloved team play the Cowboys at Aloha Stadium in a preseason NFL game. Artero got a chance to meet Hall of Fame running back and Rams legend Eric Dickerson.