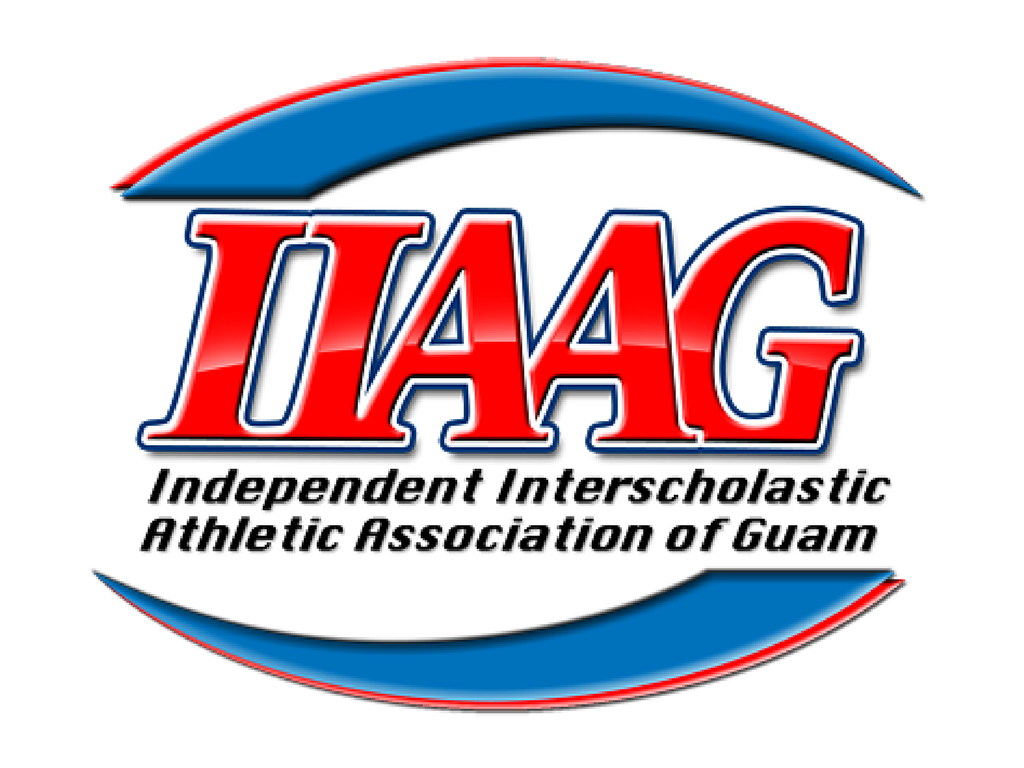 The Academy Cougars ended their regular season in the IIAAG Girls Soccer League on a positive note, taking down a talented St. John's team 3-1 behind a strong first half. The visiting Cougars got goals from Chloe Salas and leading team scorer Mia San Nicolas in the win.
Salas nailed the first goal in the 15th minute for a 1-0 lead. Academy added to it with a score from San Nicolas in the 33rd minute off an assist from Annika Almario. Salas added the final touches on a strong first half, netting the teams final goal just before the half at the 39th minute off an assist from Coco Paulino.
The Knights avoided the shutout with star defender Hallie Wigsten scoring the teams lone goal in the 61st minute on a header off a corner kick.