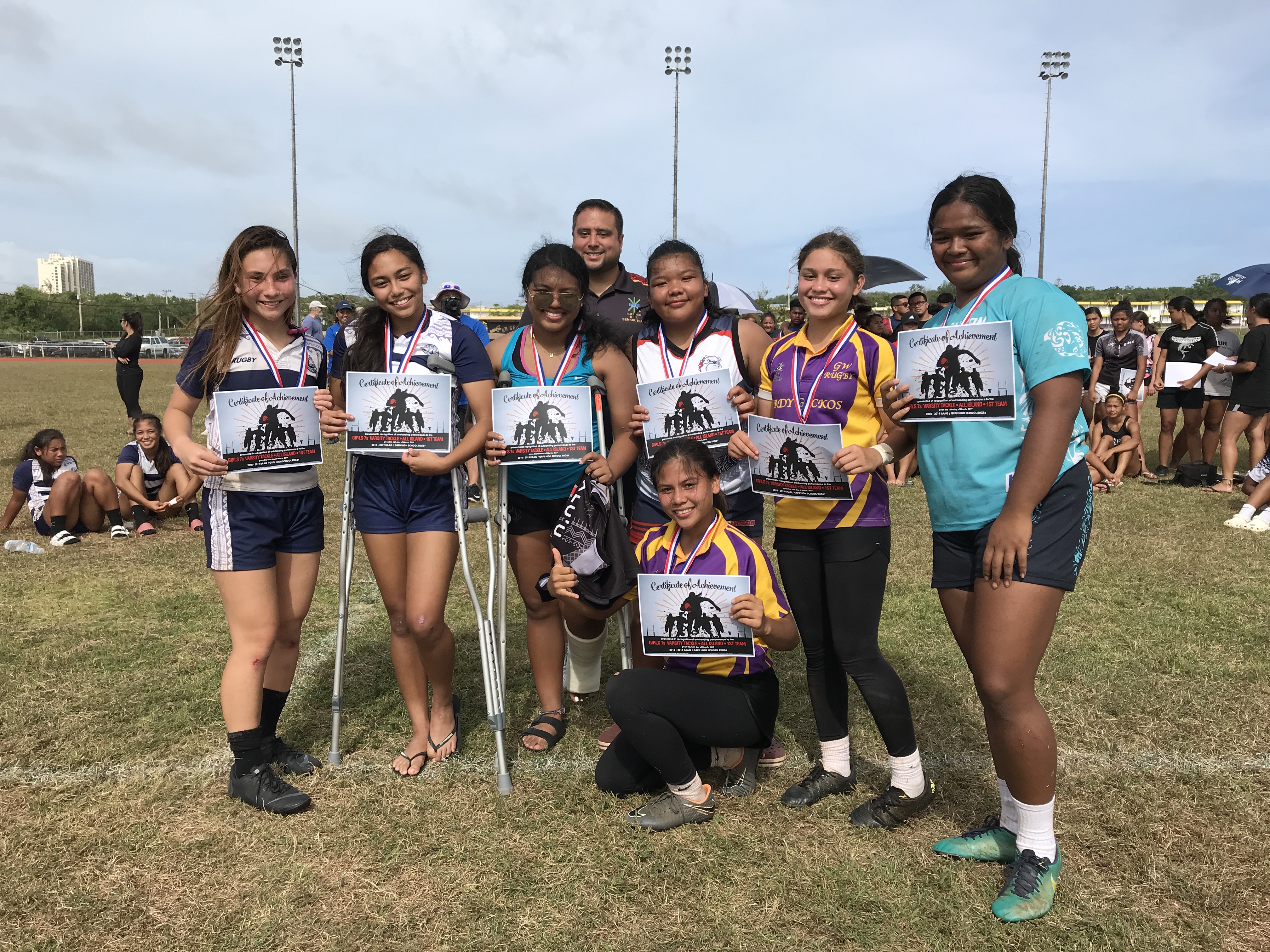 CUP Winners – NDHS
Plate Runner Up – GWHS
Bowl Winners – OHs
JV Champions-  GHS
2018-2019 IIAAG/GRFU Girls 1st Team

Position
Name
School
Grade
PROP
Bre'Ani San Nicolas
SHS
12
PROP
Amber Apatang
OHS
12
HOOKER
Gabby Redilla
SSHS
12
HALF BACK
Faith Moylan
NDHS
11
FLY HALF
Hana Takano
NDHS
11
CENTER
Aveah Garrido
GWHS
11
WING
Frankie Joy Fejeran
GWHS
9
2018-2019 IIAAG/GRFU Girls 2nd Team
Position
Name
School
Grade
PROP
Taylor Paige Aguon
NDHS
12
PROP
Analia Quichocho
GWHS
10
HOOKER
Shermia Cruz
OHS
12
HALF BACK
Isabella Hernandez
SHS
9
FLY HALF
Elizabeth Quintanilla
SHS
12
CENTER
Angelica Cabot
AOLG
12
WING
Brianne Leon Guerrero
NDHS
12
2018-2019 IIAAG/GRFU Girls Honorable Mention
Position
Name
School
Grade
PROP
Delshori Duenas
AOLG
12
PROP
Haley Diaz
NDHS
11
Prop
Jayann Andrews
SHS
12
PROP
T'anna Dela Cruz
SSHS
12
HOOKER
Sonia Yi
AOLG
12
HALF BACK
Keishalin Mendiola
OHS
12
HALF BACK
Daelin Pangelinan
GWHS
10
FLY HALF
Mara  Tamayo
OHS
12
FLY HALF
Sawyer  Park
GWHS
12
FLY HALF
Angelyne Sobrevilla
SSHS
12
CENTER
Katrina Penaflor
SSHS
11
CENTER
Austia Mendiola
NDHS
10
WING
Mia Tobias
THS
9
WING
Samantha Pacia
SSHS
10
WING
Talia Aguon
OHS
12
Top Point Scorer
Aveah Garrido, GWHS (158pts)
Top Try
Faith Moylan, NDHS (26)
Player(s)   of the Year
Bre'Ani San Nicolas, SHS
Amber Apatang, OHS
Faith Moylan, NDHS
Aveah Garrido, GWHS

Guam Referee Society  "Game-Breaker"

Faith Moylan, NDHS

| | | | | | | | |
| --- | --- | --- | --- | --- | --- | --- | --- |
| | Team | Player | Tries | Conversion |  Goal | Kick | Total Points |
| 1 | GW | Aveah Garrido | 24 | 19 | | | 158 |
| 2 | NDHS | Faith Moylan | 26 | 5 | | | 140 |
| 3 | NDHS | Brianne Leon Guerrero | 15 | 18 | | | 111 |
| 4 | NDHS | Austia Mendiola | 10 | 28 | | | 106 |
| 5 | Southern | Elizabeth Quintanilla | 15 | 13 | | | 101 |
| 6 | NDHS | Hannah Takano | 20 | | | | 100 |
| 7 | Okkodo | Shermia Cruz | 11 | 12 | | | 79 |
| 8 | NDHS | Taylor Paige Aguon | 15 | | | | 75 |
| 9 | Sanchez | Sherald Alvarez | 13 | 2 | | | 69 |
| 10 | GW | Frankie Joy Fejeran | 8 | 13 | | | 66 |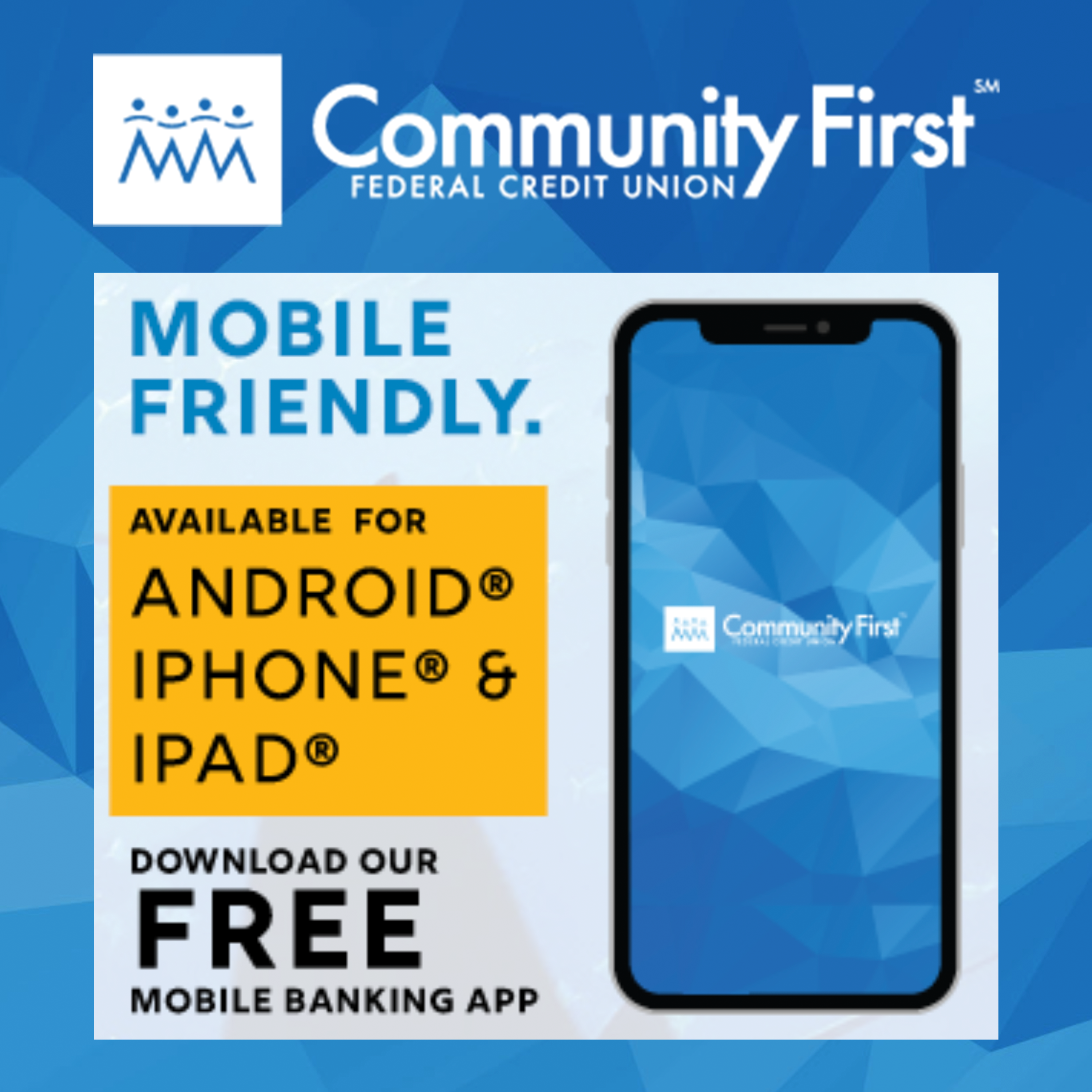 GPS Sports Calendar
SU

MO

TU

WE

TH

FR

SA
Events for August
1st
02:00 PM - 05:00 PM
Paseo Stadium
07:00 PM - 10:00 PM
Paseo Stadium
Events for August
2nd
No Events
Events for August
3rd
07:00 PM - 10:00 PM
Paseo Stadium
Events for August
4th
No Events
Events for August
5th
07:00 PM - 10:00 PM
Paseo Stadium
Events for August
6th
07:00 PM - 10:00 PM
Paseo Stadium
Events for August
7th
05:30 AM - 08:00 AM
Nimitz Beach
Events for August
8th
02:00 PM - 05:00 PM
Paseo Stadium
07:00 PM - 10:00 PM
Paseo Stadium
Events for August
9th
No Events
Events for August
10th
07:00 PM - 10:00 PM
Paseo Stadium
Events for August
11th
No Events
Events for August
12th
07:00 PM - 10:00 PM
Paseo Stadium
Events for August
13th
No Events
Events for August
14th
05:30 AM - 08:00 PM
Ypao Beach
15

16

17

18

19

20

21
Events for August
15th
No Events
Events for August
16th
No Events
Events for August
17th
No Events
Events for August
18th
No Events
Events for August
19th
No Events
Events for August
20th
No Events
Events for August
21st
No Events
Events for August
22nd
05:00 AM - 08:00 AM
Merizo Pier
11:30 AM - 04:00 PM
Guam International Raceway Park
Events for August
23rd
No Events
Events for August
24th
No Events
Events for August
25th
No Events
Events for August
26th
No Events
Events for August
27th
No Events
Events for August
28th
All of the day
Agana Boat Basin
30

31

1

2

3

4
Events for August
29th
All of the day
Agana Boat Basin
Events for August
30th
No Events
Events for August
31st
No Events
Foody's Fun Facts
Favorites From Year 2
COMING SOON …
2020 Tokyo Olympics
Aquino Wrestling
Guam's Strongest Man & Woman Competition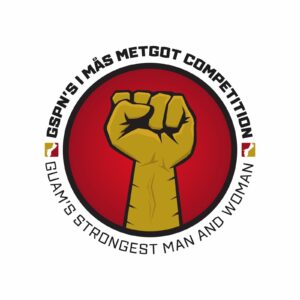 QUICK HITS
Guam's Rich Chou has teamed up with legendary fighter and wrestler Daniel Cormier under the Wimp2Warrior program.
Chou, the former Bellator matchmaker and current W2W vice president, is a big part of building the grassroots training program with visions of going global.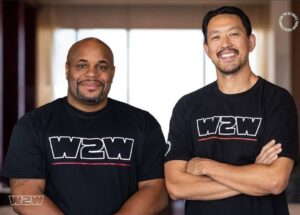 ————————————–
Chance Ikei improved to 2-0 in his young MMA career with a 2nd round submission in RUF Nation (Phoenix).