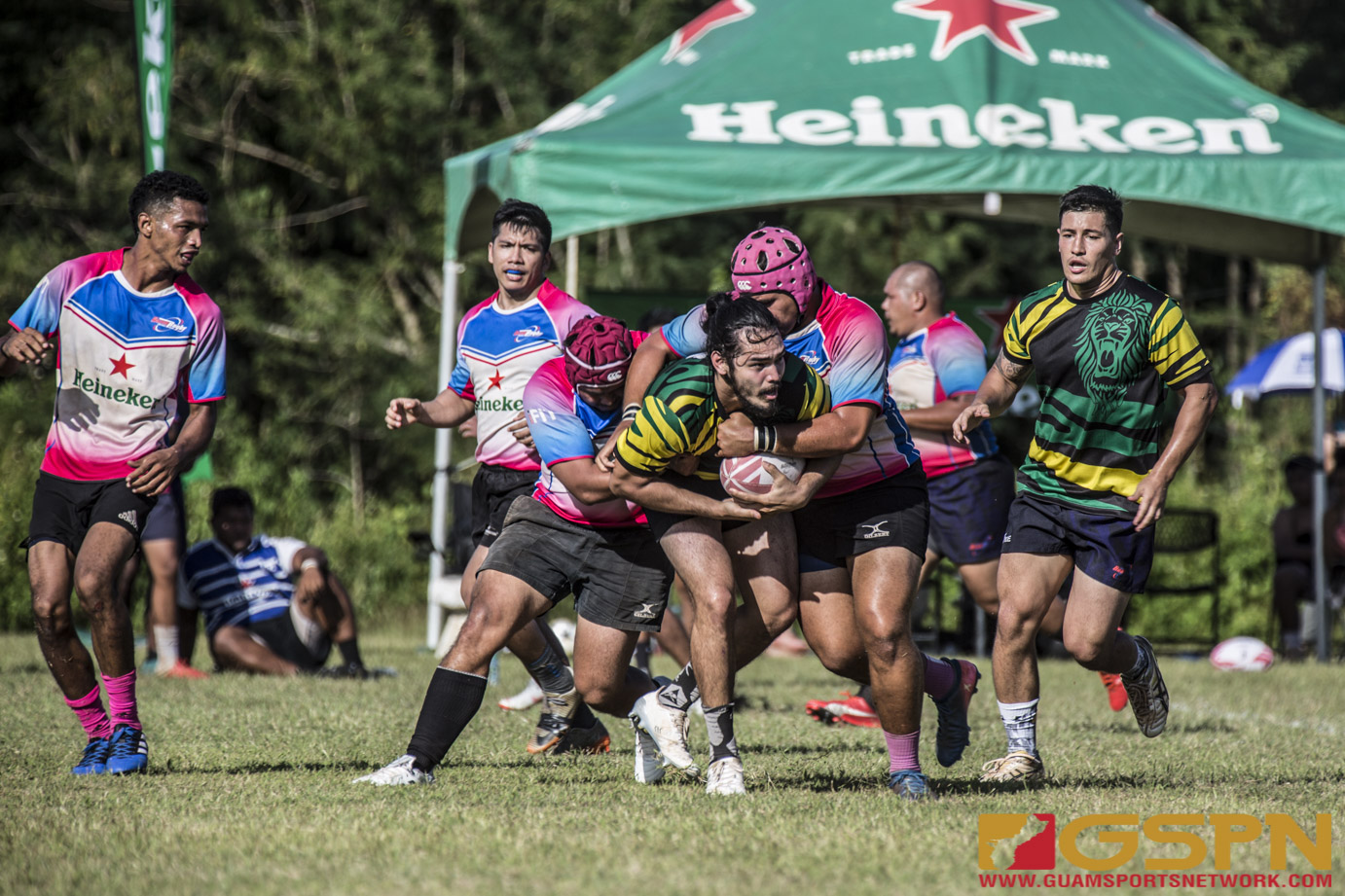 By Nicholas Akimoto
Eight different teams met up at the UOG Field on a dusty Sunday afternoon to contend for the title of the Men's and Women's Heineken Rugby Tournament. The tournament held two divisions: men's 10s and women's 7s. With four teams in either division, the day was filled with gritty rugby action. Many notable names in the rugby community participated in the tournament, and they all had a chance to show off their talent.
In the women's division, Team Poksai's Jalana Garcia, Paige Surber and Leticia Blas, would lead the tournament in tries with five apiece. For the men, Para Todu's Chris Sgro would lead his division with four tries throughout the tournament.
The Final Games
In the women's division, Team Poksai would face off against Team Para Todu. Led by the talents of Surber,  Blas, Taylor Crisostomo,and recent SMCM-commit Garcia, Team Poksai's explosive speed and chemistry would allow them to dominate the tournament and grant them a 34-0 victory over Para Todu as well as claim the title for the women's 7 division.
In the men's division, Para Todu and GRC Blazers would be left the last two standing. Playing the day's final match, the two teams clashed in a tightly contested battle. Both sides exchanged blows, and neither side would budge an inch, until GRC Blazer's Taylor Taitague put on the jets to run a try that would secure the 22-21 lead for his team that they would hold onto until the final whistle. Team GRC Blazer would be crowned the champion of the men's 10s division.
Event organizer Robert Leon Guerrero was happy to see that people enjoyed the games.
"This is the first time we're doing this tournament, and we wanted to do it before the high school season kicked off. Most of the participants are either coaches or referees, so we rarely get to play during the season."
RESULTS:
Womens
GRC Barbarians 12 – GRC Ziggys 10
Poksai 34 – Para Todu 0
GRC Barbarians 0 – Poksai 24
GRC Ziggys 0 – Para Todu 12
GRC Barbarians 0 – Para Todu 21
GRC Ziggys 0 – Poksai 29
(3rd place game) GRC Barbarians 12 – GRC Ziggys 15
(1st place game) Poksai 34 – Para Todu 0
Winner: Poksai
Mens
GRC Blazers 20 – GRC Barbarians 5
Latte Stone 0 – Para Todu 24
GRC Barbarians 0 – Para Todu 22
GRC Blazers 19 – Latte Stone 5
Para Todu 19 – GRC Blazers 0
Latte Stone 17 – GRC Barbarians 12
(3rd place game) Latte Stone 17 – GRC Barbarians 12
(1st place game) Para Todu 21 – GRC Blazers 22
Winner: GRC Blazers
PHOTO GALLERY BROUGHT TO YOU BY: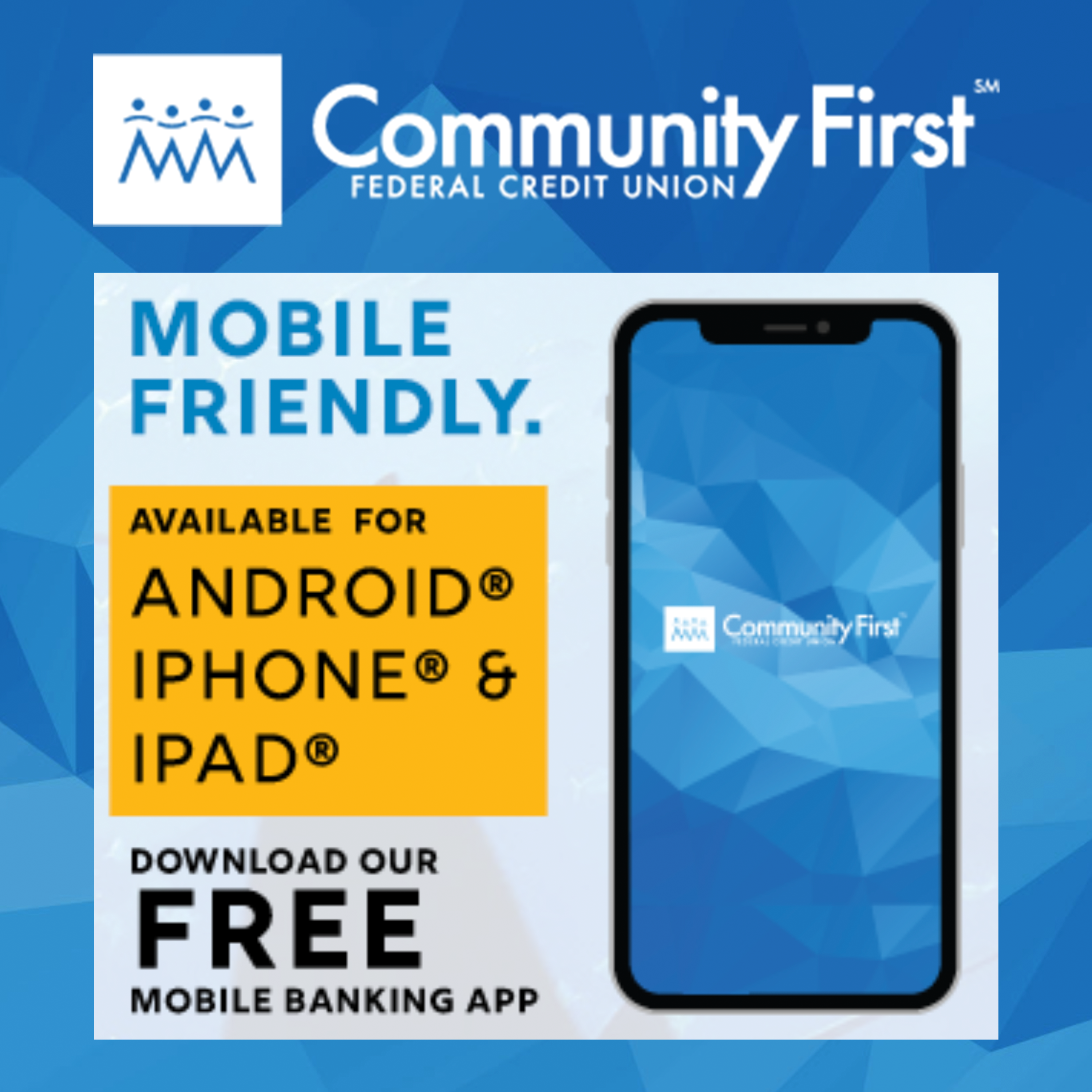 GPS Sports Calendar
SU

MO

TU

WE

TH

FR

SA
Events for November
1st
04:30 PM - 08:00 PM
JFK
05:30 PM - 08:00 PM
Various
05:30 PM - 08:00 PM
Various
Events for December
2nd
09:00 AM - 05:00 PM
FD Phoenix Center
10:00 AM - 03:00 PM
Various
10:00 AM - 04:00 PM
Various
Events for December
3rd
06:00 AM - 08:00 AM
Hilton Hotel
Events for December
4th
04:15 PM - 06:30 PM
Various
04:30 PM - 08:00 PM
GW Field
05:00 PM - 07:00 PM
Okkodo
Events for December
5th
04:00 PM - 06:00 PM
Various
05:00 PM - 08:00 PM
Various
06:00 PM - 08:00 PM
TBA
Events for December
5th
No Events
Events for December
7th
04:00 PM - 06:00 PM
Various
04:15 PM - 06:30 PM
TBA
Events for December
8th
05:00 PM - 08:00 PM
Various
Events for December
9th
Events for December
10th
05:00 AM - 09:00 AM
Skinner's Plaza, Hagatna
09:00 AM - 05:00 PM
UOG Field
Events for December
11th
04:00 PM - 06:00 PM
Father Duenas
04:15 PM - 06:30 PM
Various
Events for December
12th
04:00 PM - 06:00 PM
Various
05:00 PM - 08:00 PM
Various
Events for December
12th
No Events
Events for December
14th
04:00 PM - 06:00 PM
Various
04:15 PM - 08:00 PM
TBA
Events for December
15th
05:00 PM - 08:00 PM
Various
05:30 PM - 09:00 PM
TBA
Events for December
16th
08:00 AM - 04:00 PM
10:00 AM - 03:00 PM
Various
10:00 AM - 04:00 PM
Various
Events for December
16th
No Events
Events for December
18th
04:30 PM - 06:00 PM
Harvest Christian Academy
Events for December
19th
04:00 PM - 06:00 PM
Various
05:00 PM - 08:00 PM
Various
Events for December
19th
No Events
Events for December
21st
04:00 PM - 06:00 PM
TBA
Events for December
22nd
05:00 PM - 08:00 PM
Various
Events for December
23rd
10:00 AM - 04:00 PM
Various
04:00 PM - 10:00 PM
Okkodo
Events for December
23rd
No Events
Events for December
24th
No Events
Events for December
25th
No Events
Events for December
27th
05:30 PM - 07:00 PM
TBA
Events for December
27th
No Events
Events for December
29th
05:30 PM - 09:00 PM
TBA
Events for December
29th
No Events
31

1

2

3

4

5

6
Events for December
30th
No Events