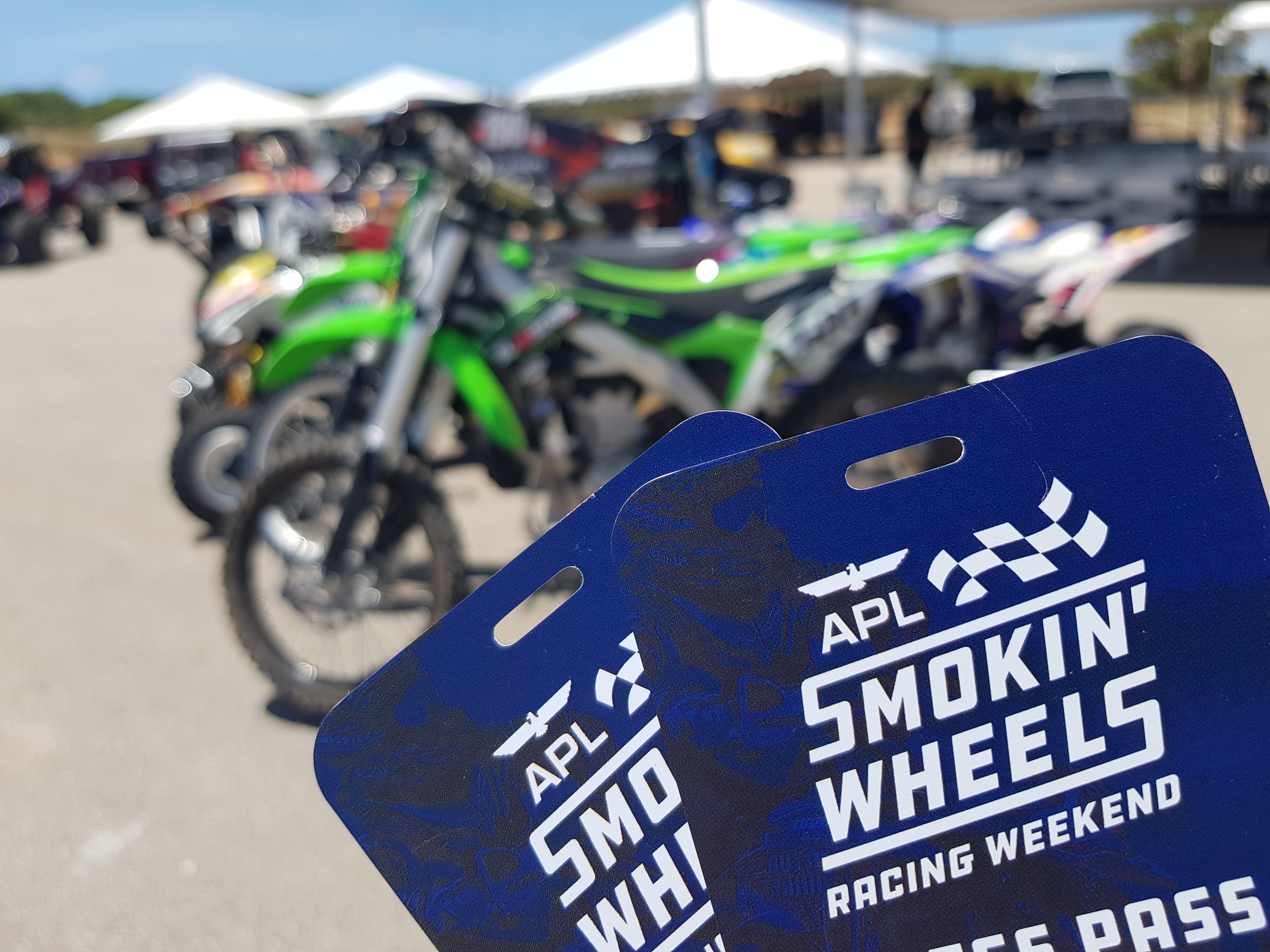 The 39th Annual Smokin' Wheels is set to begin their weekend takeover starting Friday April 12-14. The opening night will belong to the drag racers while the race tracks will be taken over by the off road stars on Saturday and Sunday.
Gracing Guam for just the second time in nearly two decades, racing legend Ivan 'Ironman' Stewart will be at the tracks for the 2019 Smokin' Wheels event. Stewarts last trip was back in 2003 one trip was all he needed to fall in love with the island.
"I fell in love with the people, the food and the culture of Guam. And most especially the race track," said Stewart at the press conference held Thursday morning.
Stewart praised the Yigo raceway park and stated that not many facilities around the world provide much more than what's being offered on Guam.
"I've been all round the world, even in the main Championships in Wisconsin, and they aren't any better than what you've got right here," continued Stewart.
A small draw of lucky fans will get the opportunity to ride with Stewart over the weekend, but don't expect a nice casual drive around the track.
"I'll keep my foot on the floor," laughed Stewart when asked about the ride with fans.
EVENT SCHEDULE