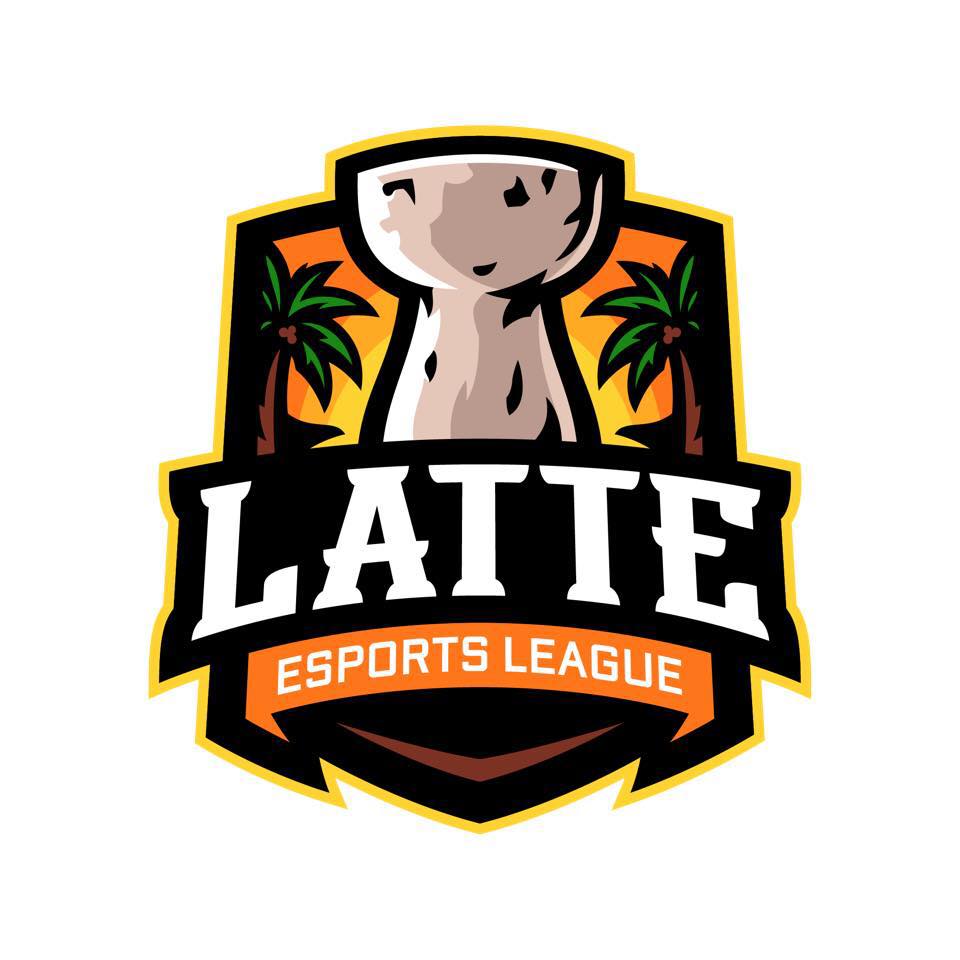 The GDOE Varsity ESPORTS League is in Week 2 of action!
The league started to broadcast their games LIVE on twitch: https://www.twitch.tv/latteesports to watch it live. 
Recaps of the streams can be found on the Latte ESPORTS Facebook page:
https://www.facebook.com/latteesports/
The Gamin' Geckos from George Washington High School are in the driver's seat this season as the Guam Department of Education Interscholastic Sports Association's esports league turns the corner mid-way.
The Geckos are 5-0 in the GDOE ISA/VarsityEsports League after a head-to-head matchup against the formerly unbeaten Tiyan Ronins (3-1) on Friday night. "GW's team is showing they have what it takes to be consistent and sharpen their school through the series," said Tegan Brown, of Varsity ESports. "But, Krispin 'Renin' Catt is proving to be flawless in eight back-to-back matches."
Brown was referring to the Tiyan Ronins' number-one ranked player Catt who has not lost a match this season. The season has gone through four meets with the unbeaten Geckos taking on the Ronins in the match of the week. Catt won his match, but the Geckos came back and in the next two matchups with Logan "Premium Emu" Wramp and Donavin "Mask3dNit3" Muna pulling off the victories to secure the victory for GW.
The Geckos unbeaten season is more impressive according to ISA esports Commissioner Ken San Nicolas. "They were able to do this with just two players initially before fully rounding out their squad," San Nicolas said."I think that after two weeks into this pilot program, it's apparent that an eSports season next school year is a very feasible reality. In fact, it could be done every quarter," San Nicolas said. "The pandemic has forced us to utilize a very isolated approach towards how we institute the program, but it has certainly illustrated that there is a way to create an eSports program in the public schools whilst still keeping the health and wellness of our students as a priority."
"We are really excited at how things are developing," said ISA acting sports program coordinator Al Garrido. "Watching the competitions as they go on live will be the closest to actually being there."
| | | | | | | | |
| --- | --- | --- | --- | --- | --- | --- | --- |
| 1 | gw | 5 – 0 – 0 | 0 | 5 | 0 | 10 | WWWWW |
| 2 | tiyan 1 | 4 – 1 – 0 | 0 | 4 | 0 | 12 | WWWLW |
| 3 | jfk 1 (GOLD) | 3 – 1 – 0 | 0 | 3 | 0 | 8 | LWWW |
| 4 | okkodo 1 (RED) | 3 – 2 – 0 | 1 | 3 | 0 | 8 | WWLWL |
| 5 | jfk 2 (GREEN) | 3 – 2 – 0 | 0 | 3 | 0 | 9 | WLLWW |
| 6 | sanchez | 1 – 3 – 0 | 0 | 1 | 0 | 5 | LWLL |
| 7 | southern 1 (SONAR) | 1 – 3 – 0 | 0 | 1 | 0 | 4 | LWLL |
| 8 | southern 2 (ECHO) | 0 – 4 – 0 | 0 | 0 | 0 | 2 | LLLL |
| 9 | okkodo 2 (BLUE) | 0 – 4 – 0 | 0 | 0 | 0 | 2 | LLLL |