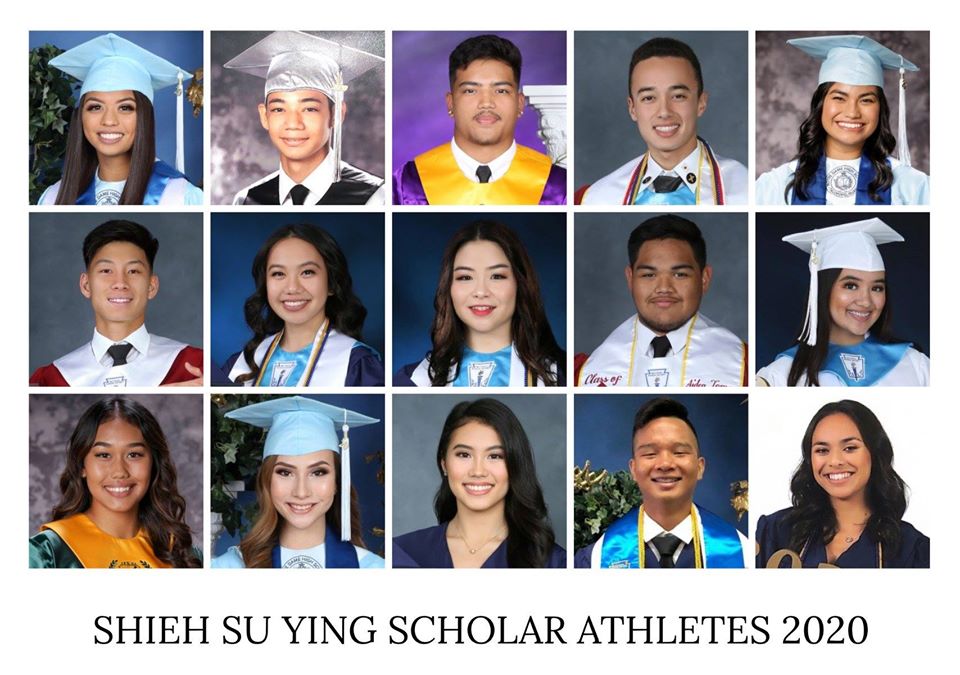 PRESS RELEASE – The Male and Female SHIEH SU YING Scholar Athletes of the Year exemplified excellence in academics, out standing athleticism, great citizenship, and service.  A very tough combination to achieve in today's world.
This is our 20thstraight year for the Shieh Su Ying Scholar Athlete Awards Program. I am extremely proud to help honor Guam's finest scholar athletes.
THIS YEAR'S CLASS of Shieh Su Ying Scholar Athletes gathered over 80 AP and Honors Classes. This class boasts an average GPA of over 3.91 and among them are Top Graduates of their class, and many ALL ISLAND most valuable players and champions; dozens of ALL ISLAND First and Second Teams, Gold and Silver Medalists.
Additionally – this class has together volunteered for thousands of hours of community service. It is always difficult to choose one MALE and one FEMALE to be named the Scholar Athlete of the Year, but really all of them are winners.
The winner for the Male and Female Scholar Athletes will be announced the week of June 12th. The male and female winner will receive $2,000 plus an Apple Mac Air.  All other finalists will each receive the latest version of the Apple iPad. 
I look forward to our 21st Annual Shieh Su Ying Scholar Athletes Award in year 2021 and hope to resume our awards banquet. Congratulations to all parents, schools, coaches and families. Be Proud! 

National Guard Athletes
Scott Eclavea
Scott Eclavea is a jiu-jitsu black belt and an accomplished MMA fighter. The Guard has given him an outlet in combatives to display his martial art skills, where he's become a head instructor for that program. Eclavea has served since coming out of high school and the Guard has only changed his life for the better.
COMING SOON …
LIVE FOOTBALL ON GSPN
Semifinals: #1 FD vs. #4 Southern (Friday 7 pm)
GSPN Preseason Basketball Tournament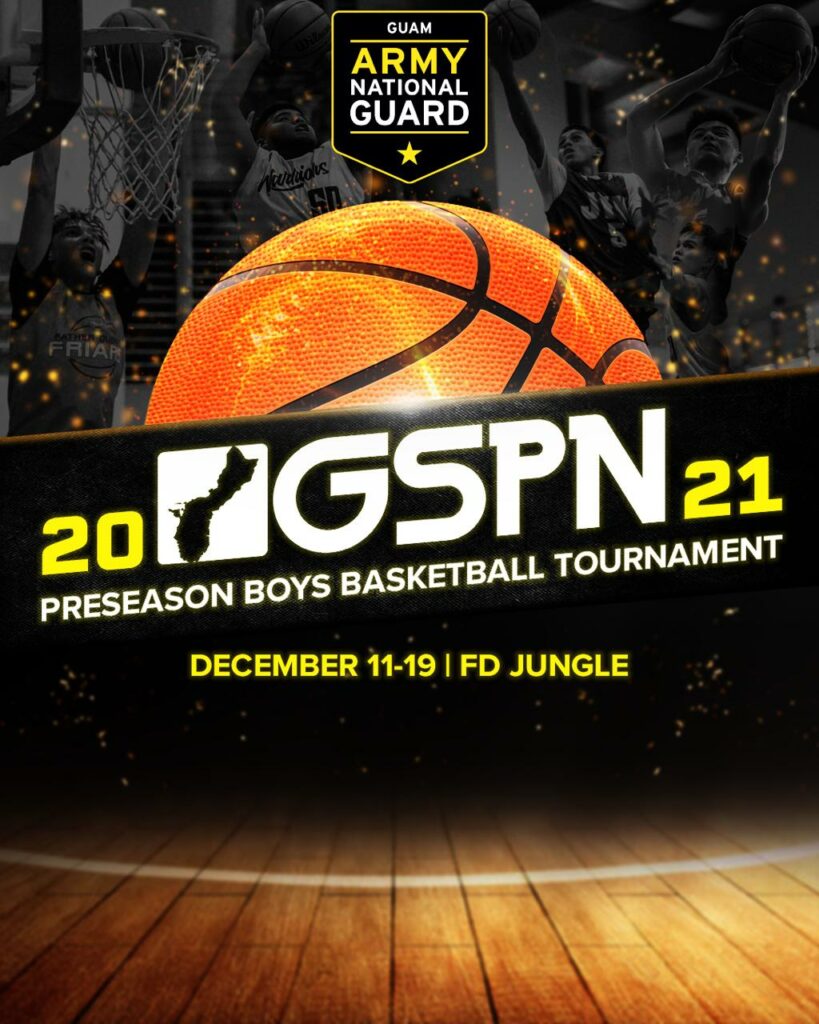 QUICK HITS
Robert Artero Maley recently captured the 182-lb. division of the Costa Mesa Classic, winning via pin in 4 out of 5 matches. Robert is a 4-year varsity wrestler at San Clemente HS (Tritons) and is currently ranked 15th in California's high school scene. He is the son of Jacque Artero Maley (AOLG 1991).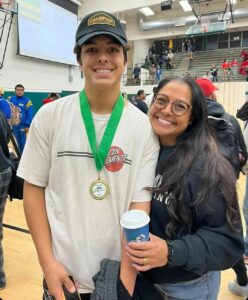 ——————————————–
Pat Taitano and Rich Abiador, teammates on the 1995 SPG volleyball team, have led their high school girls volleyball teams to the Washington State Championships in Yakima, Wa.
Taitano coaches Mt. Rainier High while Abiador leads North Creek High.
There for support is Dr. Mark Perez, a health professor at Central Washington University and a former UOG volleyball player.