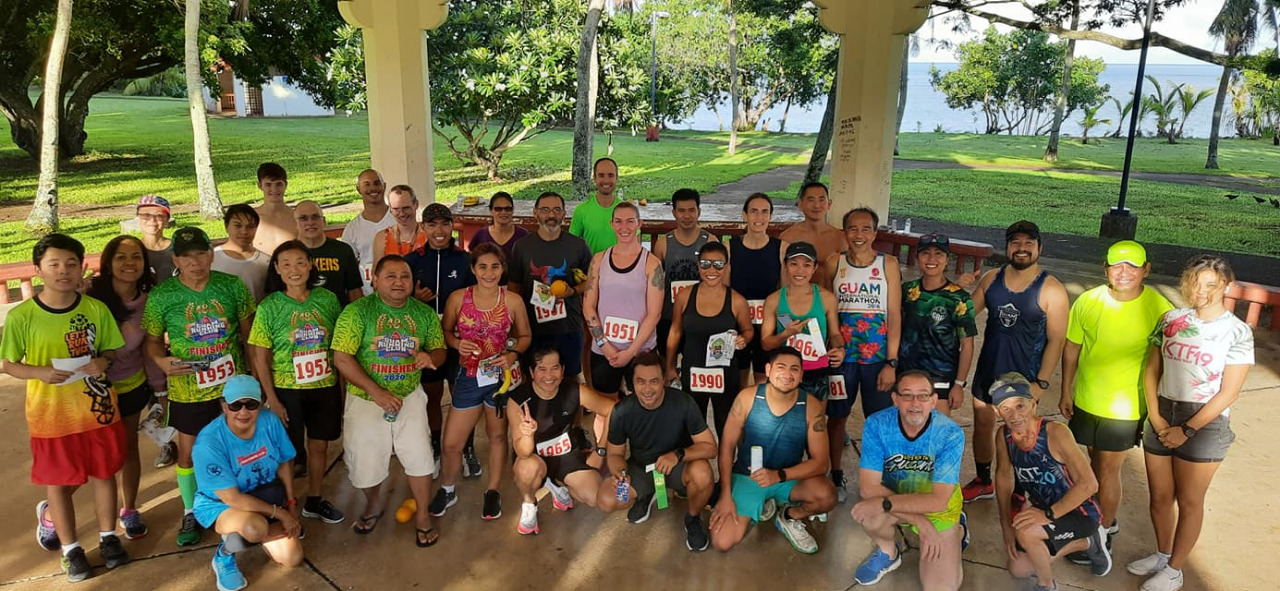 The Guam Running Club hosted the 34th Tsunami 10K Run over the weekend along the Hagat seaside.
Chris Rasmussen, a 20th century history professor at the University of Guam, was the lone runner to break the 40-minute mark, finishing in 39:48. Manami Iijima-Martin shockingly (just kidding) won the women's division in 40:50.
The route started and ended at Nimitz Beach with the turn around the back gate of Navy Base Guam.
Here are the final results!

2022 GSPN I MÅS METGOT COMPETITION
2022 GSPN I Mås Metgot Competition Recap
2022 GSPN I MÅS METGOT COMPETITION
2022 GSPN I Mås Metgot Competition Recap
2022 GSPN I MÅS METGOT COMPETITION
2022 GSPN I Mås Metgot Competition Recap