By Patrick Lujan
It has always been a dream for Mike Carbullido to open up his own jiu-jitsu academy on Guam.
After years of training at Carlson Gracie, Jr. Academy as a young teenager before going under the tutelage of Professor Andre Galvao and washing towels at Atos Jiu-Jitsu HQ in San Diego, Carbullido always saw himself building a jiu-jitsu academy on Guam.
The success of Atos Jiu-Jitsu Guam last weekend at the 2022 Marianas Open has been the talk of the town, especially after just eight months of opening its doors in Tumon.
Along with his co-head instructor John Meno, who also happened to win the brown belt absolute, Carbullido has built a solid stable in such a short time, putting together a game plan for the Open in just two months with no expectations.
"Zero expectations," Carbullido said about his team heading into the Marianas. "We just set out a goal knowing that we were going to enter and worked super hard. We just added extra classes and really worked hard as a family, as a team."
"We've been coaching for a long time," said Meno. "This is just a little different because it's really ours. We built this."
Atos narrowly beat out Heights Academy (second newest camp on Guam which opened in 2017) for the kids/teens division and totally ran away with the adults division.
"It was an amazing day. It was exhausting. It was taxing. It was my first time doing this as a head professor," Carbullido reflected. "I had so much happiness because I'm living my dream. We not only worked so hard for this, but everyone was on the same page. Everyone was supporting everyone. With us being brand new, it was exciting and every single second of that day was amazing."
"This was one of the best days of my life. I soaked it all in."

– Mike Carbullido, Atos Jiu-JItsu Guam
LAUNDRY DUTY
After moving to San Diego at just 18-years-old, Carbullido's small end jobs weren't cutting it to pay for the gym fees at Atos HQ. The gym already had enough mat cleaners – everyone does that. What the gym didn't really have was laundry service, so Carbullido would take the towels from the gym every night and wash it at his then girlfriend/now wife's (Kristy) apartment to wash the towels before setting it back in the cubes the next day. That's how he got to train at the gym, where he became one of the top kids instructors under the roof.
All along, his vision was to open a branch of Atos right here on Guam.
"When I moved out to the states and started with Professor Galvao, I realized that jiu-jitsu was more than just passion. It was something I was good at, and when you're good at something, you always try to be better at it. I went out (to the states) to follow my dreams, but I always knew that I wanted to move back home and start my own school. The years out there gave me the dream and goal to move back home and provide the experiences jiu-jitsu has given me to others. Every single day, I try to help people in every way I can."
IN THE BEGINNING
Did you know that Carbullido competed at the very first Marianas Open as a white belt in 2006? According to promoter Steve Shimizu, he was also the tournament's very first 'super fight' at blue belt, when blue belts were a big thing.
It was then when Carbullido found that passion that would be his future, which is his present.
"I just fell in love with everything about jiu-jitsu."
"It's amazing to see how he was a 13-year-old competing in my first tournament to becoming a Professor and winning the whole thing," Shimizu said. "Seeing the way Mike trains and seeing how he used to compete, I don't expect anything else."
"He's always been such a competitor on the mat and everyone can attest to this that Mike has never been a bad sport about anything."

– Steve Shimizu, Marianas Open
"He goes on the mats with his team and he has the exact same passion as he does when he's competing by himself. He used to cry on the mat because he lost. That's how passionate Mike is," Shimizu added.
EAGER TO COMPETE
Since this was their very first competition ever, Carbullido wanted to focus totally on the team. Not only did they go into competition mode some six weeks out, but the team spent nearly 12 hours at the Tiyan High gym for the Open, eight of those hours saw Carbullido going from mat to mat coaching non stop – with only one bathroom break the entire day. If that isn't dedication….
"I did not stop coaching, not once the entire time."
But now that he put his team through its first event, he's ready to compete in upcoming competitions.
"I'm a competitor throughout my life and in my heart. My team was on fire leading up to this event. I trained every day with them and I was ready to compete as well, but I wanted to focus on my students and the team, this being our first competition together. I just wanted to make sure I was there for them in every single way. It is possible to compete and teach. My professor, Andre Galvao, has done it at the highest level – the black belt world championships. He's competed and won and coached for four days in a row prior to the black belt day. I'm going to have to learn how to do both. That's my goal and I will do it for the next one. But this one, I was focused on my team, making sure everyone was ready and prepared and I have no regrets. I'm so happy, but I'm definitely excited (to compete) for the next one."
With all the accolades he's already accomplished in the sport, how his new gym has sky-rocketed to the top and just still only 30 years of age, Carbullido will set new goals. Work hard for them. And achieve.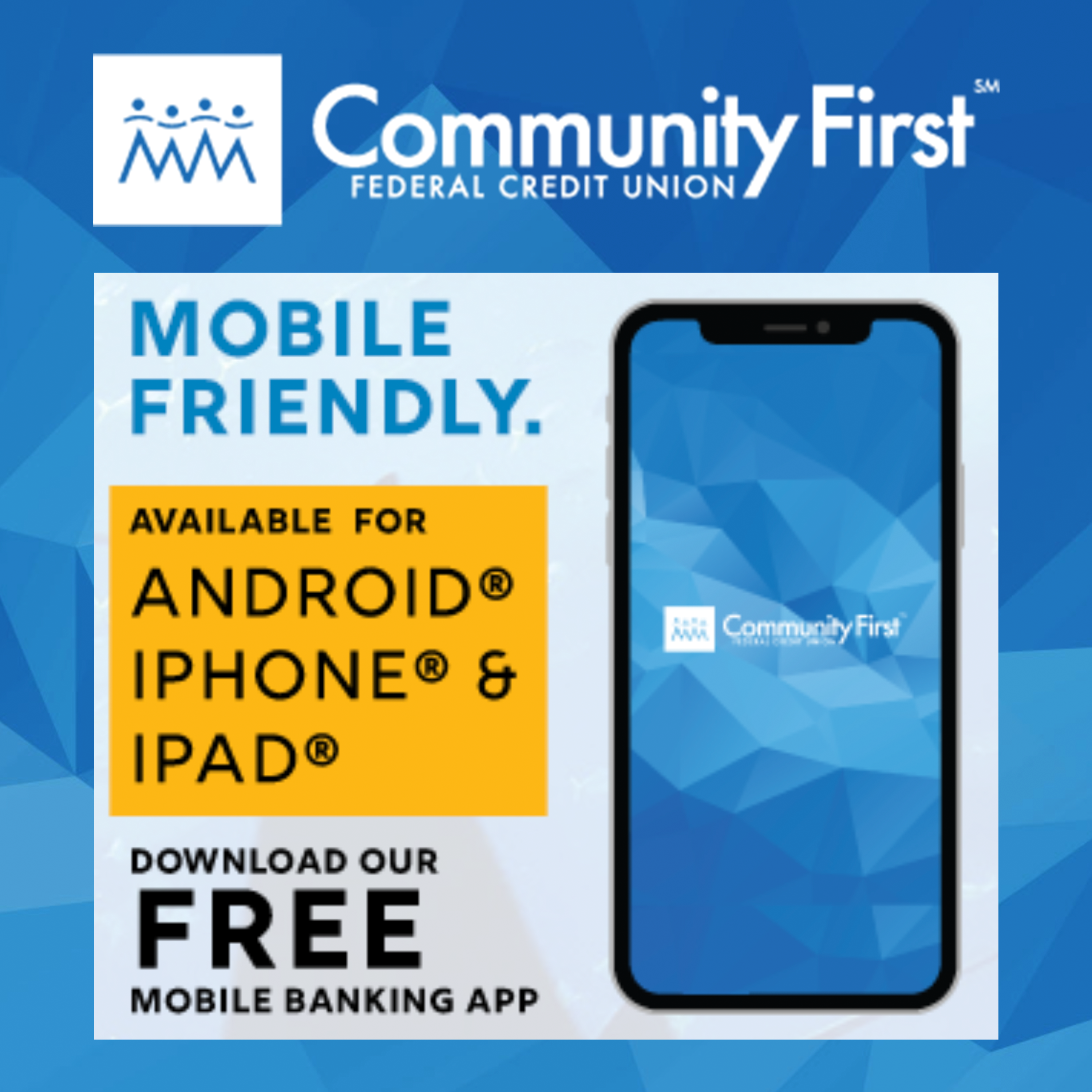 GPS Sports Calendar
SU

MO

TU

WE

TH

FR

SA
Events for November
1st
04:30 PM - 06:00 PM
Various
05:30 PM - 09:00 PM
Various
05:30 PM - 08:30 PM
Okkodo
Events for December
2nd
05:30 PM - 09:00 PM
Custom Fitness
06:00 PM - 08:00 PM
Various
Events for December
3rd
06:00 AM - 09:00 AM
Angel Santos Park
09:00 AM - 04:30 PM
UOG Field
09:00 PM - 12:00 PM
MOA Arena
Events for December
3rd
No Events
Events for December
5th
04:00 PM - 06:00 PM
Various
05:30 PM - 09:00 PM
Various
06:30 PM - 09:00 PM
UOG Calvo Field House
Events for December
6th
05:30 PM - 08:30 PM
GW Field
06:00 PM - 08:00 PM
TBA
Events for December
7th
04:00 PM - 06:00 PM
Various
05:30 PM - 08:30 PM
Various
06:30 PM - 09:00 PM
UOG Calvo Field House
Events for December
7th
No Events
Events for December
9th
04:30 PM - 06:00 PM
Two Lovers Road
04:30 PM - 08:00 PM
GW Field
05:30 PM - 09:00 PM
TBA
Events for December
10th
06:00 AM - 08:00 AM
Umatac
09:00 AM - 12:00 PM
GW Field
Events for December
10th
No Events
Events for December
12th
04:00 PM - 06:00 PM
Various
05:30 PM - 09:00 PM
TBA
Events for December
13th
04:00 PM - 09:00 PM
Guam High
04:30 PM - 06:30 PM
Academy
05:30 PM - 09:00 PM
Various
Events for December
14th
04:00 PM - 06:00 PM
Various
05:30 PM - 08:30 PM
GW Field
Events for December
14th
No Events
Events for December
15th
No Events
Events for December
17th
04:00 PM - 08:00 PM
GW Field
18

19

20

21

22

23

24
Events for December
17th
No Events
Events for December
18th
No Events
Events for December
19th
No Events
Events for December
20th
No Events
Events for December
21st
No Events
Events for December
22nd
No Events
Events for December
23rd
No Events
25

26

27

28

29

30

31
Events for December
24th
No Events
Events for December
25th
No Events
Events for December
26th
No Events
Events for December
27th
No Events
Events for December
28th
No Events
Events for December
29th
No Events
Events for December
30th
No Events
1

2

3

4

5

6

7