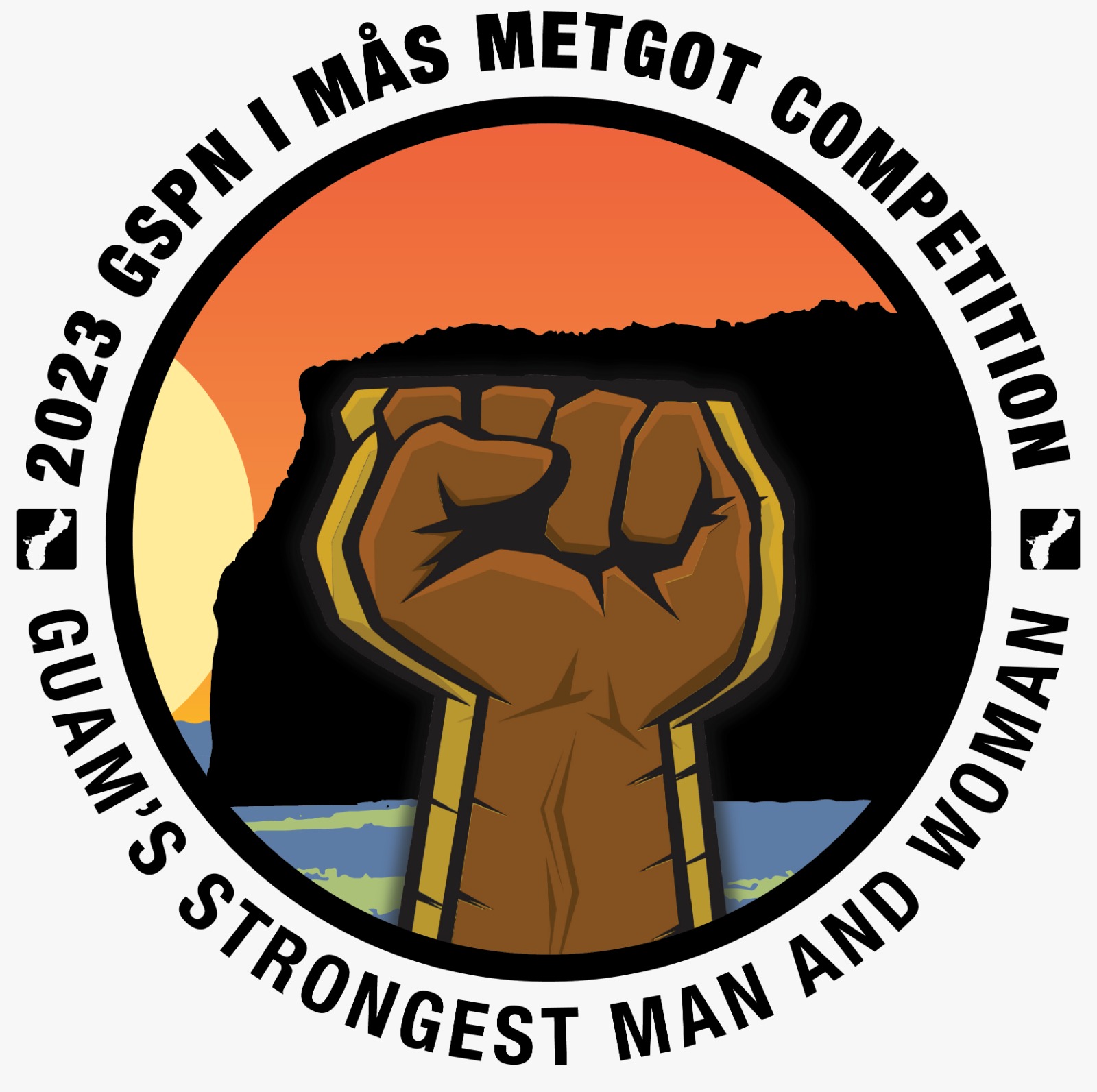 By Patrick Lujan
Get ready Guam, because the island's strongest men and women are about to put on another display of strength and grit!
The 2023 GSPN I Mås Metgot Competition – Guam's Strongest Man and Woman Event – is happening on Sunday, October 29 at the Ypao Beach Main Pavillion and the surrounding areas and once again, it's open and free to the public.
MEN'S DIVISION
Elton Bautista (defending champion): 36, Dededo, 6-foot-0, 270 lbs.
Ariel Delos Reyes: 38, Dededo, 5-foot-6, 215 lbs.
Anthony Salas: 33, Yigo, 5-foot-9, 295 lbs.
J.J. Ambrose: 36, Tamuning, 5-foot-9, 170 lbs.
Peter San Nicolas: 29, Santa Rita, 6-foot-2, 290 lbs.
The construction working Bautista took the 2022 event by storm, winning four of the six events. Bautista literally builds homes during the day and trains solo at night. He has put on 20 pounds of strength this year in hopes of defending his title as Guam's Strongest Man.
Ariel Delos Reyes, the oldest competitor at 38, has finished in second place in the past two Strongman events. Delos Reyes hoped to cracked the championship bottle, but Bautista spoiled his plans. The middle school teacher will have his support crew out once again in hopes of finally winning the event. He, too, has put on an extra 20 pounds of muscle since last year. Ariel was only 188 pounds in the 2021 event, showing the difference over the years.
Anthony 'Big Tone' Salas looks to win back his title that he won in the inaugural event in 2021. Big Tone put a lot of pressure on himself last year in his defense of the crown. Without that pressure this time around, Salas will have a more relaxed mindset.
The lightest competitor is back to show his strength. MMA fighter and current GSPN Athlete of the Year JJ Ambrose is not your typical 170 pounder. Him not finish last in the 2022 event was a huge testament to his strength and conditioning. Ambrose will be coming off a fight on Oct. 13 in Brawl 3, a similar rout he took last year.
The youngest and biggest competitor is first-timer Peter San Nicolas. The 29-years-old from Santa Rita has been training for three years of weightlifting under Fudoshin Weightlifting Club and has represented Guam on the national weightlifting level.
WOMEN'S DIVISION
Brittney Pereda Wallace (2x defending champion): 32, Barrigada, 5-foot-5, 240 lbs.
Jacinta Sumagaysay: 32, Asan, 4-foot-10, 135 lbs.
Miara LG Ruiz: 32, Barrigada, 5-foot-3, 130 lbs.
Tanya Gillins: 41, Dededo, 5-foot-6, 195 lbs.
Things have changed a bit for the two-time defending champion since winning the title last October. Brittney Pereda got married to Tim Wallace and moved to Layton, Utah. She'll be flying back home just to take a shot at a three-peat.
Last year, there was no doubt she was the clear cut best, taking four of the six events. The other three competitors finished in a three-way tie – that's how close it was for second place. Wallace has added 10 pounds since last year and looks to dominate once again.
National weightlifting champion Jacinta Sumagaysay is back to give it a go. She calls the Strongman event the toughest thing she's ever done, but also the funnest. After experiencing the 2022 events, Ja is ready to showcase her power.
Miara Leon Guerrero Ruiz also got a new last name via marriage. She, too, has one year of experience and now knows what to expect. As the slimmest competitor, she shocked everyone last year by winning the Tombstone Walk.
Tanya 'Traps' Gillins is the new competitor who some think could be the wildcard, as was Elton Bautista in last year's men's division. She brings a CrossFit and weightlifting background. On the side, Tanya Traps is a freelance photographer who enjoys taking nature shots and a little bit of sporting events with GSPN.
EVENTS and SCHEDULE
What to Expect and What to Bring
The event is open and free for the public! There will be some food and refreshment trucks and non-alcoholic drinks on sale with proceeds going to the Guam Powerlifting Federation.
Bring your umbrellas and beach chairs to get up and close to the competition and cheer on these strong athletes.
GSPN will also honor Joe 'Gå'ga"Pangelinan prior to the event. Gå'ga' was one of the first competitors in 2021 who didn't know he had cancer at the time of the event. He made it through the 2022 event as a spectator before eventually succumbing to the cancer in December 2022.
The winners once again will receive $1000 in winnings and a cool championship belt from Big Mike's Belts.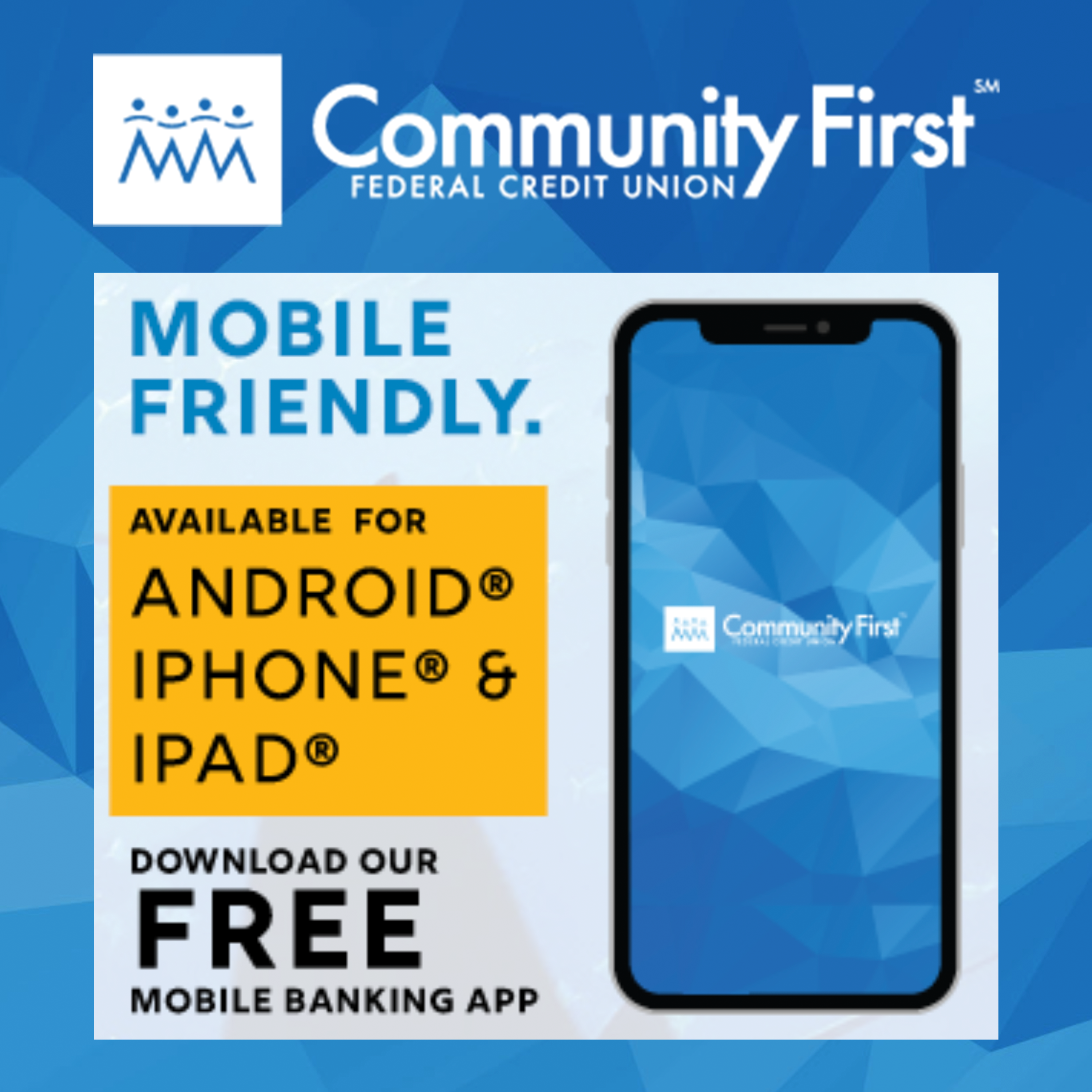 GPS Sports Calendar
SU

MO

TU

WE

TH

FR

SA
Events for November
1st
04:30 PM - 08:00 PM
JFK
05:30 PM - 08:00 PM
Various
05:30 PM - 08:00 PM
Various
Events for December
2nd
09:00 AM - 05:00 PM
FD Phoenix Center
10:00 AM - 03:00 PM
Various
10:00 AM - 04:00 PM
Various
Events for December
3rd
06:00 AM - 08:00 AM
Hilton Hotel
Events for December
4th
04:15 PM - 06:30 PM
Various
04:30 PM - 08:00 PM
GW Field
05:00 PM - 07:00 PM
Okkodo
Events for December
5th
04:00 PM - 06:00 PM
Various
05:00 PM - 08:00 PM
Various
06:00 PM - 08:00 PM
TBA
Events for December
5th
No Events
Events for December
7th
04:00 PM - 06:00 PM
Various
04:15 PM - 06:30 PM
TBA
Events for December
8th
05:00 PM - 08:00 PM
Various
Events for December
9th
Events for December
10th
05:00 AM - 09:00 AM
Skinner's Plaza, Hagatna
09:00 AM - 05:00 PM
UOG Field
Events for December
11th
04:00 PM - 06:00 PM
Father Duenas
04:15 PM - 06:30 PM
Various
Events for December
12th
04:00 PM - 06:00 PM
Various
05:00 PM - 08:00 PM
Various
Events for December
12th
No Events
Events for December
14th
04:00 PM - 06:00 PM
Various
04:15 PM - 08:00 PM
TBA
Events for December
15th
05:00 PM - 08:00 PM
Various
05:30 PM - 09:00 PM
TBA
Events for December
16th
08:00 AM - 04:00 PM
10:00 AM - 03:00 PM
Various
10:00 AM - 04:00 PM
Various
Events for December
16th
No Events
Events for December
18th
04:30 PM - 06:00 PM
Harvest Christian Academy
Events for December
19th
04:00 PM - 06:00 PM
Various
05:00 PM - 08:00 PM
Various
Events for December
19th
No Events
Events for December
21st
04:00 PM - 06:00 PM
TBA
Events for December
22nd
05:00 PM - 08:00 PM
Various
Events for December
23rd
10:00 AM - 04:00 PM
Various
04:00 PM - 10:00 PM
Okkodo
Events for December
23rd
No Events
Events for December
24th
No Events
Events for December
25th
No Events
Events for December
27th
05:30 PM - 07:00 PM
TBA
Events for December
27th
No Events
Events for December
29th
05:30 PM - 09:00 PM
TBA
Events for December
29th
No Events
31

1

2

3

4

5

6
Events for December
30th
No Events