By Robert Balajadia
The Southern Dolphins have proven within the first two weeks of the girls soccer season that a three-peat is on their mind. Their 2013 MVP, Paige Surber, has joined them as a coach on the sidelines and they still have a great cast who have been part of their back-to-back titles, including junior April Talledo and Zoe Surber, Paige's younger sister.
Though losing a player like Paige is a tough deal, the Dolphins inherited a player who has been ready for this moment since she was four-years-old.
Insert freshman sensation Colleen Naden.
Naden has scored a goal in almost every game she has played this season. Two goals in her season opener against the Harvest Eagles, two goals against the Academy Cougars including a clutch score to win by one, and goal with just five minutes of action against the JFK Islanders after sitting out the entire first half after nursing an injury.
Who is this freshman and where did she come from?
You can trace her involvement with soccer nearly 10 years ago after joining the Southern Cobras soccer club at four years of age.
"I joined because my older brother was joining and I was always interested in playing," says Naden upon first discovering the sport.
"I'd like to thank the Southern Heat as well as the Guam National Team. They've groomed her since she was young and they helped her acquire the skills. Organizations like the Southern Heat and Southern Cobras that build these players and I'm glad they are sending us high caliber players. Back in 2004-05 we had to build these teams so there is no surprise now why we're doing so good," said head coach Joe Cruz.
Fast forward to 2014 where Naden is a star in her own right having played on both the U14 and U16 national soccer teams, Orange Crushers soccer club, and in various leagues wherever soccer is involved. She's no stranger to the soccer community on island and she's rapidly making a name for herself on the defending champion Dolphins.
"There are few things that continue to drive me further in the sport. I simply love the game and can't imagine my life without it. I also play because I know it would make it easier for me to get a college scholarship," says Naden.
Instant Star-ter
Coming in as a freshman, it's easy to believe the Dolphin veterans would resent Naden for having a prominent role on the team in just her first year. Not this team and this is not a normal freshman.
"The seniors are very welcoming. I always tell the team it's never about one player. With Colleen coming in, she has a really big impact and they all click. Even though [Naden] is shining it doesn't affect the chemistry. It's not hurting our team and instead it's enhancing the skill level," said Paige Surber.
"[Naden] is no stranger to competition and it's in her nature. She came off a strong rugby team as freshman and they relied on her," added Cruz.
Naden developed chemistry while playing rugby as many of the soccer players now consist of players from rugby.
"My role on the team is to restore the intensity that may have been lost from losing players from last years team, pass my knowledge to newer players, and most importantly to help keep the title of 'Southern Top Team'," added Naden.
Thanks Coach
Though Surber and Naden have never shared time on the field as a Dolphin, Surber still impacts Naden's game from the sideline as Surber was once in Naden's shoes. The pressure of carrying a championship caliber team in your first year can be daunting, but Surber is helping Naden figure it all out.
"A lot of people compare her to me. [Naden] is amazing, I've watched her play before in middle school and I thought to myself, 'this girl is going to go far.' As a freshman she is proving herself and she is a really big asset to the team. She has a lot of pressure on her and she feels it, but she knows that staying humble is going to get her through," said Paige.
"Paige helps me visualize several things on the field. She helped me realize high school is different than the Robby Webber league and coed games. She tries to pass down as much knowledge as she has collected over the years she has played. She is a great motivator to me," says Naden.
Soccer = Everything
With the season approaching it's midway point the main focus for Naden is to stay healthy. Her brand of physical play has appeared to put off some of the other players around the league, though her experience from playing soccer in places around the world force her to adapt in being soccer is a physical sport.
Naden has previously mentioned that she's out to bring home more championship hardware for the soccer team and it's hard not to be impressed with her poise mixed with a killer instinct. If more soccer players of Naden's skill level start to come in strong as freshman then high school soccer may just be the most competitive sport in all four quarters.
Naden was asked to describe what soccer means to her and she responded with:
"Soccer is everything to me. My endless hours of blood, sweat, and tears, late training sessions, sacrifices, and etc. I believe I can say Soccer is my life, passion, and a part of me. I can't imagine my life without it, soccer has gotten me so far in life. It's always been there for me. It's a stress reliever. It's like my guidance through life and motivation. It's also helped me to meet people all over the Island and even the world. It's helped me build unbreakable friendships with people on Island and several countries. Words can't express what soccer is to me."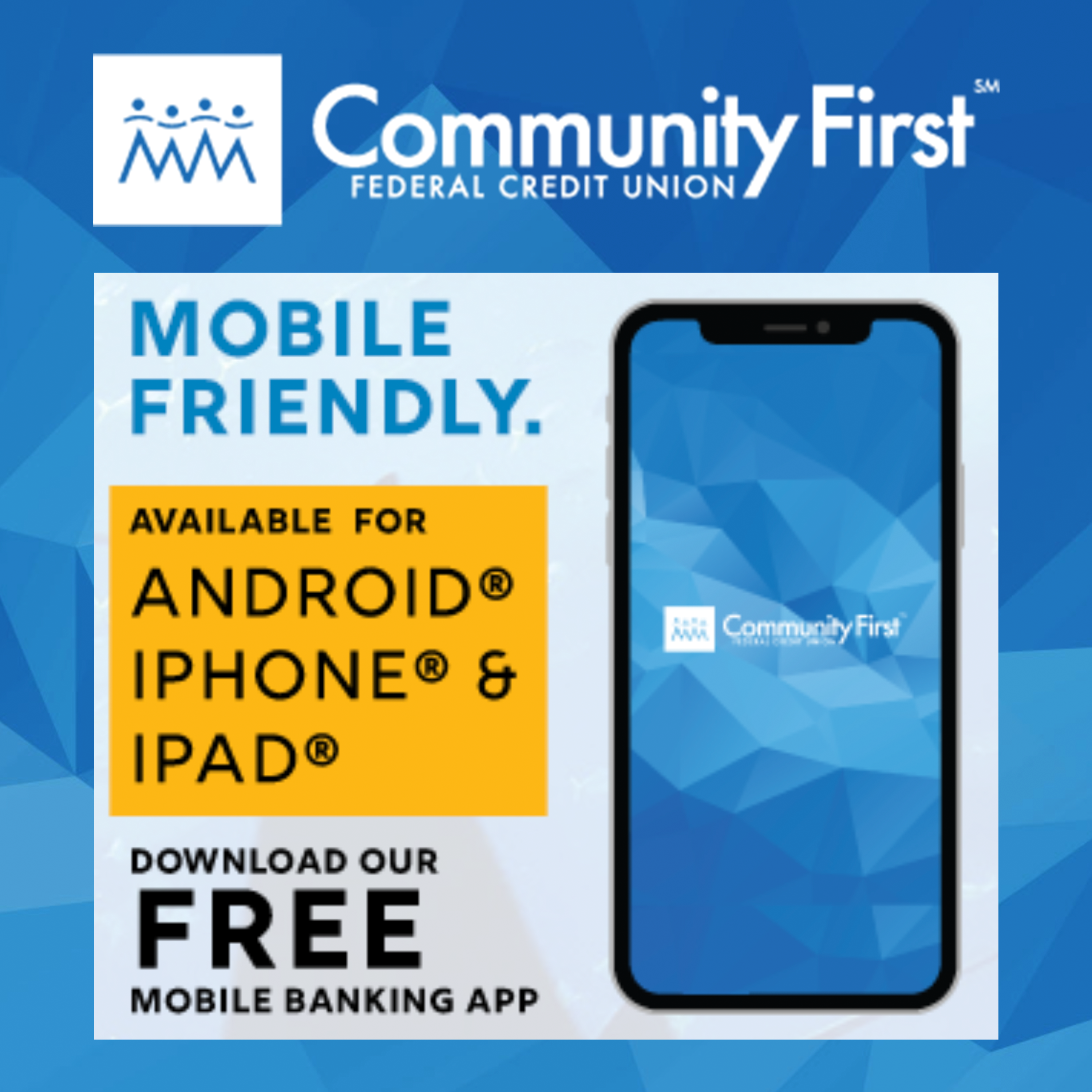 GPS Sports Calendar
SU

MO

TU

WE

TH

FR

SA
28

29

30

31

1

2

3
Events for May
31st
No Events
Events for June
1st
No Events
Events for June
2nd
No Events
4

5

6

7

8

9

10
Events for June
3rd
No Events
Events for June
4th
No Events
Events for June
5th
No Events
Events for June
6th
No Events
Events for June
7th
No Events
Events for June
8th
No Events
Events for June
9th
No Events
Events for June
10th
No Events
Events for June
11th
No Events
Events for June
12th
No Events
Events for June
13th
No Events
Events for June
14th
No Events
Events for June
16th
All of the day
TBA
Events for June
17th
All of the day
TBA
19

20

21

22

23

24
Events for June
18th
All of the day
TBA
Events for June
18th
No Events
Events for June
19th
No Events
Events for June
20th
No Events
Events for June
21st
No Events
Events for June
22nd
No Events
Events for June
23rd
No Events
26

27

28

29

30

1
Events for June
25th
08:00 AM - 04:00 PM
Guam International Raceway Park
Events for June
25th
No Events
Events for June
26th
No Events
Events for June
27th
No Events
Events for June
28th
No Events
Events for June
29th
No Events
COMING SOON …
GUAM SPORTS ON HOLD DUE TO SUPER TYPHOON MAWAR
QUICK HITS
Bishop Obispos beat Mt. Carmel for the IIAAG Middle School Girls Basketball championship 37-25.
—————————————-
The Benavente Roadrunners crushed the Agueda Pirates 17-1 to win the 76 PONY Middle School Baseball League. Rodney San Nicolas was a beat, striking out 13 batters in a complete game while going 4-for-4 at the plate, including a homer and 4 RBI.